What's next for the Houston Rockets?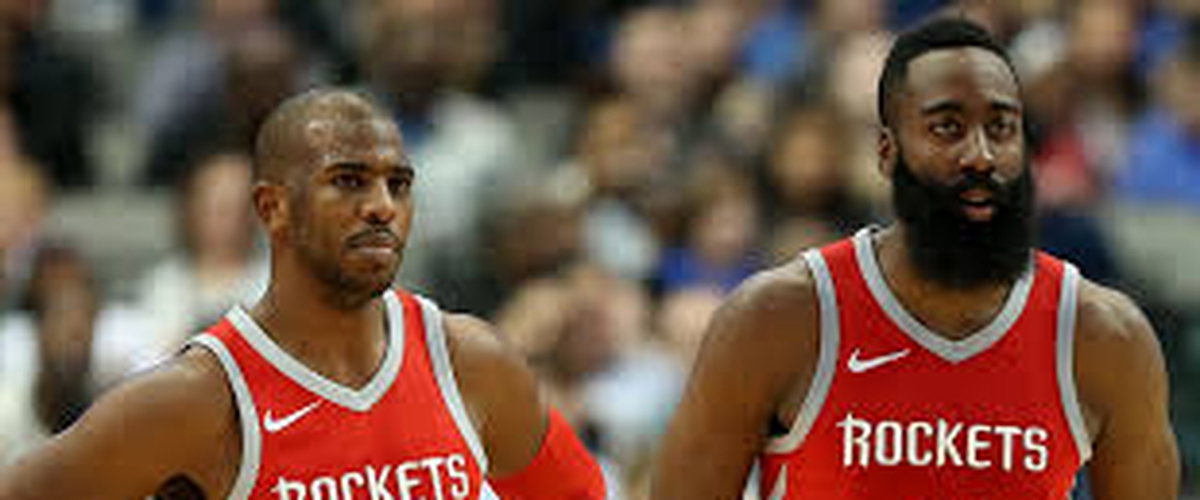 The Houston Rockets needed to win one more game to advance to the NBA finals, they got blown out in Game 6 after Klay Thompson's 35 point performance. So with being the home team, the Rockets needed to win and they were in but than Point Guard Chris Paul was ruled out for Game 7 and the Warriors proved that Game 7 is anybody's game.
The Rockets got off to a really good start and lead by as much as 15 points in the second quarter but the Warriors caught fire in the second half and never looked back. The Rockets missed 27 consecutive threes, the most in NBA playoff history shooting just 16%. James Harden went 12-28, Eric Gordon went 9-22, and Trevor Ariza went 0-12 from the field and went 0-9 from the three. It was a dissapointing ending for the Rockets especially for Chris Paul, after injurying his hamstring in Game 5, he must be asking himself what if he had stayed healthy.
So what's next for the Houston Rockets? First Chris Paul needs to get healthy and work hard to prepare better for next season, he is scheduled to be an unrestricted free agent and the Rockets top priority should be to resign CP3. Than the Rockets need to clear cap money and go after another big star in free agency, if the Cavaliers lose the finals again and LeBron James decides to leave Cleveland yet again, LeBron should be the Rockets top target. They got James Harden who will likely win MVP and a star point guard in Chris Paul if they resign him and I think they will, If they can add LeBron James in free agency, the Rockets will pose as the Golden State Warriors greatest threat.
The Rockets need to let Trevor Ariza fly away in the open market and not resign him, he was awful in game 7 and just could not knock down any shots. The Rockets should keep Eric Gordon, who played outstanding this postseason averaging 18 points per game. And do what they need to do to keep Clint Capela, who is an outstanding rebounder both offensively and defensively. This summer is going to be very big for the Rockets and general manager Daryl Morley, if they do not add another big star like LeBron James and be able to shake up the roster, the Rockets may never reach the NBA finals and their chemistry will go down as a total disappointment.
---