Premier League Week 3: 5 things we learned.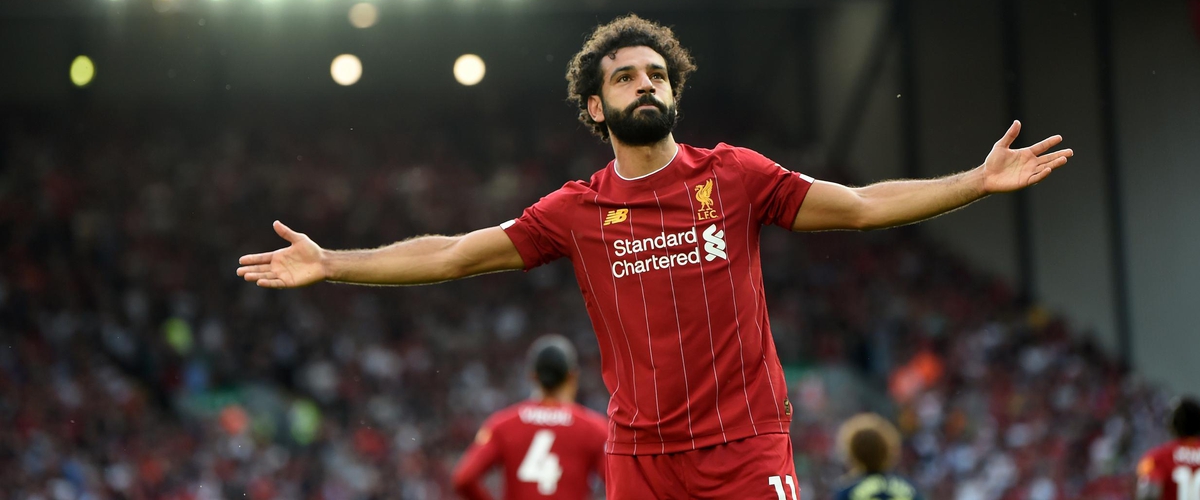 1: VAR is an absolute joke!
This weekend especially highlighted the limitations of the Premier League's version of VAR when it comes to penalty decisions. Their version is different in 2 main ways compared to the MLS or other European leagues.
A: In the Premier League they don't want the on field referees to use the monitors to look back at an incident.
B: Because of A they seem very reluctant to change the decision the referee originally made even if it's a penalty.
This has led to some flabbergasting decisions to say the least. Azpilicueta clearly kicked inside the box against Norwich, no penalty. David Silva clearly caught on the foot against Bournemouth, no penalty. Jamal Lascelles literally dives on Kane's legs bringing him down and no where near the ball, no penalty. The worst part is these weren't even contentious but rather stonewall penalties. What's the point in VAR if they're not even going to use it? Hopefully they rethink their strategy to avoid anymore injustices occurring.
2: Tottenham are in disarray!
Spurs played incredibly poorly against Newcastle. Outside of the penalty decisions, Son may have been fouled as well as Kane's stonewaller, they didn't look like scoring. There's no doubt any team suffer would suffer without the quality of Ndombele and Dele Alli but the team selection was all wrong. Freezing out Eriksen is all well and good if you can do it without him but clearly they cannot. He should have been in instead of Sissoko as against lesser opposition it's unnecessary to have 2 holding midfielders and Eriksen certainly could have broke down the Newcastle defensive system if he was in from the start. Danny Rose hasn't played much in recent seasons and how he's starting ahead of Davies and Vertonghen is beyond me. He was as much at fault for the goal as Sanchez and I think if one of the other two were in they would have sensed the danger. To make matters worse they have the North London derby this week but if Poch picks his best team and those injured come back they might bounce back in a big way.
3: A week of firsts!
Joelinton, Tammy Abraham, Wesley and Sebastien Haller all managed their first Premier League goals for their respective clubs bringing about the first win of the season for them in doing so. Joelinton looked his price tag against Spurs. Took his goal confidently and his all round play on the day was impressive. Wesley didn't even look at the goal before scoring and it was nice to see such a confident finish from him after all the criticism he's been faced with. Abraham scored two brilliant goals and it seems as if he's ready to lead the line after getting the monkey of not scoring off his back. Haller scored two tap ins but his all round play was very good, whether that be link up or hold up play which is quite rare in a big man. This should be great reading for their clubs and one should expect the results to stay positive if they continue to emulate these performances.
4: Liverpool's defensive problems aren't going away!
Liverpool were lucky against Arsenal. Pepe tore them to shreds and should have scored in the first half. Aubameyang should have scored after the Adrian mistake and again in the second half but he took an age to shoot and let Matip get back to block the shot. The Arsenal goal itself was easy and very avoidable. They seem to have an air of invincibility about themselves and it's making them complacent. Maybe only a drubbing will make them snap out of it.
5: David Luiz is the same as ever!
He had an awful game against Liverpool. Gave away the rash penalty and let Salah past him too easily for Salah's second goal. Concerning as it's difficult to teach an old dog new tricks and I fear David Luiz couldn't change even if he tried. Very worrying for Arsenal.
---