Premier League Week 4: 5 things we learned.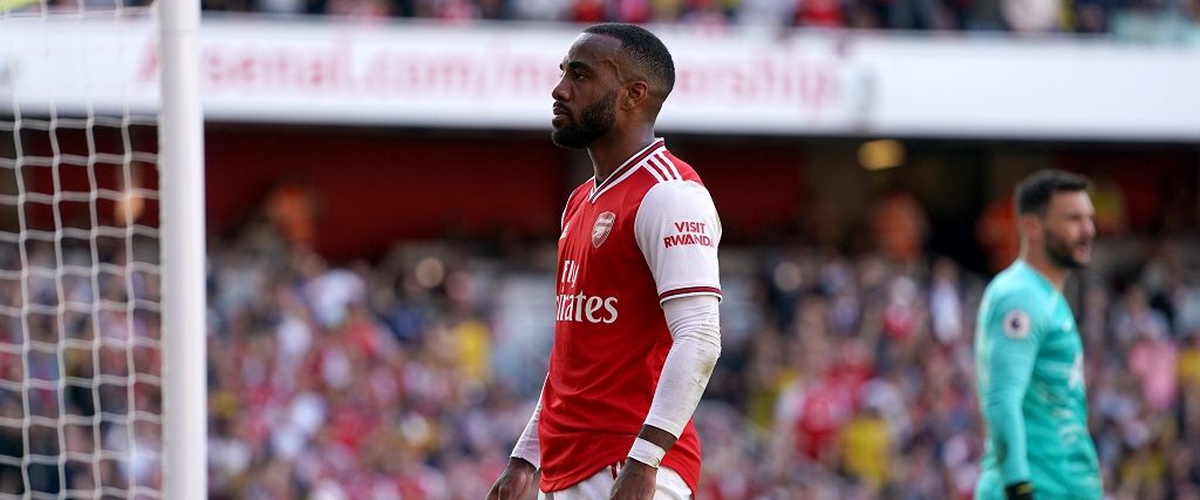 1: A North London derby is never dull!
Arsenal and Spurs played out another classic last Sunday. End to end, which ebbed and flowed leading to a score draw. However, Spurs will come away the much happier side as they were lucky to say the least. Both of their goals came about because of rash moments of opposite extremes from Arsenal, In Sokratis's case it was what he didn't do whereas with Xhaka it was what he did do. Arsenal definitely missed a big chance to make a statement early on in the season. They were the better team but the errors mentioned cost them. Worrying for Spurs that they fell apart so easily and faced 26 attempts in the match. The loss of Trippier is starting to be noticed as Sanchez was terrible at right back and the other options at the position aren't much better.
2: VAR is a joke, take 2!
Another mystifying decision took place at Selhurst Park on Saturday. It was Late on and Villa needed a goal. Jack Grealish got the ball 30 yards out and started driving towards the box. After mirading his way through three challenges he arrived just inside the box but his balance had evaded him. In his struggle to keep upright he managed to play the ball five yards to the right before falling to the ground. Lansbury received the ball and placed it first time into the far corner. However, the whistle had already blown and Grealish was booked for diving. After a replay we learned two things, Grealish definitely did not dive, momentum took him to the ground and no appeals by him either, and Lansbury scored while the players were still playing the ball and the whistle occurred after he struck it and so the goal was legitimate as the whistle did not effect anyone. Despite this no VAR intervention was witnessed. With such fine margins between relegation and survival decisions like these can really make difference and it really makes you question the point of using VAR if you're not going to implement it. It's like someone checking your homework for spelling errors but when they find one they play it down and pretend that it's the dictionary that's wrong in fear of undermining you.
3: The top 2 won't be caught!
Liverpool and Man City won once again with relative ease and it seems they will be battling it out again. Their biggest competition on paper floundered this weekend. Chelsea and Man Utd could only manage draws and were anything but convincing as a whole in those performances. Even Arsenal who have looked good are already 3 points behind City, 2 behind Liverpool, and they are the closest out of last seasons top six and there's only been 4 matches.
4: Richarlison is finally up and running!
After failing to score in the first three matches he managed to break his duck by scoring a brace against Wolves. The first being a perfectly controlled volley after a defensive mishap and the second was a sublime cushioned header which stole the points late on for the Toffees. Crucial that he can continue to score as the new boys may take time to settle and so they need a steady supply of goals to keep the positive results coming.
5: The Europa League is a curse!
Wolves clearly are finding life with the Europa League to be challenging. As with last week they played poorly but this time they lost. Everton are a decent side but a fit and firing Wolves team of last season would of performed much better. It can be seen the difficulty the Europa can pose to the likes of Arsenal so with a squad as narrow as Wolves's it was never going to be easy. Early yet but as long as they stay in the Europa League you can be sure their Premier League performances and results will suffer.
---