3 NFL Week 4 Picks
What is the NFL anymore? Each week just seems to outdo the previous week with the most outrageous events occurring. The Vikings, a 17-point favorite, lose to the hapless Bills 27-6. The Lions beat the Patriots on Sunday Night Football! Everything went wrong for me and other gamblers last week. I went 0-3 on picks (0-4 technically with my stupid over/under pick for the Saints-Falcons game) but I wasn't the only gambler to struggle. According to the gambling show "Lock It In" on Fox Sports, which I highly recommend, public Pro Football bettors are off to their worst start in 15 years. "Public" bets, meaning at least 51% of people bet the same team, are 15-31-1. Primetime "public" bets are 2-8 so far this year. It's not that "public" bettors are choosing the wrong teams, there have just been some pretty unexpected occurrences to this point. At some point, you'd think that there will be some sort of normalcy established. I don't know when that will be, but until it happens, I am going to be hesitant to bet games I am not sure on. Week 4 is no exception to this new rule. There is not a single spread, money line, or over/under I like this week. This may be the only time I don't place a single bet this regular season. That's probably not true. I'll place a small bet here and there as the day goes on, but that doesn't take away from the fact that I am not confident in a single line this week. With that being said, here is my best attempt at predicting what should happen this week.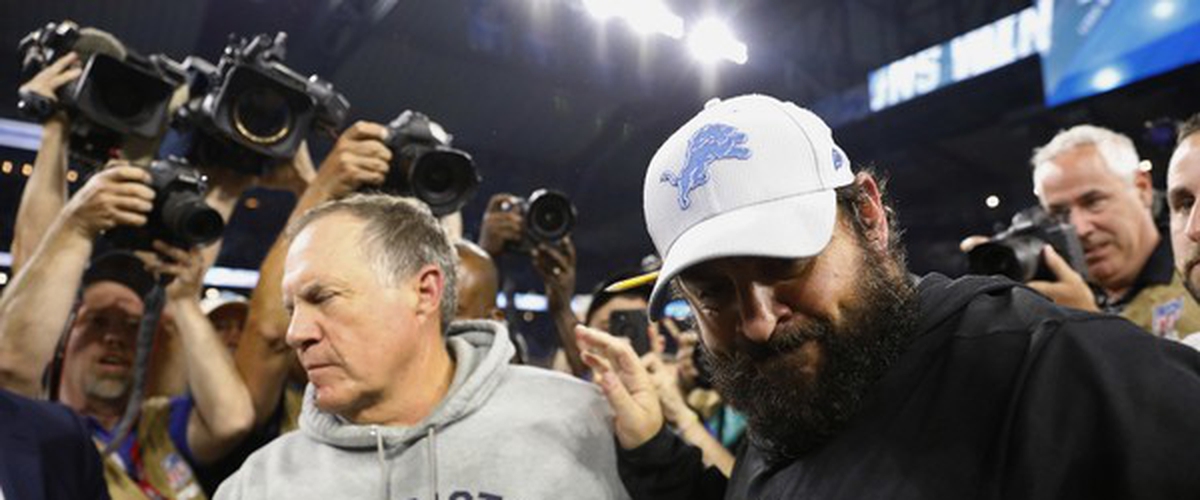 Miami Dolphins (+7) at New England Patriots (-115)
Vegas is too smart for this line to be in the double digits after the Patriots got embarrassed last Sunday night. The Dolphins are 3-0 after facing some pretty mediocre teams thus far but that shouldn't take away from the talent they have on their roster. The Dolphins are behind the Chiefs, also undefeated so far, in terms of speed and weapons on offense. The Patriots have exposed on defense all game against the Lions and the most apparent problem was lack of speed. If this game was in Miami, I would not even hesitate to put money on the Dolphins. Bill Belichick, Tom Brady, and the Patriots, who are 38—14 against the spread coming off a loss since 2003, have other plans. I am not confident in Ryan Tannehill and the Dolphins to keep their momentum rolling through Foxboro tomorrow, but it only makes sense with how this season has gone to this point.
Cincinnati Bengals (+3.5) at Atlanta Falcons (-110)
Atlanta is coming off a tough home loss in overtime to the Saints last week. The Falcons did everything they could on offense, but the Saints just had the ball last. The 37-31 score suggested that both teams have a lot of improving to do on defense. The Falcons do have a valid excuse, however, with 3 of their key starters being hurt indefinitely. Safety Keanu Neal, Linebacker Deion Jones, and Defensive End Tak McKinley could have easily been difference makers and the impact of them not being on the field was huge. Cincinnati has key injuries themselves, primarily on their offense so this game will be a competition of who can outlast the other team for longer. Bengals' star Running Back Joe Mixon is out again this week and starting Offensive Linemen Billy Price and Ryan Glasgow are reported out as well. This game will either be completely unwatchable or an intense shootout like the Saints-Falcons game last week. Either way, I think the Bengals will have just enough offensive firepower to overcome the Falcons.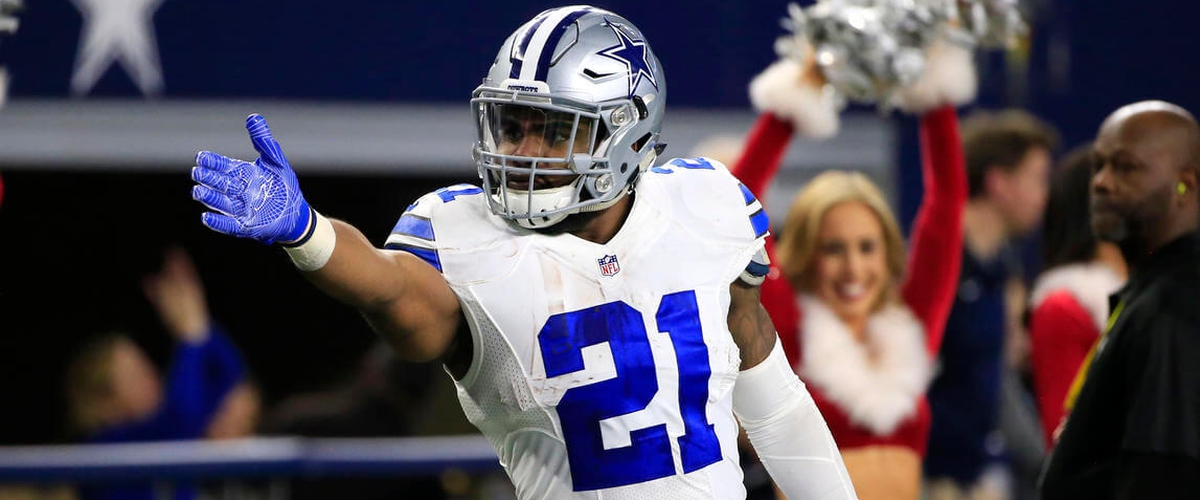 Detroit Lions (+3) at Dallas Cowboys (-125)
What a terrible matchup. The sad reality is this isn't even the worst game this week. Texans vs. Colts and Seahawks vs. Cardinals both tie to take that prize. I just know two things about the Cowboys that make me somewhat confident about this line. 1.) The Cowboys are atrocious on offense. Quarterback Dak Prescott hasn't thrown for over 200 yards since Week 15 of last season. 2.) Cowboys Linebacker Sean Lee is ruled out for tomorrow's game. This shouldn't make that much of a difference but for some reason, the Cowboys forget how to play defense when Sean Lee is not on the field. There could be, however, one positive for the Cowboys. Saying that star Running Back Ezekiel Elliott is off to a slow start is being nice. He has begun picking up some momentum the last two weeks and the Lions have league's worst run defense so far, giving up 149.3 yards per game. Cowboys starting Center Travis Frederick is also ruled out for this game which will have a noticeable negative effect on the blocking lanes Elliott has to run through. I want to think that last week was just a fluke for the Lions but again, I don't even know anymore. It is my opinion that the Lions are better than the Cowboys and at this point, that's all I can go off of. If this week is like the three prior, I'm sure this game will feature the Cowboys figuring out their offense and the Lions looking like they did Week 1 against the Jets. I'm hoping the gambling Gods throw me and all the other degenerates out there gambling a bone and allow the Lions to cover the spread.
Final odds of all three picks parlayed: +542