College Football Bowl Game Extravaganza (Part 2)
5 wins and 0 losses in Part 1 of my College Football Bowl Game Extravaganza. Georgia Southern was the only team to give me a scare after winning with their game with a last second field goal. Other than that, each of my five picks won and won big in their games. This slate of bowl games was a little more tough to pick. There are some evenly matched teams playing this week and some teams battling through key injuries. I'm going to do my best to replicate my success and the high expectations I have put on myself to go undefeated this bowl season.
Tuesday, Dec. 18
Cheribundi Boca Raton Bowl – UAB vs. Northern Illinois
UAB is one of the great stories in sports these days. They almost had their football program shut down 4 years ago and after a two year hiatus, they're playing in a bowl game 2 seasons after being reinstated. While that is a great story and this UAB team has won some impressive games, NIU is a program built around winning. NIU doesn't have the same electric offense they've had in previous years, but their defense is as stout as they come. They've allowed just 109.7 yards rushing per game on the season and UAB has made their living on the ground this year. UAB RB Spencer Brown ran for 156 yards and 1 TD against Middle Tennessee State in the C-USA Conference Championship. NIU squeaked out the win in the MAC Conference Championship against Buffalo but QB Marcus Childers threw for 300 yards and 4 TDs. This will be a defensive game but I am going to favor the team that can score faster and more efficiently.
Pick: NIU
Wednesday, Dec. 19
DXL Frisco Bowl – San Diego State vs. Ohio
The Mountain West is 2-0 in bowl games so far and I don't see that trend changing with San Diego State. SDSU is far from the team that won back-to-back Mountain West Conference Championship just two years ago. SDSU has struggled to score this season but have some quality wins over Boise State and Arizona State where their defense shined. RB Juwan Washington is a strong runner and helps control the tempo of the game with his hard running. Ohio, however, doesn't have a team that will just roll over and let SDSU dictate the momentum. Ohio RB A.J. Ouellette ran for 169 yards and 2 TDs against Akron in their final game of the season and has 1,142 yards and 18 TDs on the season. Their offense has scored 41.2 points per game this season but I suspect SDSU's defense will slow it down like they have in other quality matchups.
Pick: San Diego State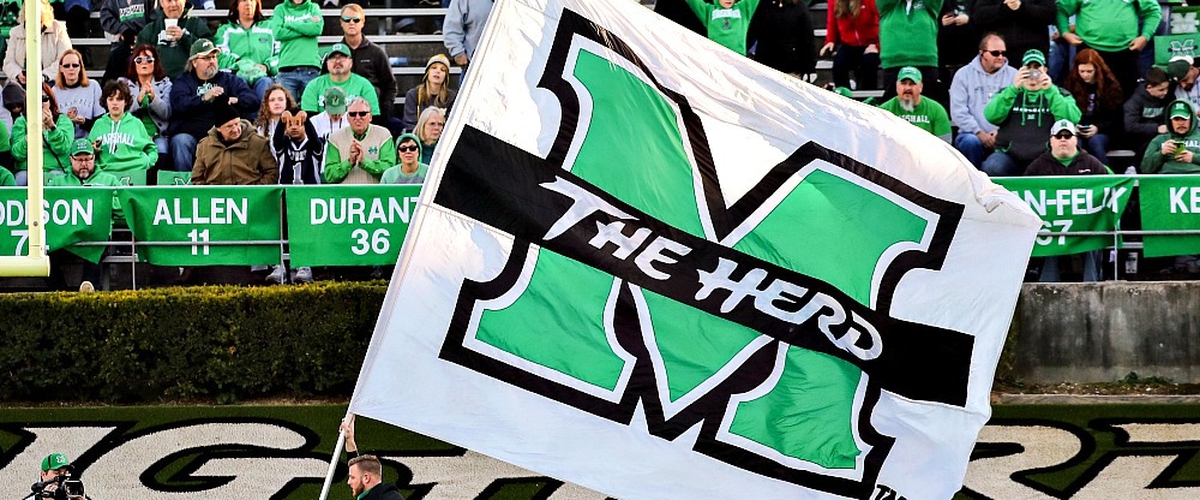 Thursday, Dec. 20
Bad Boy Mowers Gasparilla Bowl – Marshall vs. South Florida
I haven't seen much of Marshall this season, but looking at their schedule and the losses they had against Virginia Tech and North Carolina State, I have a hard time seeing how they win this game. They won their bowl game last year against Colorado State but have a vastly different lineup on offense. South Florida won their bowl game last year, against Texas Tech, and also have a vastly different team. QB Blake Barnett has an ankle injury and is questionable for this game, but if he is healthy, the advantage would swing in South Florida's favor. Without him, they still have RB Jordan Cronkrite who totaled 1,095 yards rushing and 9 TDs this season. Cronkrite was shut down by UCF in the American Conference Championship, however, only gaining 30 yards rushing. This should be a close game and could go either way. I generally favor the team that is more healthy in these types of games.
Pick: Marshall
Friday, Dec. 21
Makers Wanted Bahamas Bowl – FIU vs. Toledo
Enter two high scoring offenses that haven't played many strong defenses this season. FIU is averaging 34.6 points per game while Toledo is averaging 41.1 points per game. Both defenses are pedestrian in this game so the over of 59.5 is certainly a safe bet. Toledo has played some quality opponents this season, including Miami and Fresno State, but have lost most of those matchups. FIU also lost to Miami but didn't face many other tough teams. Upon initially examination, FIU is 9-3 against the spread this season and Toledo is only 6-6 against the spread. The line is Toledo -6.5 in this game so if this trend continues, it'll be hard to pick Toledo against the spread. Everything is pointing towards taking FIU but something just doesn't feel right picking them. I truly think playing tough competition during the season helps in Bowl season and Toledo definitely had the tougher schedule.
Pick: Toledo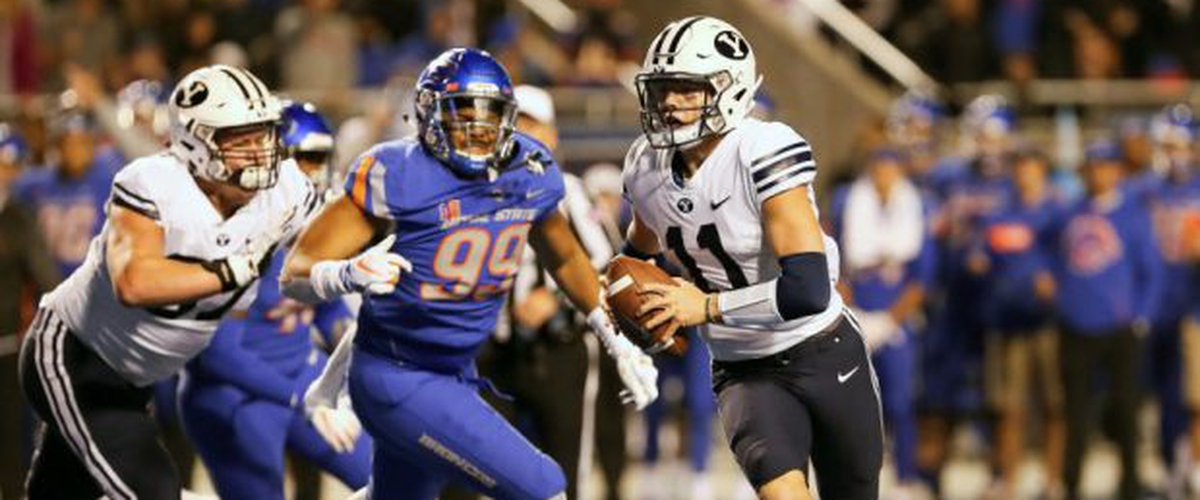 Famous Idaho Potato Bowl – Western Michigan vs. BYU
Western Michigan lost Junior QB Jon Wassink to an ankle injury against Central Michigan in October and haven't been the same offensively since. They beat NIU 28-21 in the last week of the regular season but lost 3 of their last 4 with new Freshman QB Kaleb Eleby under center. BYU has a 6-6 record this season but is 8-4 against the spread. They've played some serious competition this year and played them close in some matchups, like beating them #6 Wisconsin at home. Freshman QB Zach Wilson is solid and gets better every start he makes. It will be a virtual home game for BYU and in the cold Boise weather, there will be a lot of BYU fans sticking it out to see their school run up the score. It's a shame Wassink got hurt a couple months ago, because I think this game would have been more competitive.
Pick: BYU
On the off chance I go perfect again in these picks, the odds of all of these picks parlayed together would be close to 10/1.
---