UNC, Kentucky Took Different Paths to The Elite Eight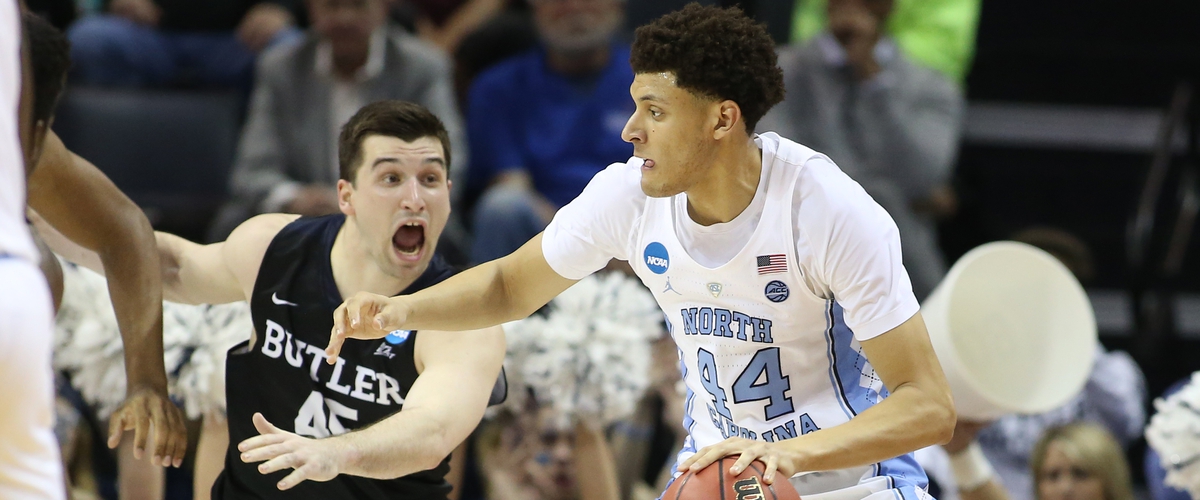 Today features the biggest game of the NCAA Tournament so far. UNC vs Kentucky, a battle of blue bloods. The only matchup of 1 and 2 seeds in any region. However while these two teams have been two of the most successful programs in the last ten years, they take very different roads to success.
Everybody knows how Kentucky has worked under John Calipari. Recruiting star players and sending them straight to the NBA after one year. That style is evident with the Wildcats this year, as they feature players like De'Aaron Fox, Malik Monk, and Bam Adebayo who we likely won't see in Lexington ever again after this years NBA Draft.
North Carolina on the other hand keeps their players for all four years in most cases. Roy Williams develops his players and relies on his veterans to make players plays when he needs them in the clutch. No freshman on the Tar Heels plays more than 10 minutes per game, and Williams starting lineup consists of two seniors and three juniors.
When the first time these teams matched up this year it was a freshman who dominated the game. Malik Monk dropped 47 on the Heels in Las Vegas and hit the dagger three with less than a minute to play. However, Monk has not had the tournament we all expected him to have, only averaging 15.6 pig in the Big Dance. Roy Williams is one of the best Xs and Os coaches in the nation and you can bet he's been studying the tape, finding a way to shut Monk down. I guarantee Monk won't reach 47 points again and the Heels will come out on top the second time around winning by a score of 89-86.