Cooperstown Called: Robin Yount (may 20)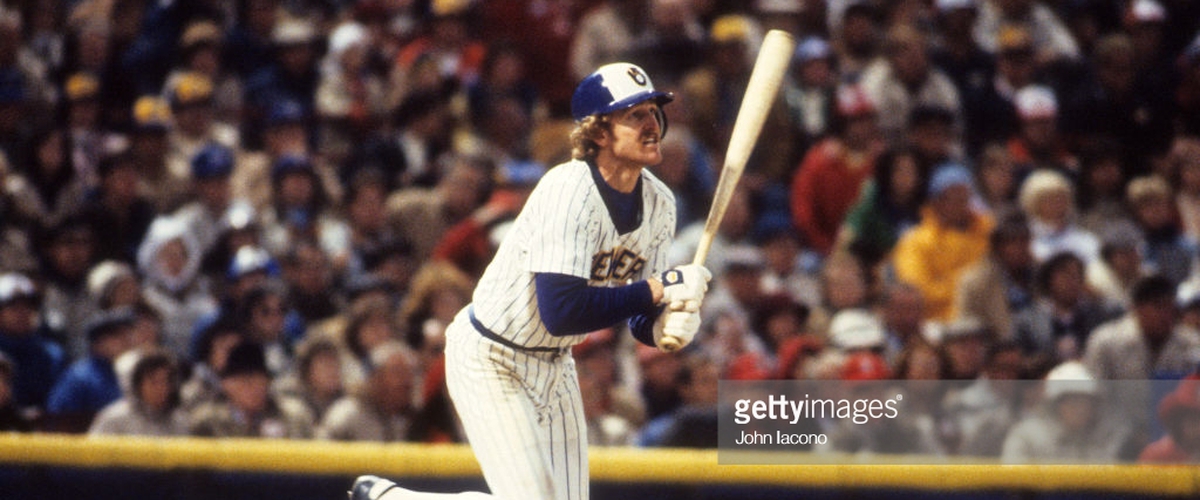 Small markets shouldn't cripple HOF votes. Just because someone plays in Milwaukee, for example, doesn't mean they should be ignored. Small markets under rate players, and it happened for Robin Yount.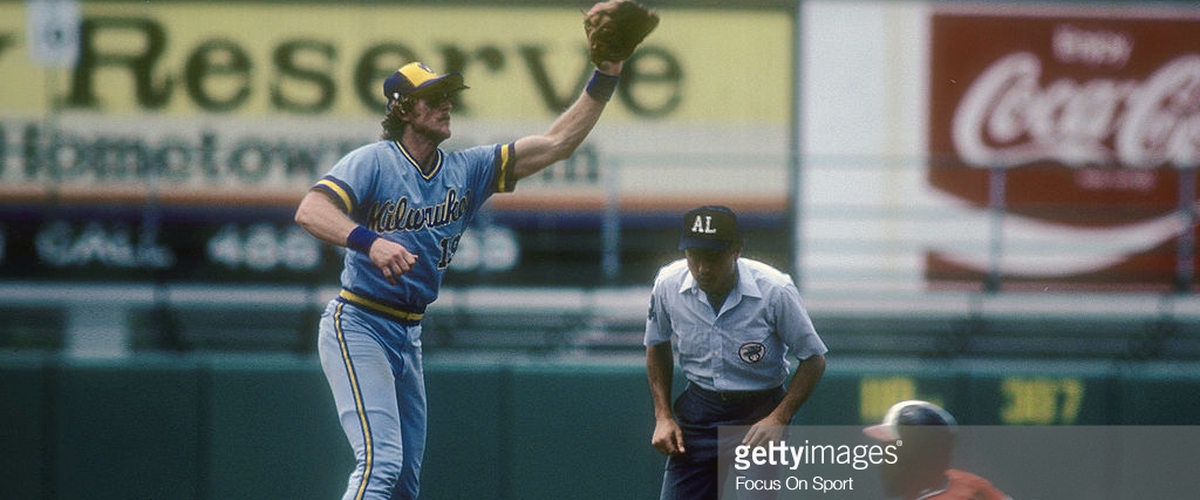 Yount was a shortstop and center fielder for the Milwaukee Brewers from 1974 to 1993. Robin Yount played shortstop, won an MVP, and than switched to the outfield in 1985 and got another MVP in 1989. He won 2 MVPs, was a 3 time All Star and Silver Slugger, and won a gold glove. Yount was excellent with the bat and the glove.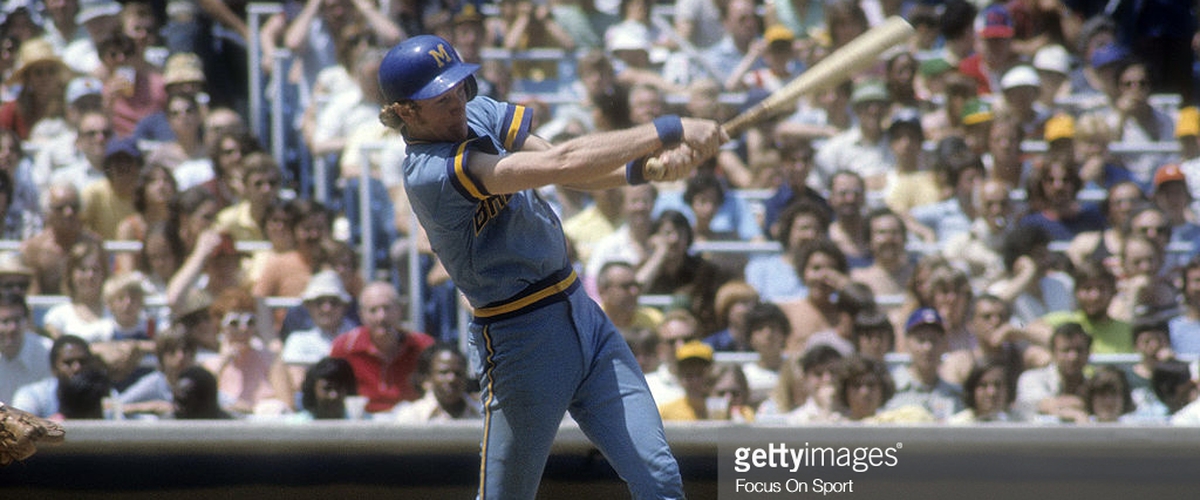 Yount came up when he was 18 years old, and has several records for various statistics before turning a certain age.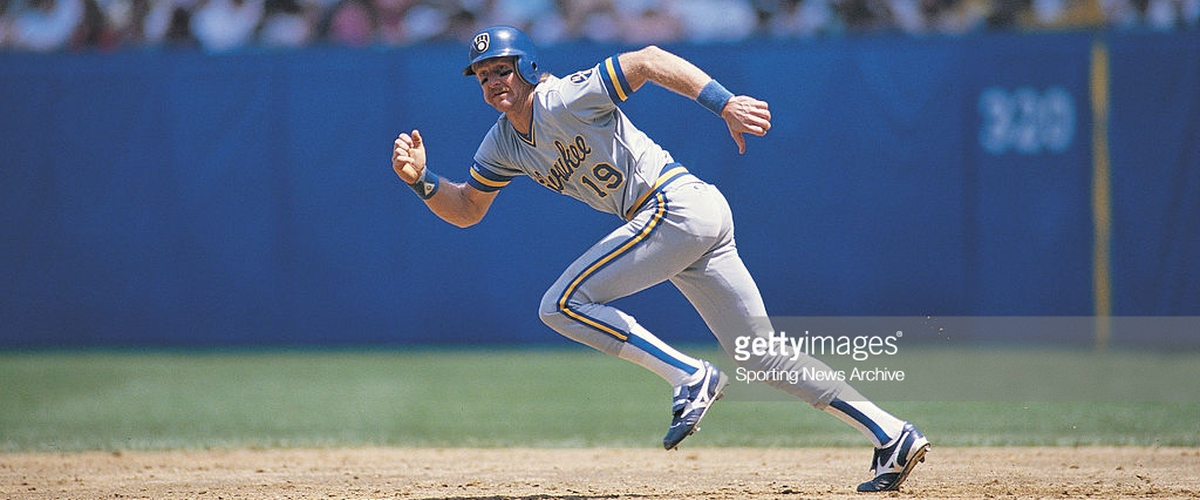 In 1982 Robin Yount had one of the best years in his career, leading the league in hits, slugging, OPS+ and total bases, all at shortstop. He won the MVP, and was an All Star, Silver Slugger and Gold Glove winner. And on the final day of the season, in a tight AL East race, Yount hit 2 home runs to give the Brewers the win. The Brewers made the world series, but lost to the Cardinals despite Yount hitting 414/452/621 that series and 344/419/469 over his postseason career.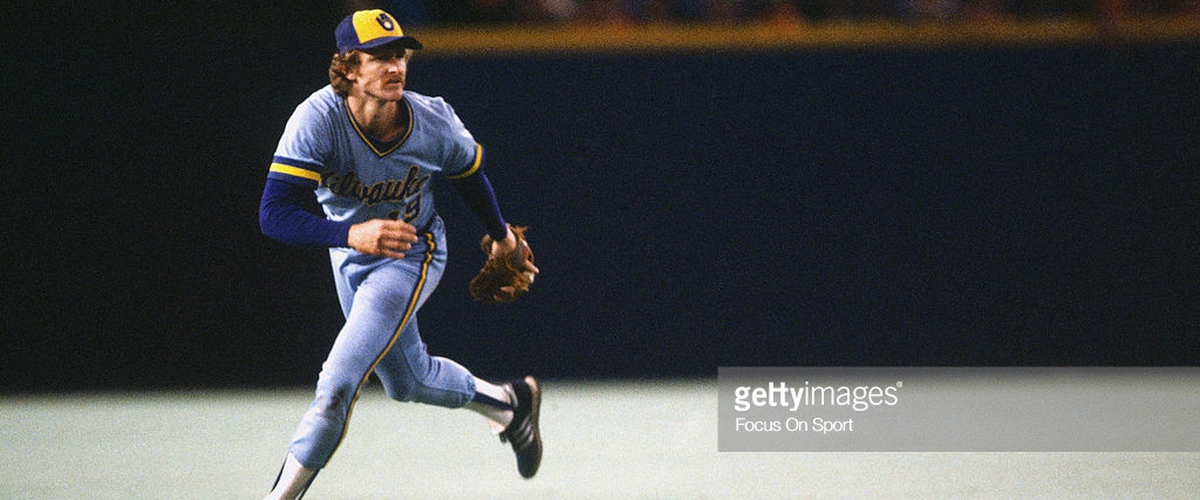 In 1985 Yount suffered a shoulder injury, which moved him from shortstop to left then center field. Yount was unable to turn on the inside fastball for power anymore, but adapted and won a silver slugger, as well as the MVP, in 1989. However, Yount was unrecognized by the fans, not being voted into the All star game.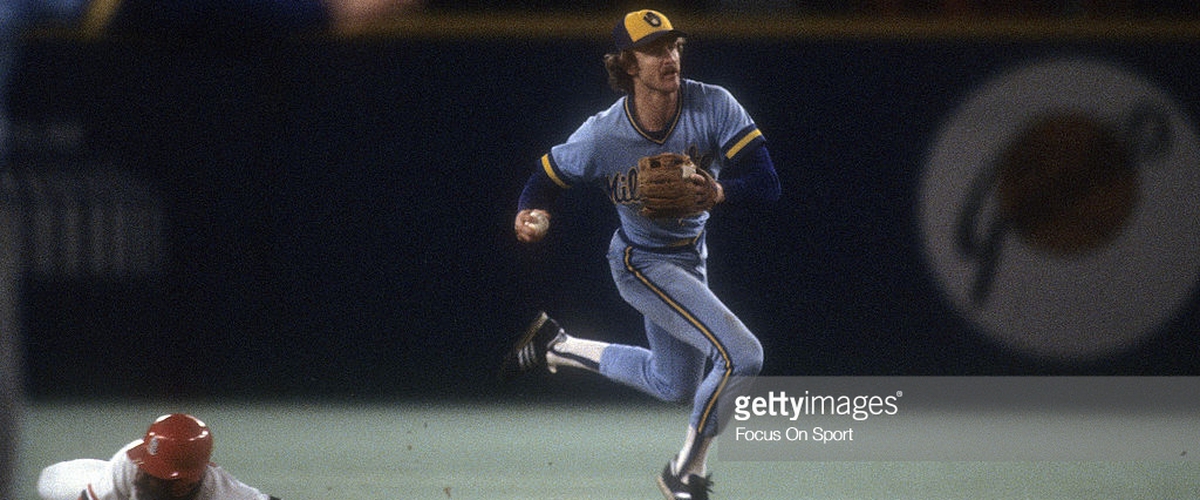 Yount's career began to go downhill after the season, with his shoulder injury and the wear and tear of playing since 1974 beginning to catch up to him. Yount made it to 3000 hits in his career, and retired at the end of the 1993 season.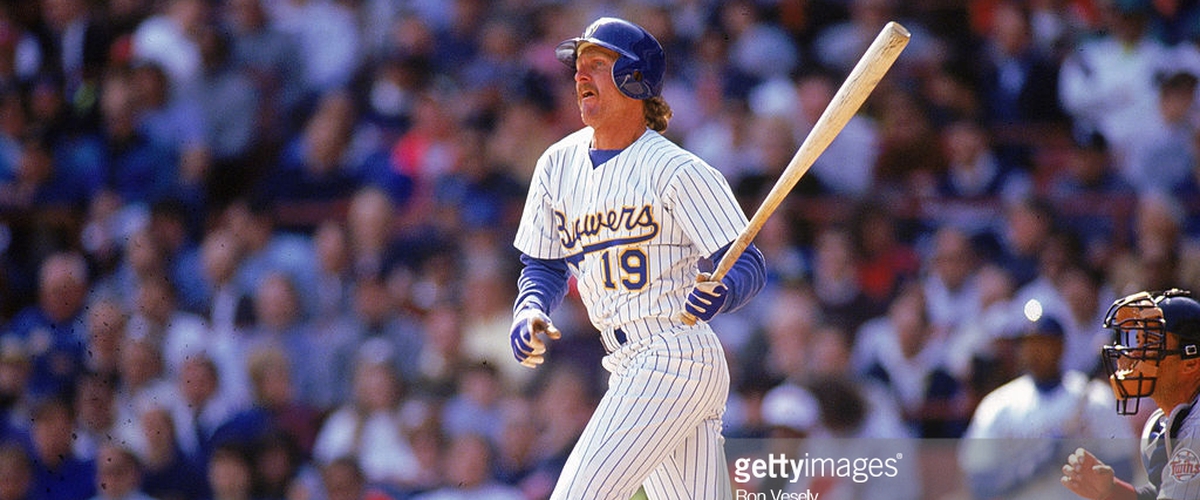 Yount made the HOF on his first ballot in 1999. He retired with a line of 284/342/430 for an OPS+ of 115. He had 251 home runs and 271 stolen bases, and is regarded as one of the best base runners in history. His black and gray ink fall below HOF average, and his WAR of 77 is split between the outfield and shortstop.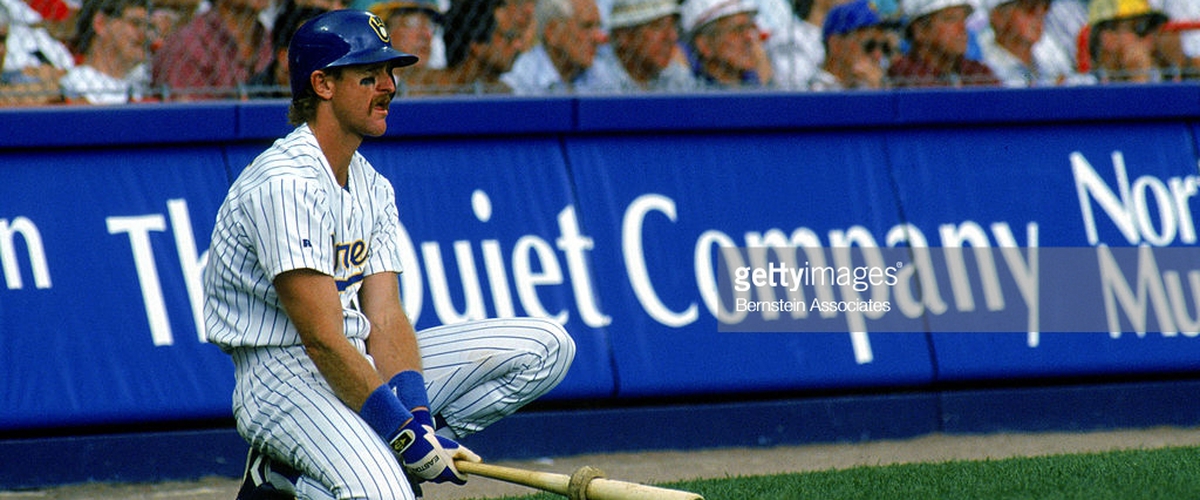 So what are my thoughts? A true 5 tool player who is very underrated.
Thank you for spending your time reading the post on Robin Yount. Please comment below and read other posts on the blog!
---