Jason Witten back on the Cowboys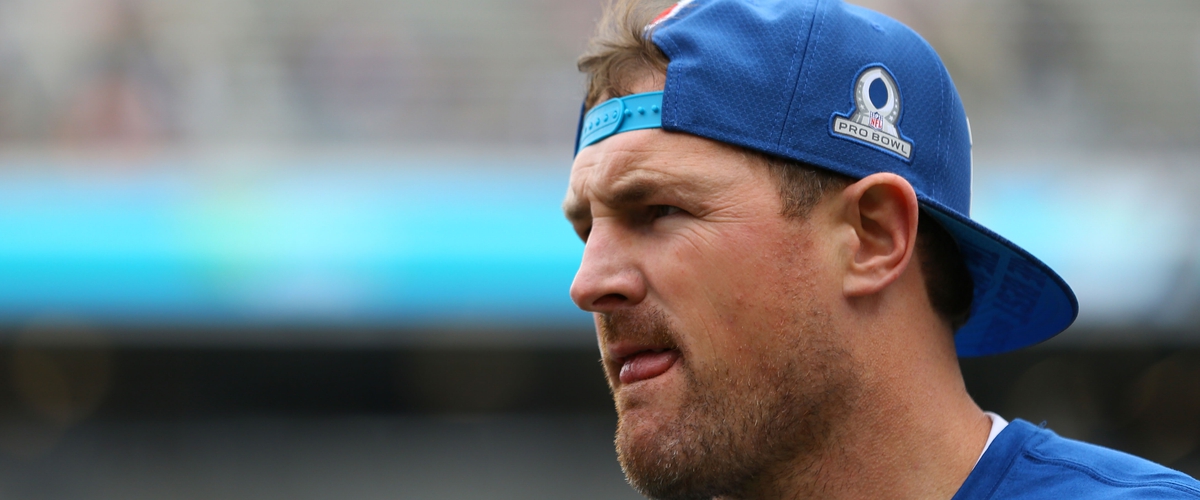 After a troubled year in the booth, Jason Witten is returning for his 16th NFL season. After retiring before last season, he decided to take a broadcasting role with ESPN focusing on Monday night football. Witten never really looked comfortable up there and he and Booger seemed to clash against each other often. This was a great way to get out of there to draw attention away from how bad Witten and his team really were. However, I do believe that he did really want to come back and as he says, get back in the dirt. I am sure that Jerry gave him a call asking him to come back and Witten could not refuse the offer. He will get paid 3.5 million dollars for 1 year.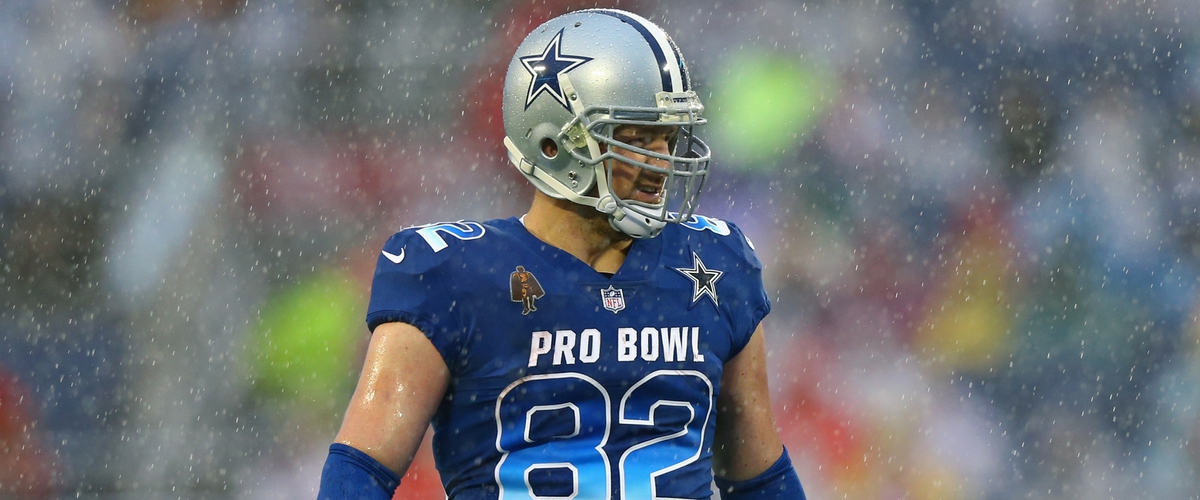 Most likely, he will not be very productive on the field and the younger tight ends will continue to get the majority of the reps. Witten is going to come in and be the leader that the young Cowboys team seemed to lack last year and he can continue to teach the younger tight ends how to run that famous Y-option play of his. I seriously hope that we can get Witten what he deserves, a ring.
After this year, I would not be surprised if Witten came back as a coach instead of trying to get back into broadcasting. He would be a great tight end coach for someone and I am sure Jerry will try and keep the veteran around.
---