Bell Suspended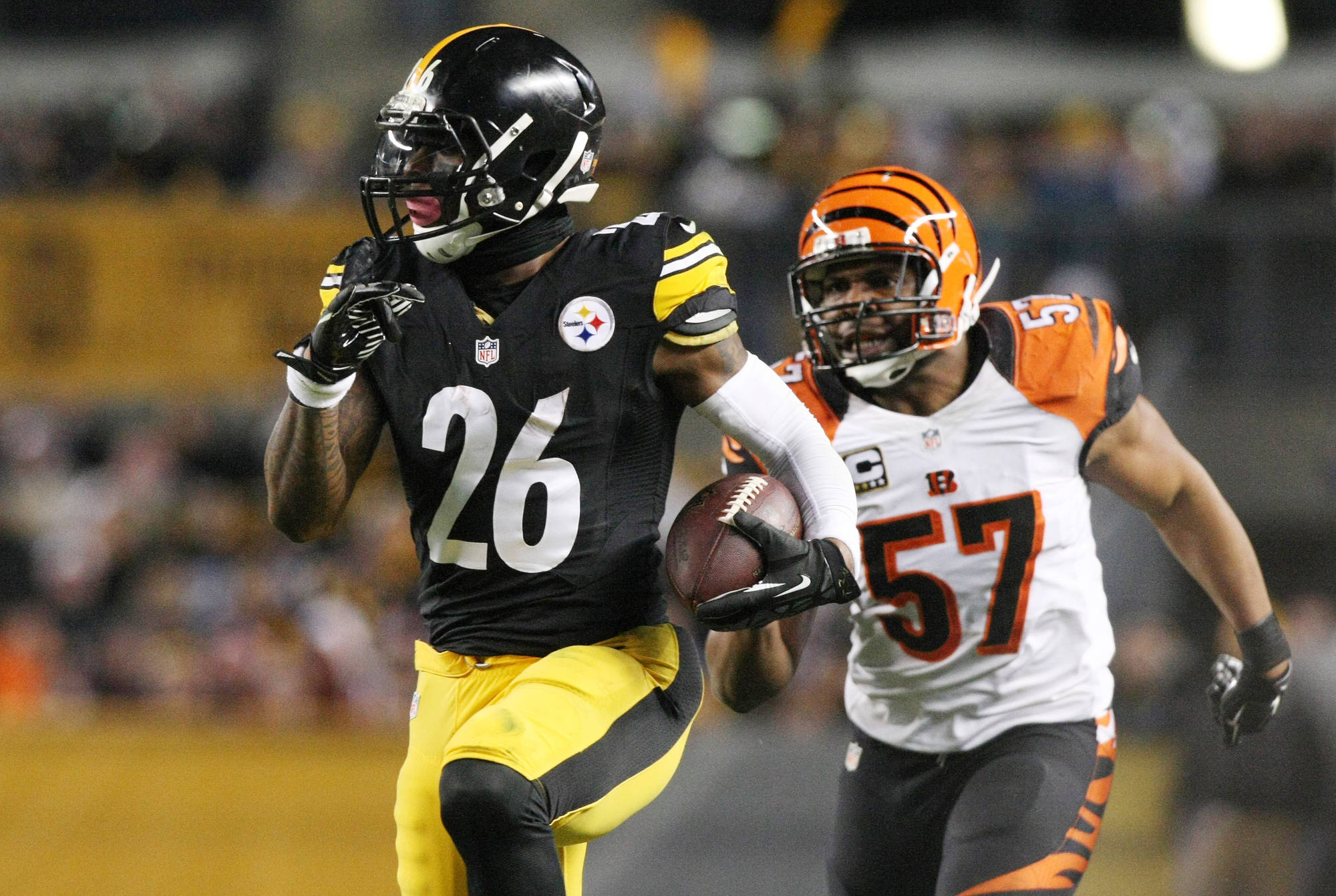 Jason Bridge-USA TODAY Sports
Le'Veon Bell will not be playing the first three games of the season for the Steelers in 2015. Bell is being disciplined because he violted the NFL's drug policy. His suspension stems from his actions in August 2014 when he was pulled over, with LaGarrette Blount, for driving under the influence and in possession of marijuana.
Bell not only will be suspended for 3 games but he will also be fined a game check. Blount was using marijuana in the car with Bell but he will only be suspended for 1 game because he was not driving. Blount complained about playing time and was subsequently released from the Steelers. The league's substance abuse policy states that a minimum two game suspension is a must for someone who admits to, or is convicted of, a violation of law with a maximum of 4 games. Bell will also be excluded from any preseason team activities and will not be allowed in the Steelers's facility until September 21st.
Bell had a breakout year and helped keep the Steelers in the running for the playoffs last season. The running back rushed 290 times for 1,361 total yards and 8 touchdowns. He also had 83 receptions and took them for an astonishing 854 yards and 3 touchdowns. Hopefully the Steelers will see the same production out of Bell once he gets back on the field next season. However, while Bell misses the beginning of the season the newest running back addition will make his debut, DeAngelo Williams.
---