Michigan unseats Buckeyes atop the Big Ten East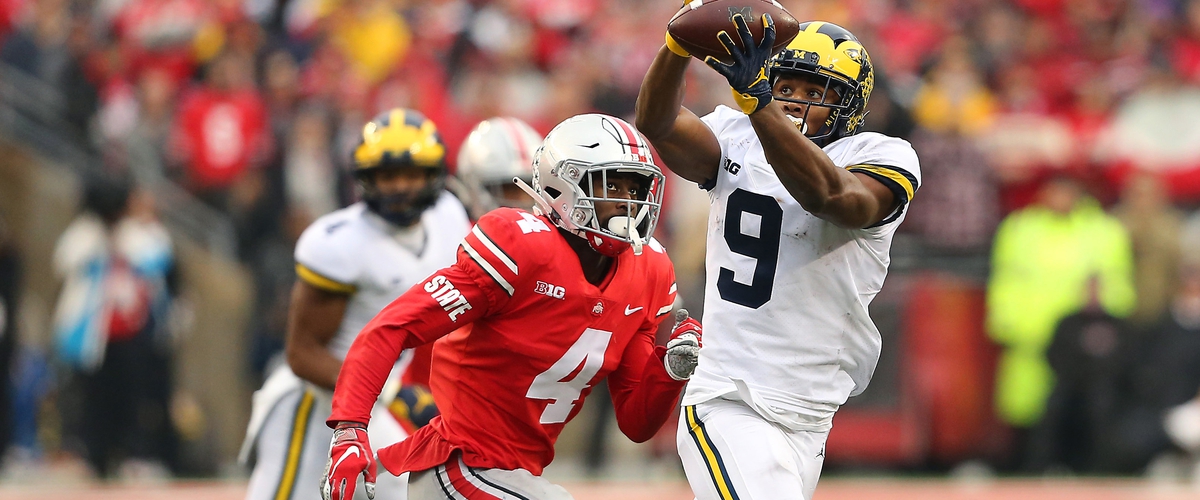 Yes. We get it. Everybody is sick of all of the predictions and projections that smother college football fans this time of year. Fans just want the season to begin - already. So do we. But before it does, we are bound and determined to throw our Big 10 two cents worth into the conversation as well.
In this post we are taking a shot at calling the Big 10 East. Feel free to throw your own predictions into the ring as well. Here goes.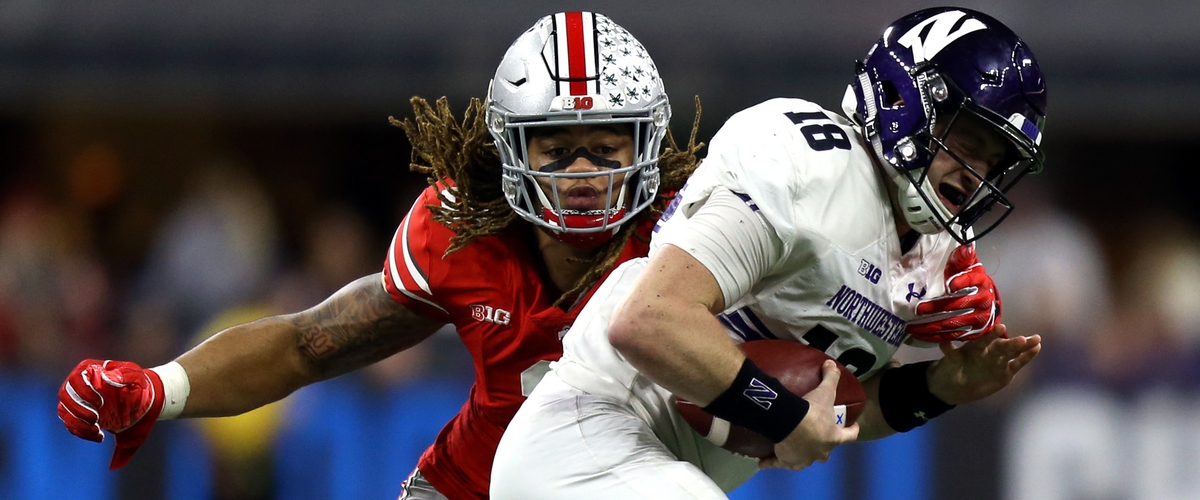 Big 10 East Preseason Standings
1. Michigan 9-0-0 12-0-0
Boasting the Big 10's top offensive line, and one of the league's top signal callers in Shea Patterson, Michigan will field one of the league's top offenses in 2019. And of course, Jim Harbaugh's defense won't back away from anybody.
2. Ohio State 7-2-0 10-2-0
The Buckeyes definitely have the pieces to tie for, or win an eighth straight Big 10 division title. But, Ohio State may take a slight step back in Ryan Day's rookie coaching campaign. The play of sophomore transfer Justin Fields, or whoever nabs the starting spot behind center, will go a long way towards determining Ohio State's Big 10 and national fate.
3. Michigan State 6-3-0 9-3-0
After finishing fourth in the division a year ago, the Spartans return nine offensive and eight defensive starters from a 7-6 squad. Yes, look for Michigan State to finish near, or at the top of the East division.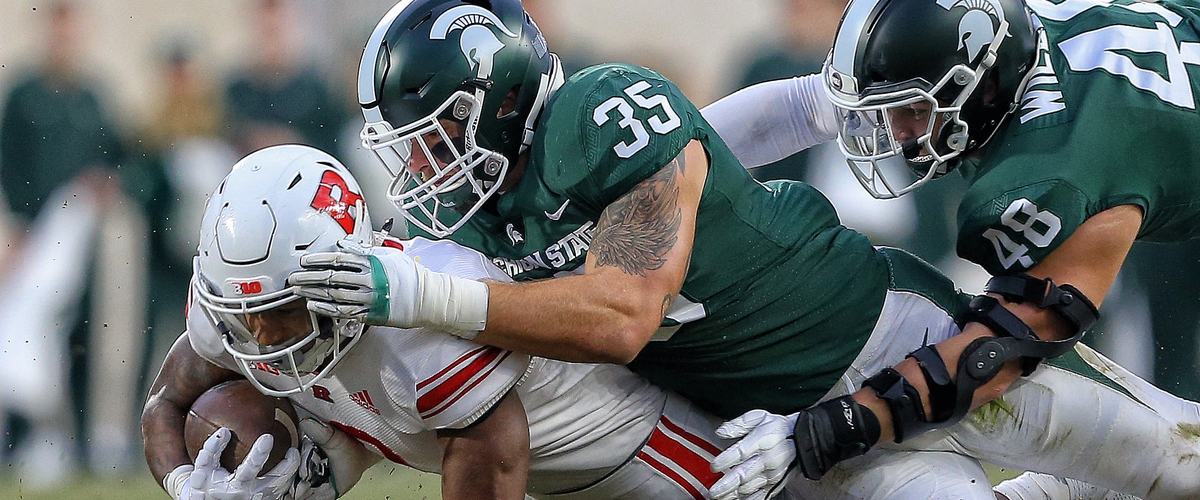 4. Penn State 5-4-0 8-4-0
After finishing at or near the top of the division in 2016 and 2017, the Nittany Lions dropped off a little last fall. That being said, should James Franklin find a capable replacement for former signal caller Trace McSorley, who was drafted by the Baltimore Ravens in April, Penn State could make a push for the East title.
5. Indiana 3-6-0 6-6-0
The Hoosiers were just a win away from bowl qualification in 2018. This fall, Tom Allen's club gets that extra win and extends its season beyond regular season play.
6. Maryland 2-7-0 3-9-0
Three years after serving as Maryland's interim head coach, Mike Locksley finds himself in a familiar position - atop the Terrapin program. Although Maryland may be a better club than its 5-7 predecessor, the wins could be tough to come by. It'll take a Texas-sized effort in several contests for the Terrapins to become bowl eligible in 2019. But, with Anthony McFarland towing the pigskin again this fall, look for Maryland to make plenty of noise.
7. Rutgers 0-9-0 1-11-0
It does sound like a broken record. But, once again, Rutgers should be improved over a year ago. However, there just doesn't seem to be a lot of winnable games on the schedule for Raheem Blackshear and the Scarlet Knights.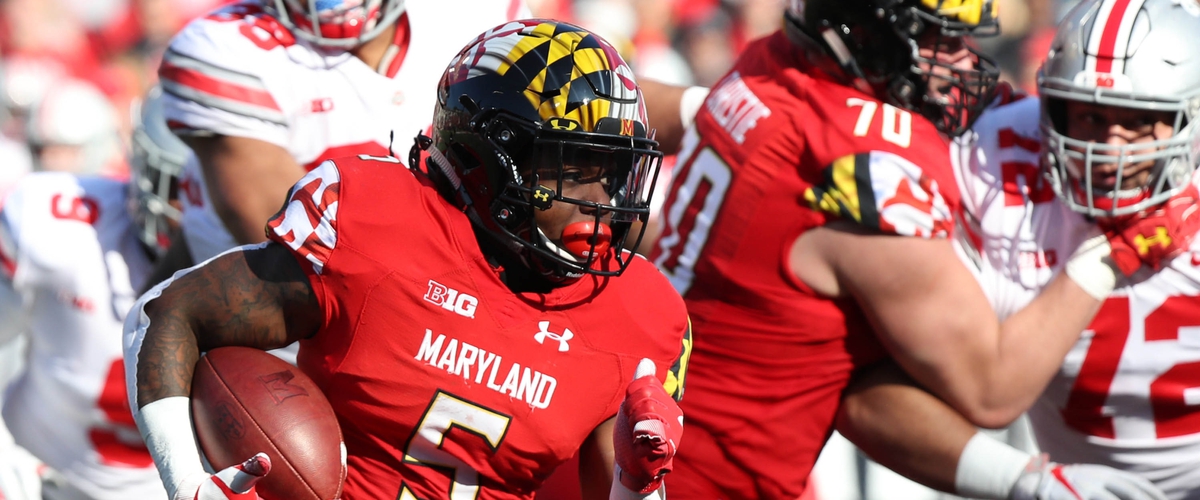 ---