Nittany Lions are primed to take over the top spot with win over Buckeyes Saturday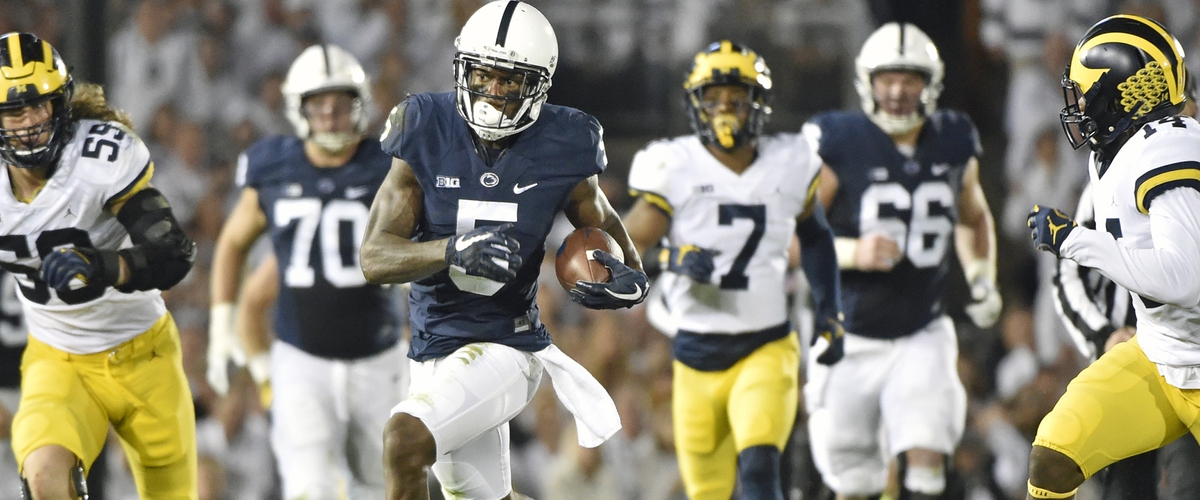 As the Big 10 continues conference play, Sports Talk From Top To Bottom takes a look at the nation's fourth best football conference, ranking its league members from top to bottom. We are using GamePlan Magazines power ranking system to come up with our standings. In some cases, a team's opponent was not included in GamePlan's power ranking system so we gave those programs a 110 power ranking each week in order to calculate the power ranking of those programs that are included in these standings.
Feel free to throw your thoughts in on these rankings. A team's power ranking is a season-long accumulation of points, so these standings may change dramatically from week to week. On the first line next to 'Big Ten Conference' is the league's collective won-loss record and the average power ranking of the school's that compete for the conference. On the line next to each school is that school's league record, overall record, power ranking and which division they reside in.
Enjoy!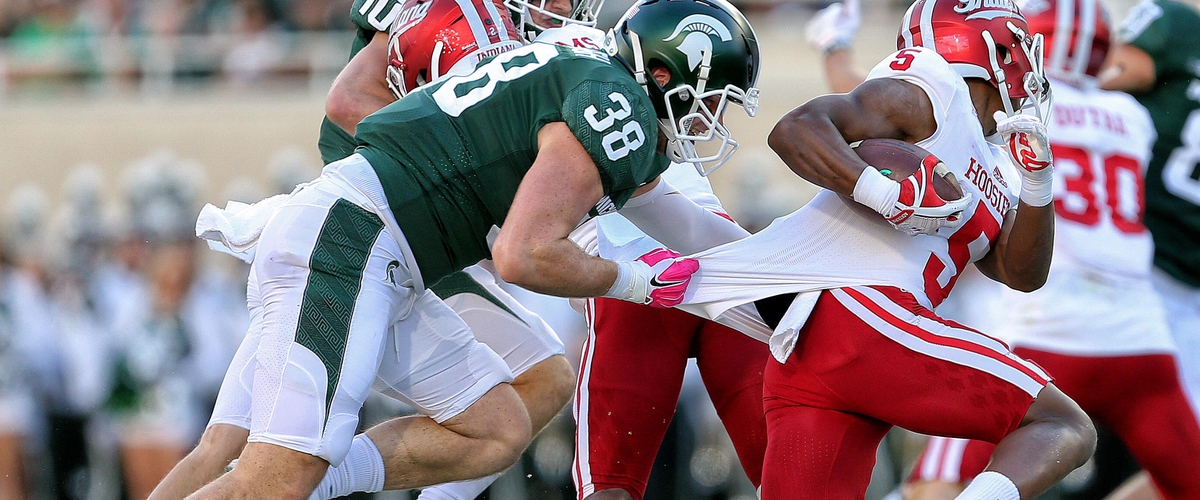 Big Ten Conference 60-38 121.6
1. Ohio State 4-0 6-1 144 East
2. Penn State 4-0 7-0 140 East
3. Wisconsin 4-0 7-0 134 West
4. Michigan State 4-0 6-1 123 East
5. Michigan 2-2 5-2 123 East
6. Northwestern 2-2 4-3 122 West
7. Iowa 1-3 4-3 121 West
8. Indiana 0-4 3-4 120 East
9. Purdue 1-3 3-4 118 West
10. Minnesota 1-3 4-3 115 West
11. Nebraska 2-2 3-4 115 West
12. Maryland 1-3 3-4 112 East
13. Rutgers 2-2 3-4 111 East
14. Illinois 0-4 2-5 105 West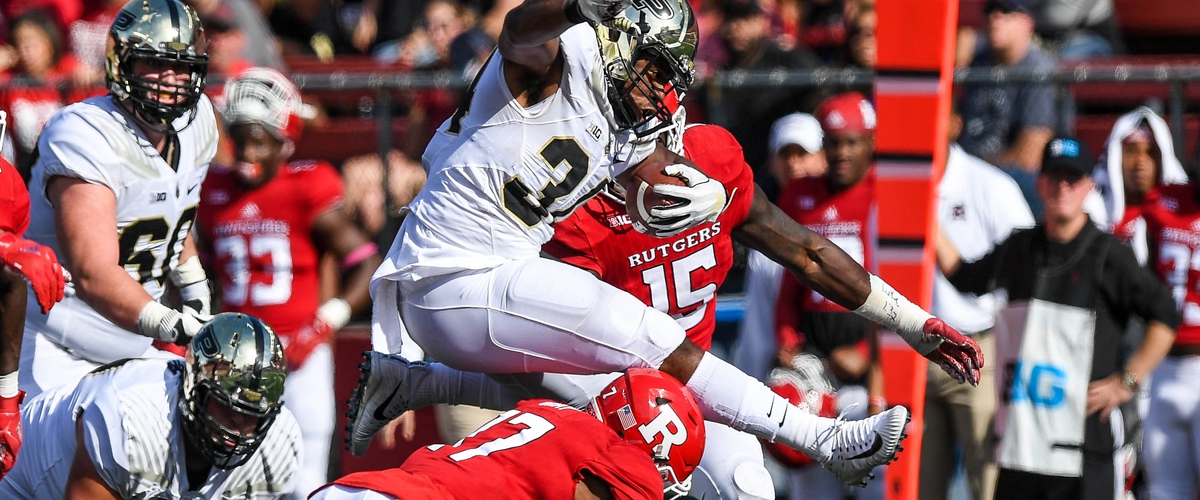 Next Week's Big 10 Predictions
Ohio State 35, Penn State 31
Wisconsin 38, Illinois 10
Michigan 31, Rutgers 20
Michigan State 28, Northwestern 27
Iowa 24, Minnesota 17
Purdue 31, Nebraska 28
Indiana 24, Maryland 17