Celtics Maintain Home Court: Take 2-0 Series Lead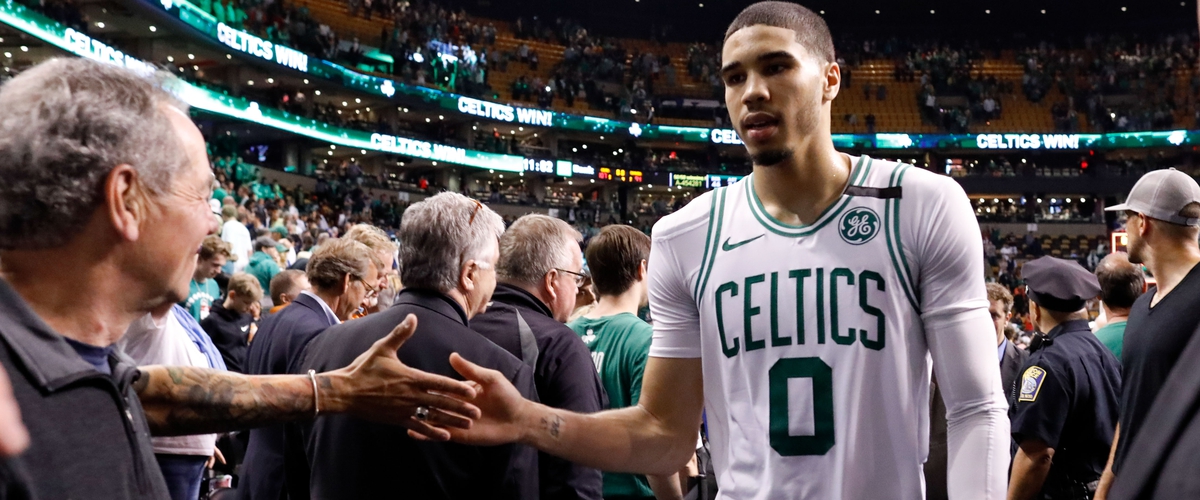 Here we are again, watching a surprising Celtics team continue to show the world they can compete with anybody, even the King himself. The Celtics hung around long enough in game 2 to capture a 2-0 series lead, while gaining their first lead of the game in the third quarter and never looking back. As I watch this series it's tough not to think all the way back to the Kyrie Irving trade before the season. I don't think it's a secret at this point that the Cavs have totally failed with that trade and got on the wrong end of it.
Bottom line is, the Cavs panicked when Kyrie hit them with a trade request and with all the things Kyrie may have threatened them with (knee surgery) they hurried and dished the all-star point guard to their conference rival. They didn't need to trade him giving the fact that he still had two years left on his contract and they should have worked it out and kept him. Now here we are looking at the pieces they got in the trade and what they are contributing to the team during this postseason run. They acquired Jae Crowder, Ante Zizic, and damaged goods in Isaiah Thomas. Since that initial trade they dished them out and received Larry Nance Jr, George Hill, Rodney Hood, and Jordan Clarkson, and still hold the 8th overall pick (from Boston acquired from the Nets). All of which have been struggling heavily and not contributing.
Throughout this series with Boston those players have contributed 26 points on 40% shooting in game 1 and 5 points on 29% shooting in game 2. I would like to think that if they kept Kyrie and worked it out the same way Pop did with Aldridge during that same summer that Kyrie would contribute more than that and this conference finals would be a whole different story. The role players are not getting it done for Cleveland and not giving Love and James the support that they need.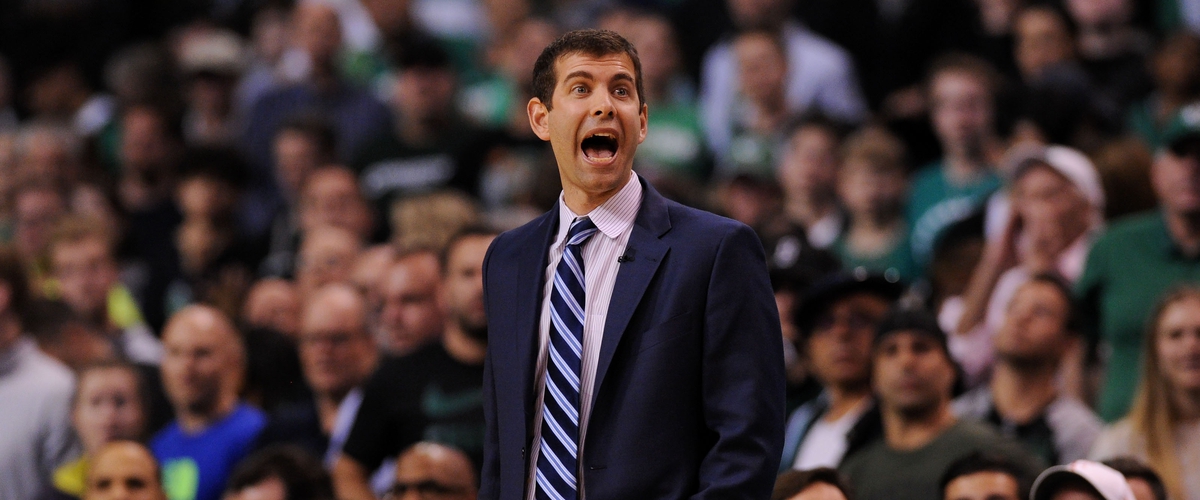 Once again I look at this Boston team and applaud the job Brad Stevens has done. He has players like Jaylen Brown, Terry Rozier, and Jayson Tatum playing at a high level showing everyone that they are ready to win now. They don't look like rookies and second year players but look like poised vets who are ready to win now. In game 1 those three players scored 47 points and were a +55 and in game 2 scored 52 points and were a +17. Brad Stevens has done a fantastic job at putting the Cavs in uncomfortable situations and making it extremely hard to get any type of rhythm. At this point its hard to not pick the Celtics to win this series just off the way these two teams have looked. The Cavs are too inconsistent and are relying too much on LeBron to carry the load and the Celtics are playing great defense and solid team basketball.
Lets flashback to the last time LeBron lost a series in the playoffs to the Celtics. It was the 2010 Eastern Conference Finals with the Cavaliers losing in 6 games. This was the end of LeBron's first stint with the Cavs as he would take his talents to south beach that summer. Could the Celtics knock off the Cavs and once again end LeBron's second stint with the cavaliers? Talk about deja-vu all over again!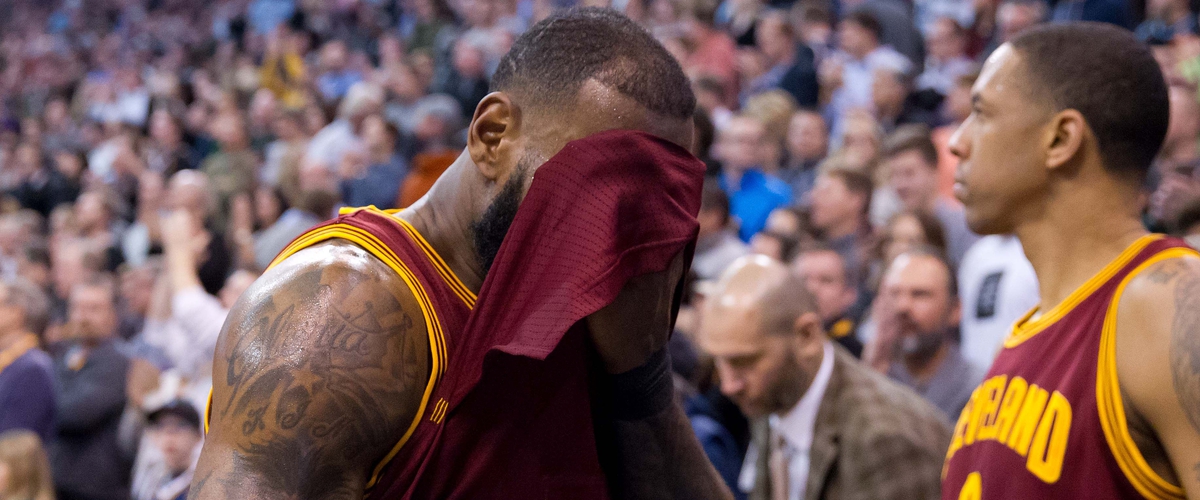 Personally I'm still sticking with the Cavs for the lone reason being that I believe LeBron will do whatever it takes and find a way somehow reach his 8th straight NBA Finals. I'm taking the Cavs in 7 but they will need to pick it up on both ends of the floor against this hungry and surging Celtics team.
---