NHL Conference Finals Are Set! Who You Taking?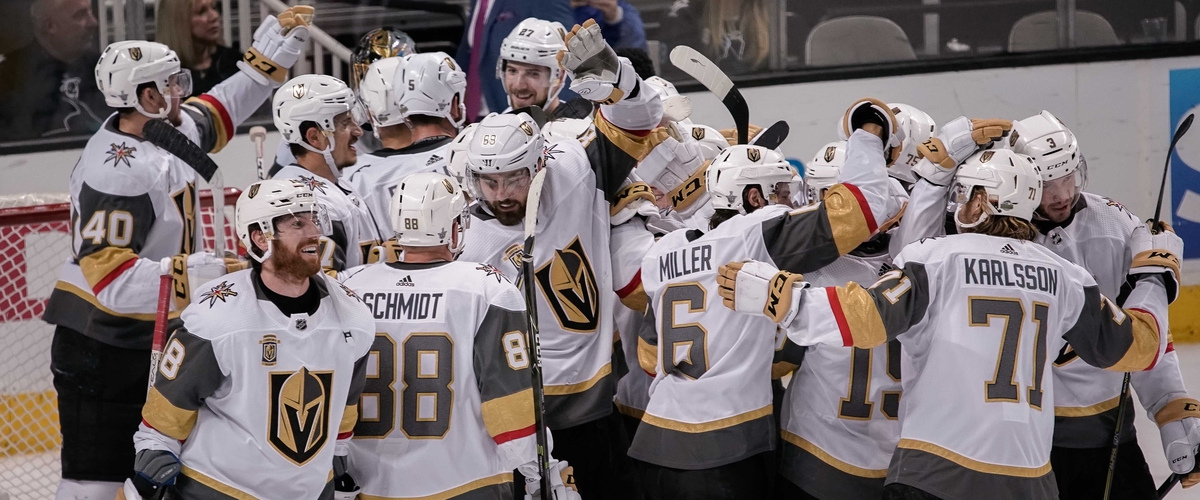 The NHL Conference Finals are set and they are poised to be as entertaining as ever before. The great thing about the teams remaining is that three of the four will be competing for their first ever Stanley Cup! The only team that will have a championship under their belt is the Tampa Bay Lightning from the 2003-2004 season. These finals will have storylines for each team. The Vegas Golden Knights are in their first ever season and have continued a magical run that many believe will end with them hoisting the cup. Alex Ovechkin has finally gotten over the hump and put himself and the Capitals in great position to get it done this season after so many postseason "chokes". The Tampa Bay Lightning after bouncing back from an injury driven season one year ago, have returned where they belong and look ready to capture their second cup in franchise history. The Winnipeg Jets who were just a few points away from the Presidents Trophy this season have knocked off the Preds in 7 and look to continue an exciting run led by a young and rising team.
Western Conference Finals: Las Vegas Golden Knights vs. Winnipeg Jets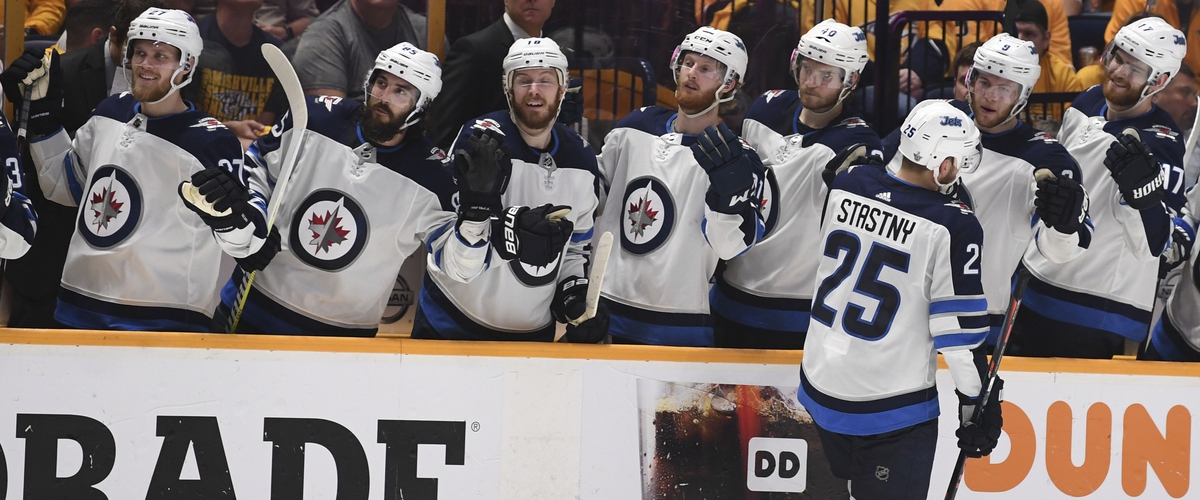 If you would have told me in the beginning of the season that the Golden Knights would be in the western conference finals I would have called you crazy. This is a team that essentially hand picked players that other teams had deemed not of value to their team and those players have rallied and played with a chip on their shoulder. They are getting great goal tending from Marc Andre-Fleury who has an 8-2 record and a .951 save percentage. They will be going up against a team that I had pegged losing to the Nashville Predators in the second round, however, rallied and won a thrilling 7 game series. The golden knights will be working to rattle Jets goaltender Connor Hellebuyck who has a 7-4 record and a .922 save percentage. The Jets have gotten great offense from captain Mark Scheifele who has 11 goals this postseason and have a strong "Ovechkin-like" sniper in Patrick Laine. The Jets will have home ice advantage throughout this series. This has the make to be a hard, long, and physical series for a chance to play in their first Stanley Cup Championship in franchise history.
My Prediction: Jets in 7 Games
Eastern Conference Finals: Tampa Bay Lightning vs. Washington Capitals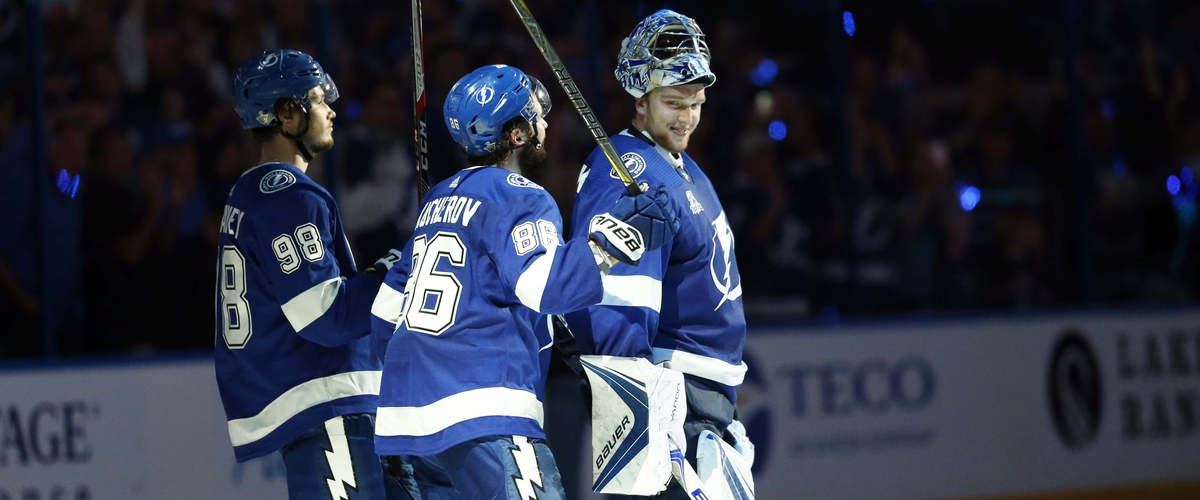 Buckle up for this series! This is going to be one high scoring and offensive rollercoaster of a series. These are two of the most offensively potent teams in the entire league and can score at will. The Tampa Bay Lightning are led by Steven Stamkos and Nikita Kucherov who are two guys you never want to go up against, as they both combined for 9 goals and 13 assists (22 points) throughout the postseason so far. In goal they will have Andrei Vasilevskyi who has been great since October and this postseason holds a .927 save percentage. He will need to be great to keep guys like Alex Ovechkin and Evgeny Kuznetsov out of the back of the net as they have combined for 29 points the past two rounds. This is a lethal offense and can easily take over the series with great goaltending out of Braden Holtby (.926 save percentage) and smart play especially on the PP and PK. I worry the stage will be too big for the Capitals since year after year they collapse in the postseason. I keep holding my brealth with them wondering if they will revert to their old self and not show up for the series. If both teams come to play this should be highly entertaining and will be well worth the admission.
My Prediction: Lightning in 6 Games
Grab a seat and get the popcorn ready for a Jets vs. Lightning Stanley Cup Final. Did you see that coming? I don't think anybody did but that's what makes the Stanley Cup Playoffs so great!
---