The State of the Jacksonville Jaguars in regards to Fantasy Football 2019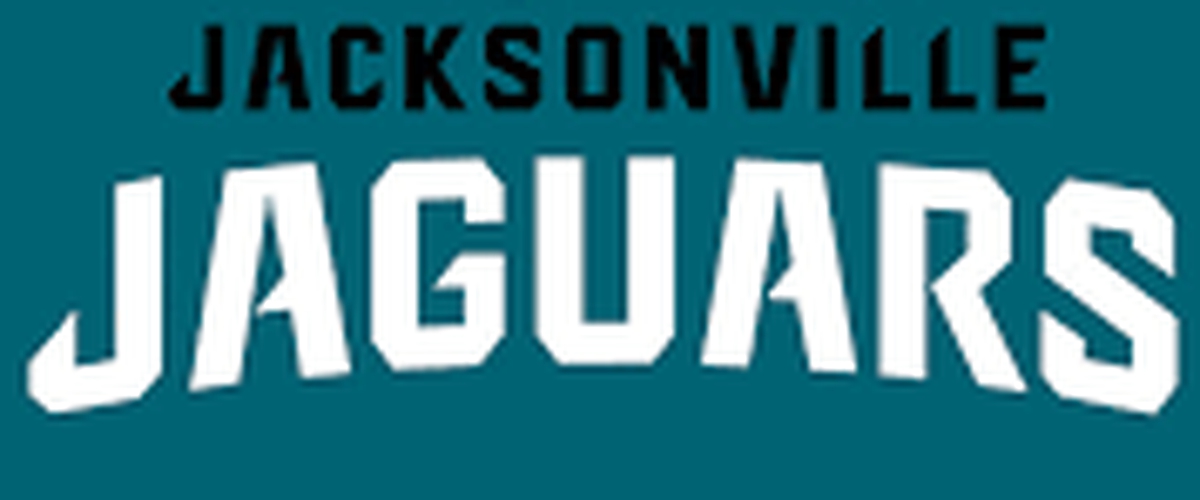 The Jaguars had a major let down in 2018, as they were expected to be a contender, after losing in the AFC championship game in 2017 to the Patriots. But, the Jags struggled mightily in 2018, as they went 5-11. They ranked as the 27th best team in total offense were worse in scoring as they ranked 31st, with 15.3 points per game. As for their defense which was the key driver for them to make it to the AFC championship game in 2017, they didn't see significant decline as they ranked 5th in total defense and were tied for 4th in scoring defense allowing, 316 points, good for 19.8 points per game. The Jags couldn't do anything on offense this season as they had no real starting QB, as they went from Bortles to Kessler and they also dealt with injuries to the workhorse back, Leonard Fournette. The Jags are a contender to go from bottom 10 to playoffs next season as their defense will likely remain fairly intact, and there's a very good chance that they improve their offense (by drafting a QB). However, they don't have many impact fantasy players next season, but I will get into the few that they do have.
Now I'll get in RB, Leonard Fournette, and WR, Dede Westbrook. I will not get into a QB because there's a good chance they have a new starter next year that is not currently on the roster. I will also not get in T.J Yeldon because he is a free agent this off-season. The Jags don't have a fantasy relevant TE so I will also not cover that position.
Leonard Fournette
Fournette was a fantasy bust in 2018 because he couldn't stay healthy. Fournette only played 8 games, but got hurt early in 2 of those games. Fournette is a very inefficient RB as his yards per carry totals are horrible, but he is a fantasy relevant because he receives a ridiculous amount of carries and is pretty good in the goal-line situations. In his 8 games this season, Fournette had 5 TDs. He also had 439 yards and added another 185 yards on 22 catches and added another TD. Even with how poor Fournette's yards per carry are, he is still a very good fantasy RB when healthy. Considering the Jags are more than likely going to take a QB in the NFL draft, Fournette could see some lighter boxes moving forward, which may help with his efficiency. For 2019 if Fournette plays all 16 games, I'd expect around 1,200-1,400 yards with 12-15 TDs, while adding 300-400 yards on 40-50 catches and add another 2-3 TDs. Fournette has a very high ceiling, but his injury history and lack of play-makers around him have caused him to struggle at the beginning of his career. Look for Fournette in the 4th or 5th round in drafts and take a gamble on his health if you are lacking in the RB department.
Dede Westbrook
I think Westbrook may be on the fringe of a breakout heading into his 3rd season, especially if he has a solid QB throwing him the ball. Westbrook was the leading receiver for the Jags in 2018, with 66 catches for 717 yards and 5 TDs. Westbrook also added 98 yards rushing and a return TD. Westbrook is a speedy receiver who separates pretty well from defenders. Westbrook was also pretty good when he didn't seperate as he ranked 27th in contested catch rate. For 2019, I think Westbrook can have a Tyler Boyd like breakout. I expect around 70-80 catches for 900-1,200 yards and 5-7 TDs. Westbrook will also add around 100 yards rushing and likely 1 TD from either rushing or return. Westbrook can definitely be a steal later in drafts.
---