The state of the Denver Broncos in regards to Fantasy Football 2019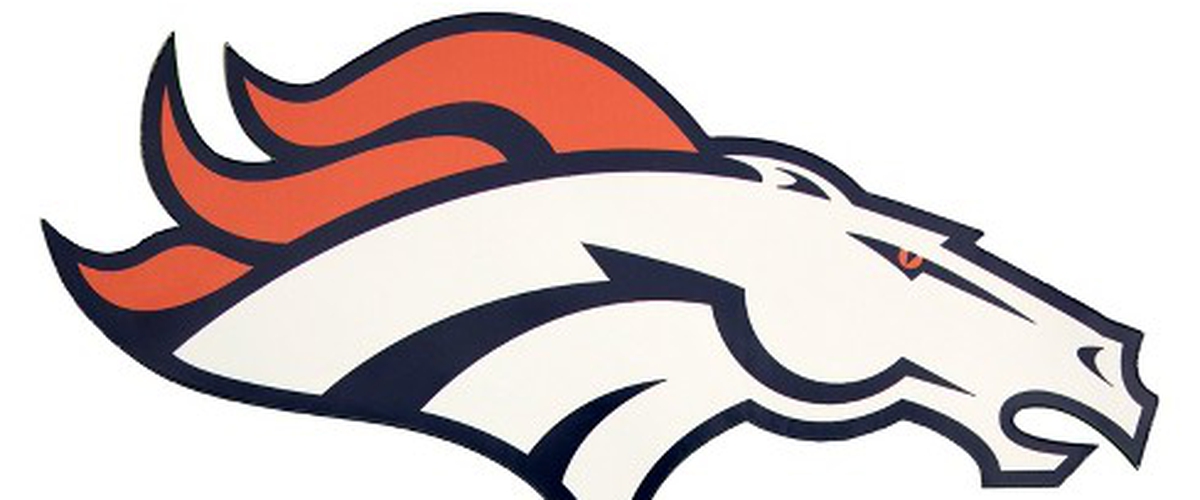 The Denver Broncos weren't a terrible team in 2018. The Broncos had many good players on their team and they have a good amount of the pieces in place to be a contender. In 2018, the Broncos ranked as the 19th team in total offense, but they were the 24th best team in scoring as they scored 20.6 points per game, good for 329 points. Denver was about the same on defense as they ranked 22nd in total defense, but were better as they ranked 13th in scoring defense, allowing 21.8 points per game, good for 349 points. The Broncos hold the 10th pick in the 2019 NFL Draft and are in a good spot to add a good player to help their team.
Now I'll get into RBs, Phillip Lindsay and Royce Freeman, and WRs, Emmanuel Sanders and Courtland Sutton. I will not get into QB, Case Keenum, because I expect the Broncos to take a QB in the NFL Draft or acquire one in the free agency or trade.
Phillip Lindsay
Lindsay was one of the biggest surprises of the 2018 season. Lindsay went undrafted in the 2017 NFL Draft and then signed with the Broncos, as a player that would mix in every couple of drives with Royce Freeman, a 2017 draft pick by the Broncos, and Devontae Booker. But, Lindsay took over as the lead back for the Broncos and started 8 games for the Broncos, while playing in 15 games and had 1,037 yards for 9 TDs and added 35 catches for 241 yards and 1 TD. Lindsay was definitely the pickup of the year in fantasy this season, because he was drafted in almost 0% of leagues. However, for 2019, I expect Lindsay to regress a bit. I'd expect around 700-900 yards and 5-6 TDs, while adding 35-45 catches for 250-350 yards and 1-2 TDs. I will get into why I think Lindsay will regress in just a second.
Royce Freeman
Freeman is the reason, I expect Lindsay to regress. Freeman had a fairly respectable rookie season considering, he was in a committee and was the 2nd option in that committee. Freeman started the other 8 games, that Lindsay didn't start and played in 14 games this season. Freeman rushed for 521 yards and had 5 TDs and added 14 catches for 72 yards. Freeman is a very solid back who brings more of the powerback role to the Broncos, whereas Lindsay is more of the shifty, passing catching back. To put a comparison to this duo, I'd say they are a poor version of Kamara and Ingram in New Orleans. For 2019, I expect Freeman to rush for 800-1,000 yards and 8-10 TDs and add 15-25 catches for 100-150 yards. Freeman can takeover as the clear cut #1 back if Lindsay were to go down with injury and be similar to how Nick Chubb was last year.
Emmanuel Sanders
I will make this player report fairly brief as I just made a post on my instagram about Sanders and will add that to the end of this article. Sanders is coming off a major injury, a torn achilles. However, I expect Sanders to have at least one good season left. I'm expecting Sanders to return to his usual career stats next season. I'd expect around 75-90 catches for 900-1,100 yards and 4-6 TDs. Sanders will not see the defensive spotlight because I expect Courtland Sutton to emerge as the #1 receiver in Denver and will get into him now.
Courtland Sutton
In 2018, Sutton was a pretty solid rookie receiver. He had 42 catches for 704 yards and 4 TDs. He also had a -1 yard rush this season. Sutton's receiving stats were pretty decent in his rookie year, playing with a sub-par QB at best, Case Keenum. I think this upcoming season, Sutton will make the 2nd year jump especially if the Broncos bring in an established NFL QB or draft one of the better ones in the upcoming draft. For 2019, I expect Sutton to have around 55-65 catches for 900-1,200 yards and 6-9 TDs.
---