The State of the Buffalo Bills in regards to Fantasy Football 2019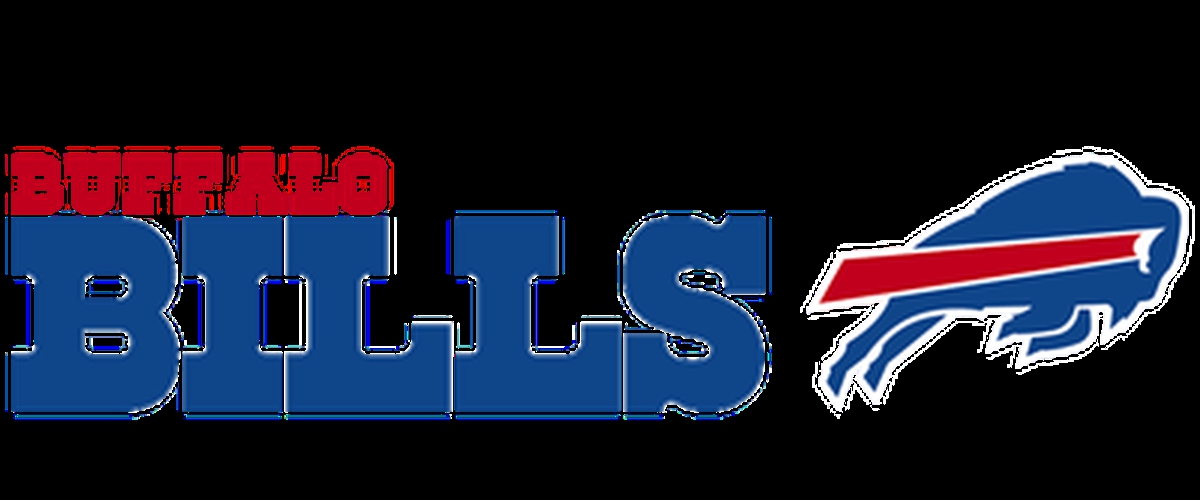 The Buffalo Bills in 2018 were a pretty poor team, but rookie QB Josh Allen was a bright spot as he was able to create some plays with little around him. The Bills ranked 30th in total offense this season and were equally as bad when it came to scoring as they also ranked 30th with 269 points, good for 16.8 points per game. The defense was a bright spot for Buffalo as they ranked 2nd in total defense, but their scoring defense was much worse as they ranked 18th. Clearly, the Bills have the defense in place to be a good team, but their offense has much room for improvement.
Now I'll get into QB, Josh Allen, RB, Lesean McCoy, and WR, Robert Foster. I will not address any of the other WRs or RBs on the Bills as well as TE, Charles Clay because I don't see any of those players having any real fantasy value next season.
Josh Allen
In 2018, Allen played in 12 games, he started 11 of those, and had 2,074 yards, 10 TDs and 12 INTs. However, Allen made most of his damage on the ground as he rushed for 631 yards and 8 TDs. Allen's passing stats were pretty bad this season, but his rushing stats make him somewhat valuable in fantasy. Allen averaged 16.5 points per game in 2018 and his passing stats were pretty bad, therefore if he can sure up his passing, Allen will likely be a lock to be a top 15 fantasy QB for 2019. Allen wouldn't be a bad QB to take as your 2nd QB in leagues because his upside is very high in fantasy as he brings a lot from his rushing.
Lesean McCoy
McCoy had the worst season of his career in 2018, as he only ran for 514 yards and 3 TDs, while adding 34 catches for 238 yards and no TDs. McCoy was one of the biggest busts in fantasy this season as he was taking relatively early and performed terribly as he scored less than 100 total points this year. McCoy struggled from being a part of a bad offense and his age may be catching up to him as he is now 30 years old. For 2019, I expect McCoy to improve over this season, but be pretty far from his career averages. I'd expect around 800-1,000 rushing yards 4-5 TDs and add 30-40 catches for another 200-400 yards and 1-2 TDs. McCoy will likely be a mid-to-low end RB 3.
Robert Foster
Foster had an alright rookie season in 2018, but wasn't anything special. In 13 games this season, Foster, had 27 catches for 541 yards and 3 TDs. The main reason I am addressing Foster in this article is because he is a big play receiver on a team that has a QB that extends plays and likes to throw the ball deep. Foster averaged 20 yards per receptions this season and if he can see an increase to his target share in 2019, may have some legitimate fantasy value next season. I expect him to improve with around 40-50 catches for 750-1,000 yards and 4-6 TDs. Foster will likely be a low end WR 3 for next season.
---