The State of the New York Giants in regards to Fantasy Football 2019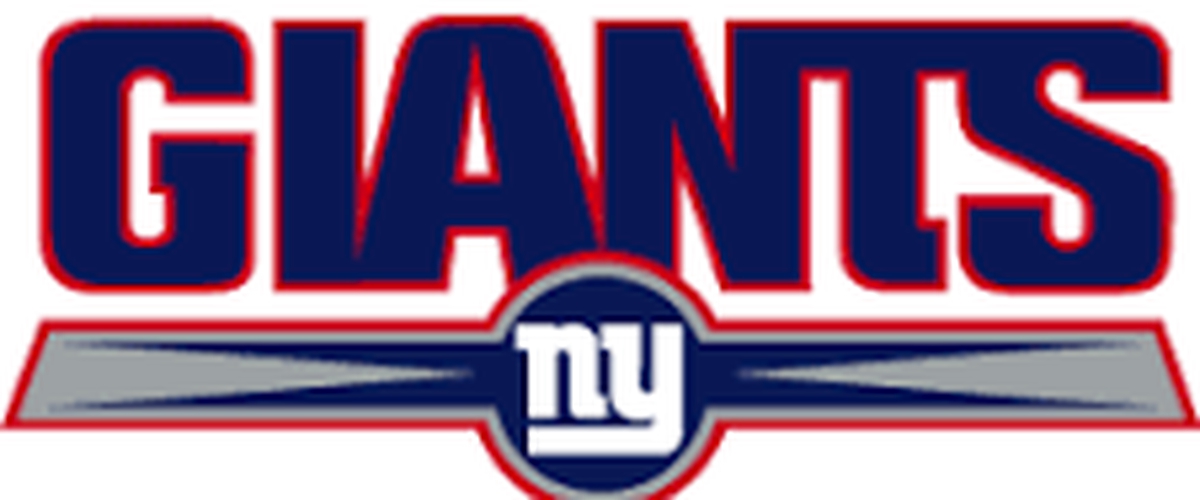 The Giants were a poor team in the first half of the 2018 season, but after the bye week they changed things around and improved significantly. The Giants were 17th in total offense in 2018 and were 16th in points in 2018. Not bad numbers for a team that had a poor offensive line, a below average QB and injuries to same key offensive players. The Giants defense ranked 24th in total defense and 23rd in points allowed with 412 points allowed, good for 25.8 points per game. Therefore, the offense wasn't the main issue in 2018, but neither part of the game was good. In 2019, it is expected that the Giants will draft a QB, but whoever that player is won't play until 2020. I like this for the future of the Giants, but it won't help to improve the team much in 2019. The Giants can improve significantly if they can add a few O-linemen and some defensive players.
Now I will get into QB, Eli Manning, RB, Saquon Barkley, WRs, Odell Beckham Jr and Sterling Shepard, and TE, Evan Engram.
Eli Manning
Manning has declined pretty significantly over the past few seasons. Although his 2018 season wasn't as bad as everyone says. He add just under 4,300 yards in 2018 which is the 4th most of his career. He struggled in his TD numbers as he had only 21 which was much lower than his career average. However, he only threw 11 INTs which is lower than his career average. Overall Manning had another pretty average season and I'd expect him to be around where he was this year with an increase in his TDs and a drop in his yardage. I'd expect around 3,800-4,000 yards, 25TDs and 13-15 INTs. Manning will not be very viable in single QB leagues next season but will be a lower-tier QB 2.
Saquon Barkley
There's not much to say about Barkley, except that he is amazing. He lead the NFL in scrimmage yards in 2018 with over 2,000 yards. Barkley added 91 catches and 15 total TDs. He is a big play waiting to happen. For 2019, I'd expect him to be even better. I'd expect 1,400-1,500 rushing yards, 85-100 catches for 600-800 catches for 20 total TDs. I think Barkley is going to be the best RB for the next 5 years and the only RB that is close is Zeke.
Odell Beckham Jr.
OBJ was hurt for the final 4 games of the season and still had a very productive season. In 12 games, OBJ caught 77 passes for 1,052 yards and 6TDs. If OBJ can stay healthy for 2019 he can have a huge season, but that's a big if considering he has only played 1 full season. However, I expect him to play most of the 2019 season. In 2019, I'd expect OBJ to have 85-95 catches for 1,200-1,400 yards and 10-12 TDs. The main issue is injury OBJ he is incredibly talented and will see the target volume, just needs to remain on the field.
Sterling Shepard
Shepard has been a pretty consistent 2nd receiver for the Giants over his first 2 seasons. He has averaged around 750 yards on around 60 catches for the past 3 seasons. His TDs are the only thing that has varied over his career with 8 then 2 then 4. For 2019, I expect him to continue his career ways with around 800-900 yards on 60-70 catches for 5 TDs. He will be a boom/bust WR 3. Consider him late in drafts if your team is lacking in the WR department.
Evan Engram
Engram took a step back in 2018 compared to his 2017 season only because of injuries. Otherwise, he would have taken a decent step forward. in 11 games this season (8 starts), Engram had 45 catches for 577 yards and 3 TDs. Engram is a similar story to OBJ, if he can stay healthy he will have a very productive season. For 2019, I have Engram in my top 10 TEs for fantasy with the ability to creep into the top 5. I'd expect Engram to have around 60-70 catches for 900-1,000 yards and 5-7 TDs in 2019. He is one of the few TEs that are viable in fantasy and he has the upside to be a steal. Look out for him in the latter half of your drafts.
---