Is The Braves Time Now?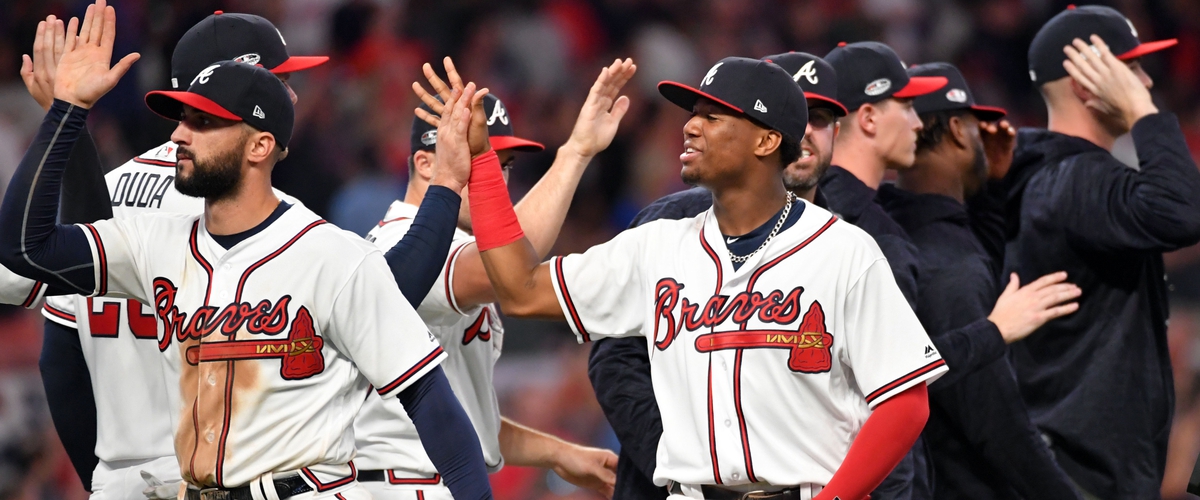 With baseball right around the corner the big playoff contenders are starting to come in to picture and will soon have the opportunity to prove the hype. One of these teams, that no one would have ever guessed would be in contention entering last season, is the Atlanta Braves, but is there their timetable only short lived? I believe this season must be the time for the Braves to make a strong World Series push, or they may be out of luck in any following season. Here are my top 2 reasons why I believe this:
1. A young Nucleus Entering their prime:
Following a tremendous rookie campaign, Ronald Acuna Jr. looks poised to enter the elites in baseball with his outfield range, pop off the bat, and of course speed on the bases. Ronald Acuna will look to continue his climb to elite levels this spring alongside the likes of Ozzie Albies, Freddie Freeman, Dansby Swanson (who I believe has a lot to prove this season), and a pitching staff comprised of young talent such as Sean Newcomb, Mike Foltynewicz, and a whole host of elite prospect talent. With this time of young talent riding on the roster a future issue arises, how will this team keep all of these young prospects and talent? The short answer is they wont, at least not for a long period of time. Mixed in with the young talent are a few skilled veterans who bring much upside and round out the whole lineup, but many of these guys, such as Nick Markakis and Josh Donaldson, only hold a 1-year contract. The signing of these talents to only a single year deal show the Braves do not have long term plans for these players and are putting more eggs in the basket for a deep run this season.
2. Elite Free Agents Were Passed on:
The Braves clearly have a plan in mind when it comes to their once rebuild, but instead of continuing down the rebuild path and compiling more young talent the braves chose to only satisfy positions by need. With the catcher position looking like a weaker position of the field the Braves brought in local favorite Brian McCann to add depth and talent to a position of question. Josh Donaldson, a former MVP, also fulfilled another position of question in the infield and should provided a consistent bat for the middle of the lineup with a little more pop. The Braves remained strong in passing on the likes of Manny Machado and Bryce Harper who are still on the market as free agents, as it seems the Braves are sticking with their young force and new found elite talent Ronald Acuna Jr.