10 Premier League Transfers That Need To Be Finalized Already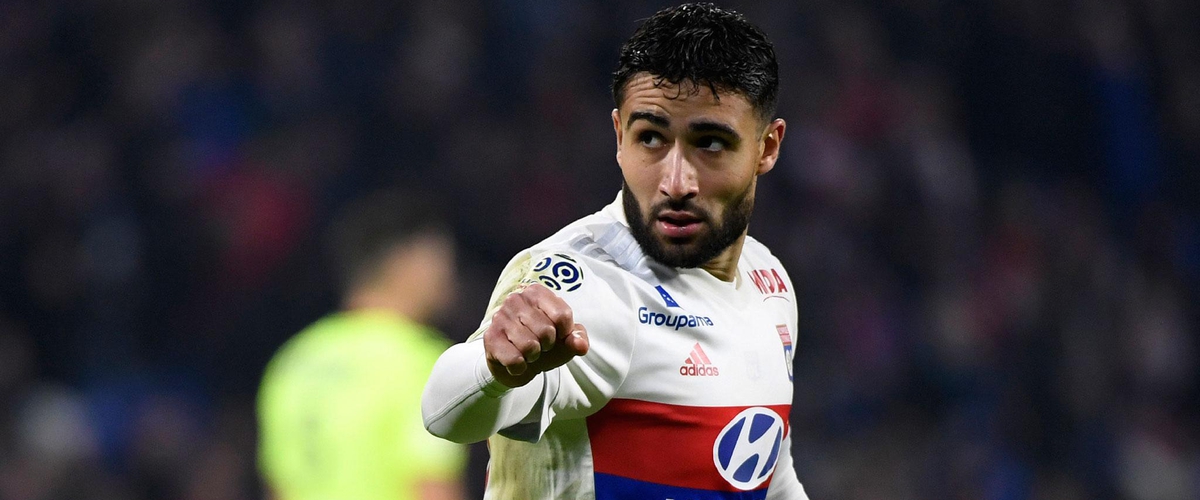 Die-hard football fans like myself pay very close attention to transfer rumors. Whether it be via Transfermarkt, Bleacher Report, or a specific rumor mill you subscribe to, everyone has their ways of staying up to date on who could stay and who could go. Always looking for the newest information, there are some rumored transfers that I just assumed were completed already, but alas, they're still clogging up my rumor reports. Below are ten transfers involving Premier League giants that, while I assumed are done and dusted, just need to be finalized already so we can focus on the progression on the newest and latest rumors. Let's get started: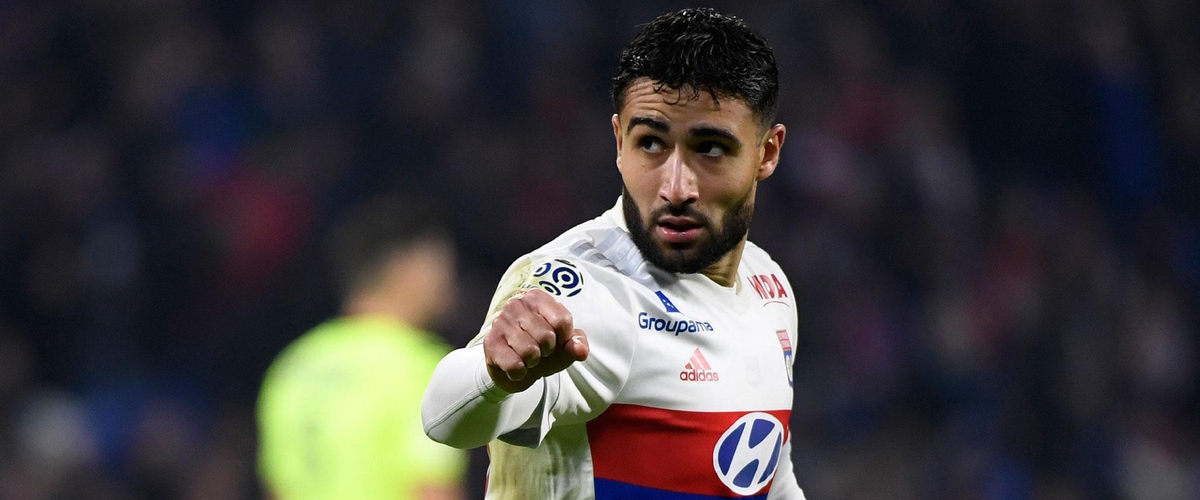 Nabil Fekir to Liverpool
Although Liverpool are keeping Mohamed Salah, Roberto Firmino, and Saido Mane, they've maintained extreme interest in Nabil Fekir for months now. Fekir was the leader of a talented Olympique Lyon squad in 2017/18. Some reports say Bayern Munich are now interested, and others claim Fekir is planning on using the World Cup to boost his stock, and in turn, his asking price. Fekir makes sense as a lying playmaker being Roberto Firminho, almost serving as a Attacking Mid and a fourth option forward, and Liverpool should just pony up and pay so Bayern won't try and enter a bidding war.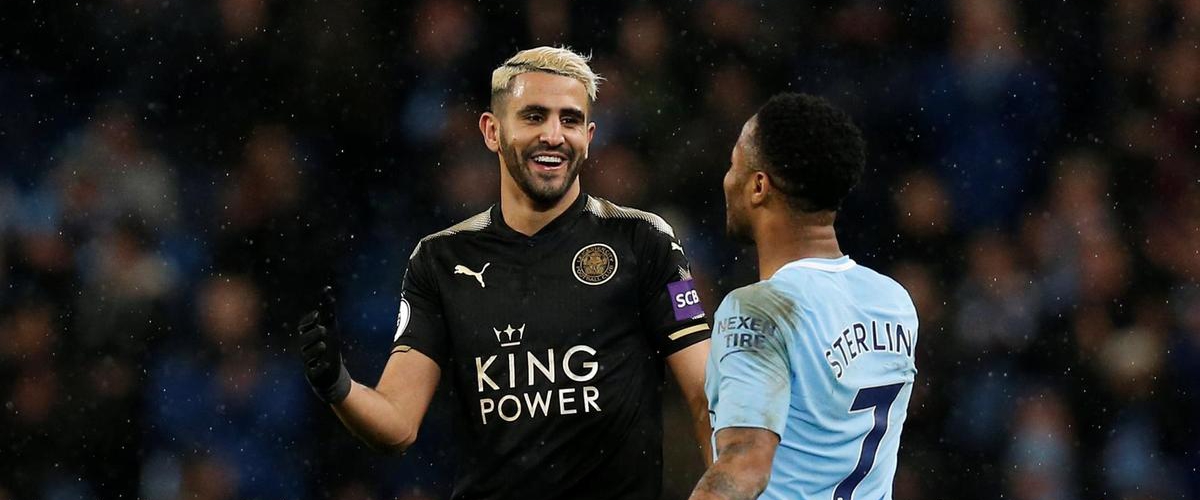 Riyad Mahrez to Manchester City
This deal was about 90% complete when the January transfer window ended, and it's clear Riyad Mahrez wants to take his talents elsewhere. If there was any hesitation on the possible deal in January, it certainly wasn't on his end. He withdrew his transfer request early in May, but admitted his future with Leicester is still very much in doubt. Honestly, I don't think LCFC using Mahrez in their 18/19 kit promotions will to anything to persuade him in returning. Just like ripping off a band-aid, it's time for both parties to move on.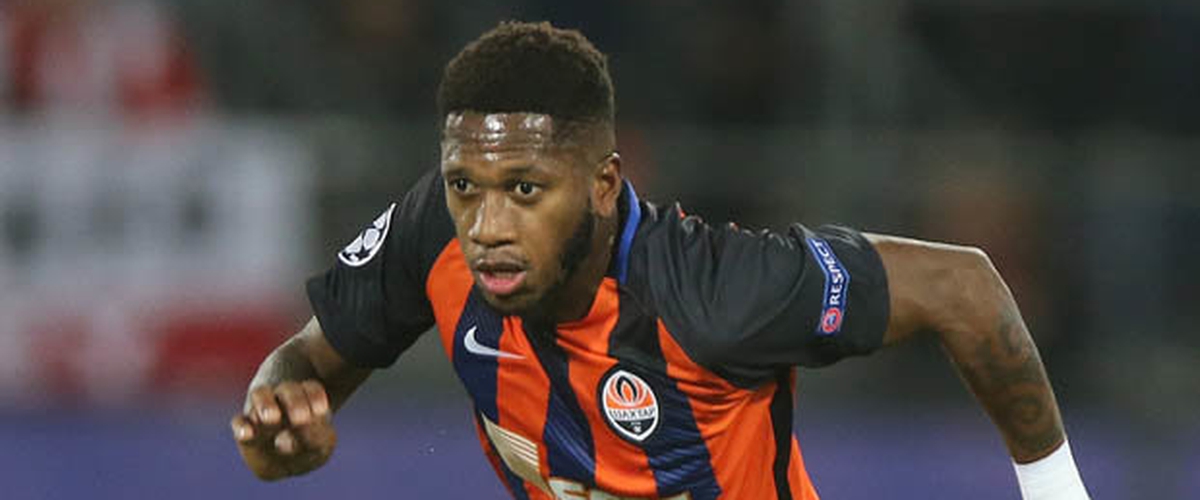 Fred to Manchester United
The Brazilian midfielder had an impressive all-around campaign with Ukrainian side Shakhtar Donetsk, and while Manchester City showed significant interest this past winter, Manchester United has emerged as Fred's most likely landing spot. Some journalists claim the medical is scheduled, others say they're waiting until next week to make any moves, but regardless, it's time for Jose Mourinho & co. to wrap this rumored-$70 Million deal up.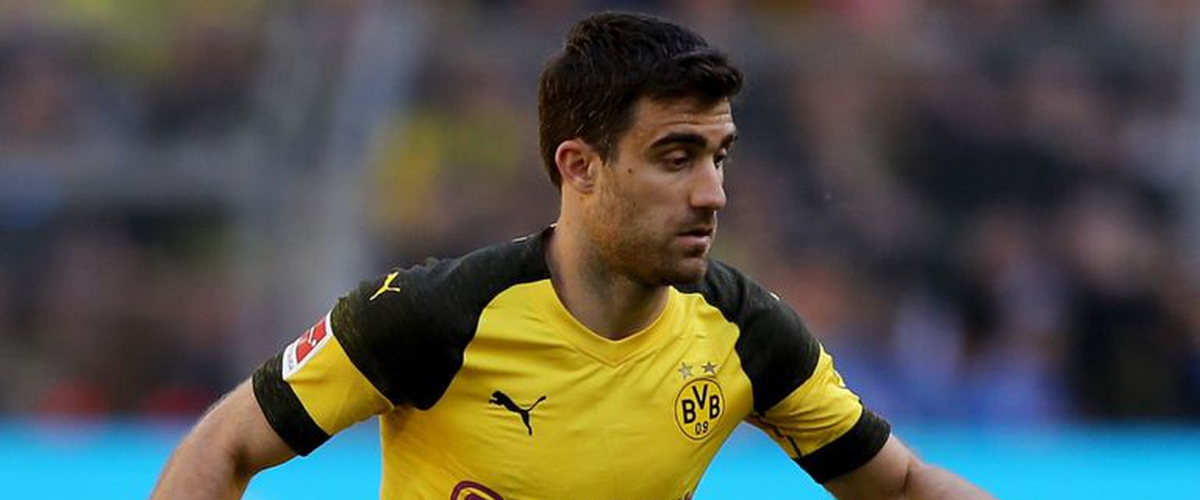 Sokratis to Arsenal
Apparently this deal is all but done, which is good because I'm absolutely sick of seeing this rumor. It's no secret Arsenal is looking to reload their Center Back spot, and the rumored $21+ Million deal is fair for a defender turning 30 this month.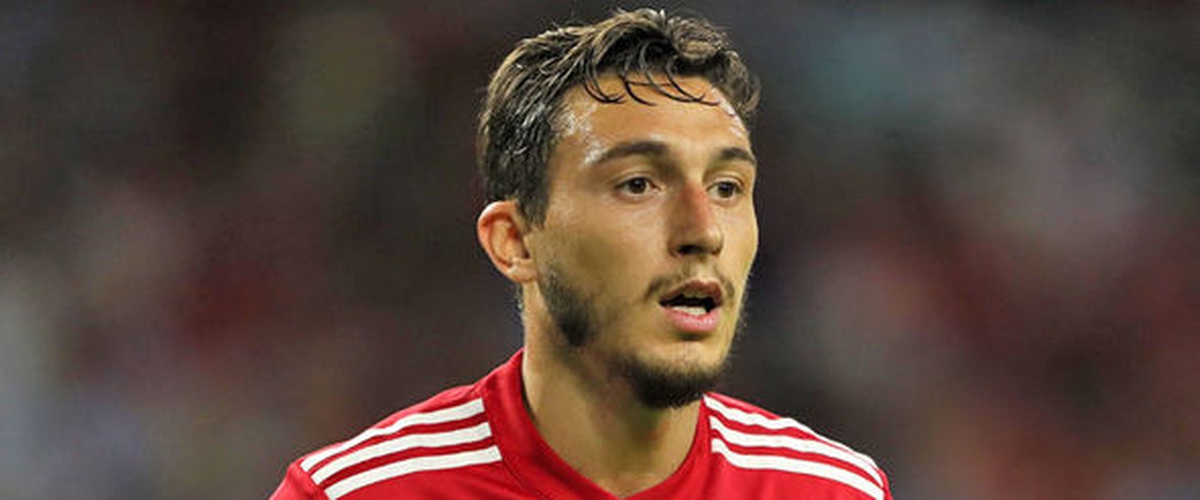 Matteo Darmian to Juventus
Jose Mourinho rarely used Matteo Darmian even when healthy, and Juventus legend Stephan Lichtsteiner is leaving this summer on a free contract. Darmian can return to Italy and see significant playing time on one of the best clubs in the world, Manchester United can flip an unused back for extra money, and Juventus gets a new-yet-experienced Right Back to step into Lichtsteiner's shoes. Everybody wins.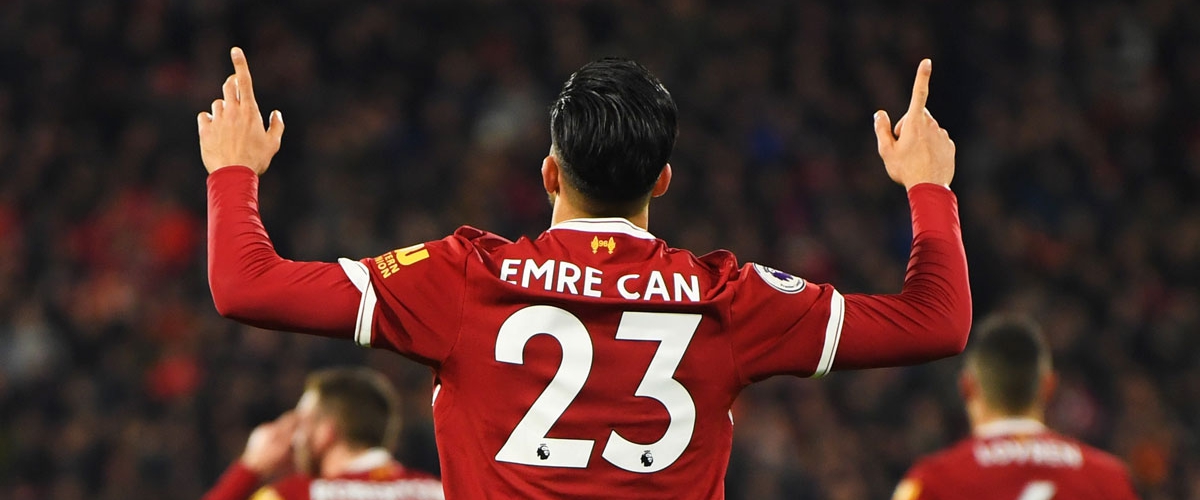 Emre Can to Juventus
Can's contract expires this summer, and he can make a high-profile move to an elite club looking for a player of his position. Enter Juventus. Italian media have reported this transfer as complete for a few months now, but he hasn't even had his medical yet. Apparently the medical is scheduled for the next few days. Apparently.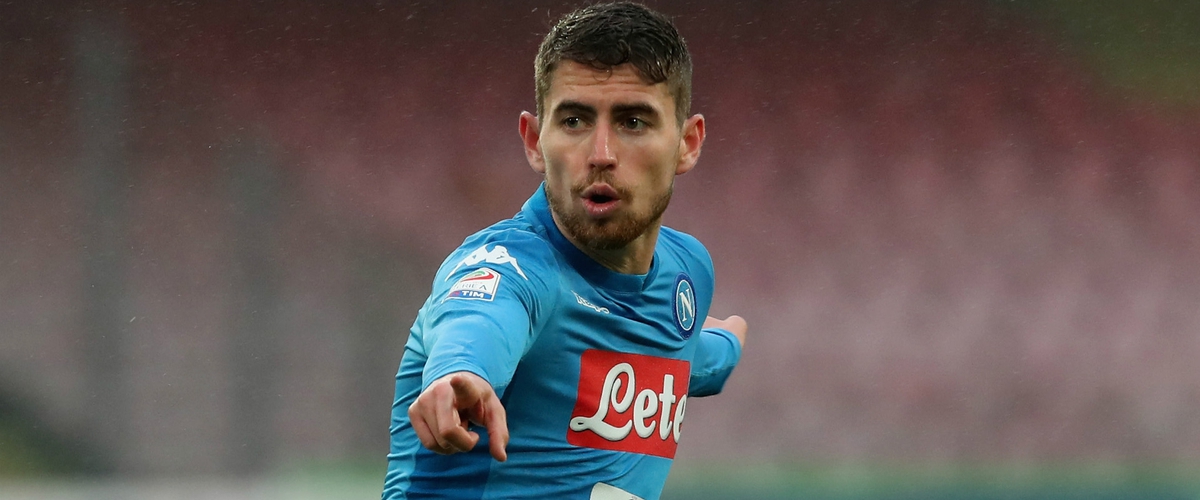 Jorginho to Manchester City
While Lazio's Sergej Milinkovic-Savic is being heavily pursued by a number of giant clubs, Jorginho has almost exclusively been linked to City. He would be an immediate upgrade over Fernandinho in the back of the midfield, and the $59 Million rumored tag should be enough for Napoli to let the midfielder go. If anything, Napoli can turn to SMS!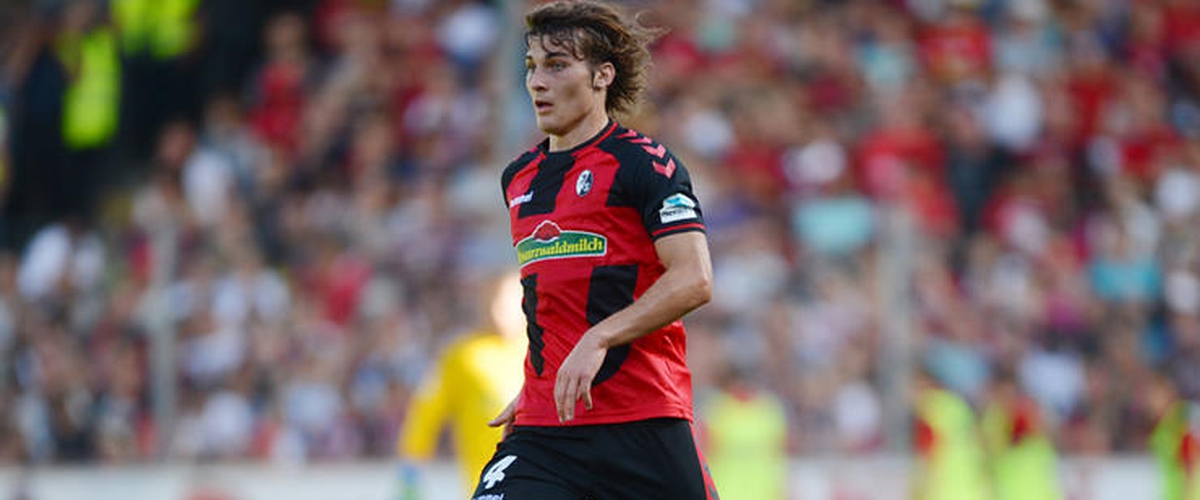 Caglar Soyunku to Arsenal
Even with the Sokratis deal nearly done, Arsenal may not be. Caglar Soyuncu has been a very common rumor, and Freiburg was one spot away from being relegated from the Bundesliga this year. The price could be as high as $47 Million, something Freiburg could immediately use to bolster the rest of the squad. Even if the price isn't quite that high, I don't see how these two clubs can't come to an agreement, with no other clubs set to rival Arsenal for his signature.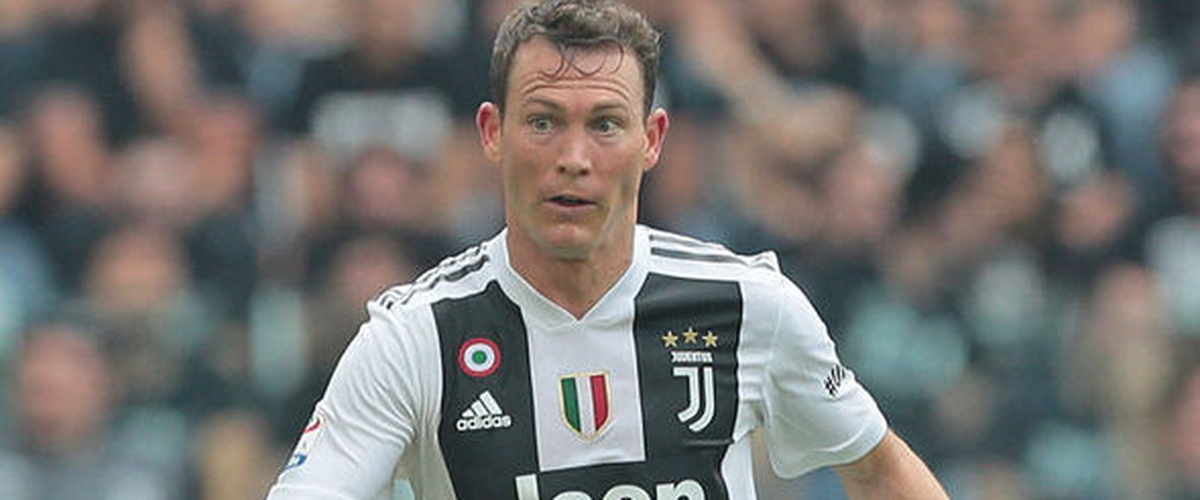 Stephan Lichtsteiner to Arsenal
Lichtsteiner has made over 200 for one of the world's biggest clubs, and now he's set for a new challenge. Originally, it looked like Borussia Dortmund would be receiving Lichtsteiner on a free transfer, but the Arsenal rumors have quickly smothered that flame. Some reports say that a contract has been agreed upon, while other say he's waiting until after the World Cup. Just sign it now, man.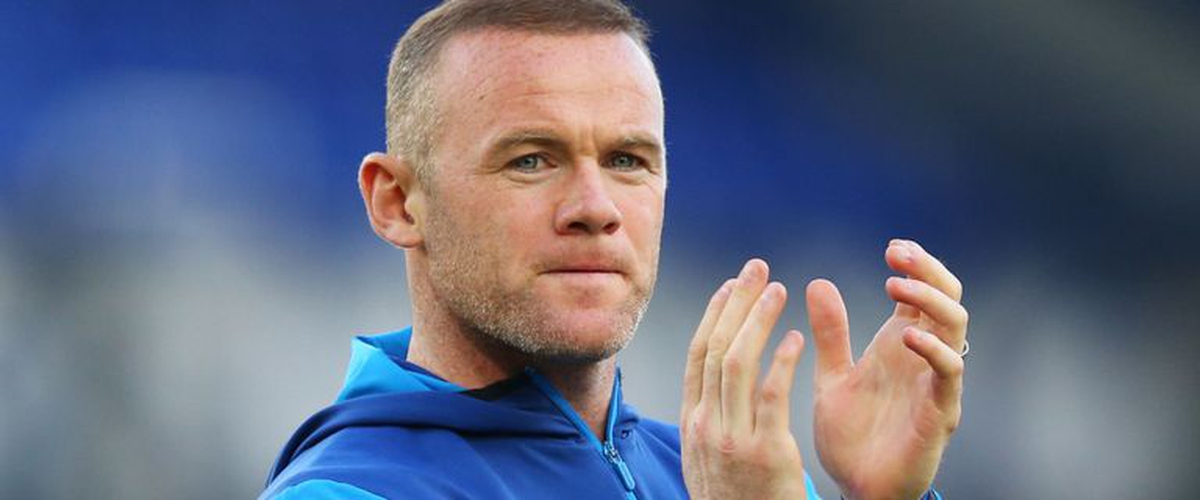 Wayne Rooney to D.C. United
It's clear that Wayne Rooney isn't the player he used to be. The former center forward found himself lost in the middle of play while trying to adjust to Center Midfield responsibilities. He's aging, and fast. Everton have met with D.C. representatives, and Wayne Rooney has already taken a personal tour of America's capital. The monetary agreement hasn't been met yet, but with the MLS campaign in full swing, it makes sense for D.C. United to make this move sooner rather than later.
---