Breaking: The Milwaukee Bucks boycott game 5. Rockets, Thunder, Lakers and Blazers all follow suit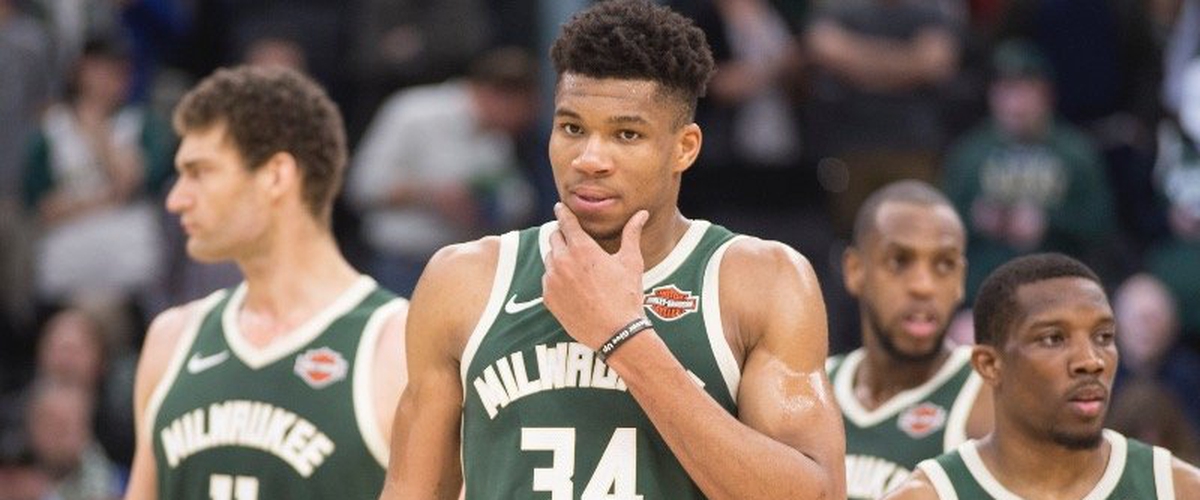 The Milwaukee Bucks are taking the first step towards necessary change towards social injustice.
In just moments before a 4pm est tip off, The Bucks decided to boycott game 5 in protest against the Orlando Magic.
This past Sunday Jacob Blake, an unarmed African-American man, was shot multiple times in the back by police officers in Kenosha Wisconsin. Blake is currently paralyzed as a result of the injuries he sustained because of the senseless shooting.
The Bucks, who represent the state of Wisconsin took the first big step by deciding there's things in this world that is bigger than basketball and never left the locker room to play. Players from the Toronto Raptors and Boston Celtics have also discussed boycotting game 1 of their Eastern Conference semifinals matchup tomorrow.
Players from the Milwaukee Bucks have expressed outrage and concern over the events that have taken place in Wisconsin over the past few days. Bucks guard George Hill has been vocal by saying "First of all, we shouldn't have even have came to this damn place, to be honest."
Fred VanVleet of the Raptors along with Jaylen Brown and Marcus Smart of the Celtics have been on the forefront of the decision to boycott game 1.
The Houston Rockets have just announced that they will also be boycotting their game 5 against the Oklahoma City Thunder. The Los Angeles Lakers and the Portland Trailblazers will most likely boycott their game 5 as well.
"We're tired of the killings and the injustice," a powerful message delivered by nearly all of the sports world. I commend the Milwaukee Bucks for setting the example and for all of the the other teams that followed after. It's time for high-powered athletes to use their names and platforms to demand change for the better.
---