College Sports Will Be on Hold, For Now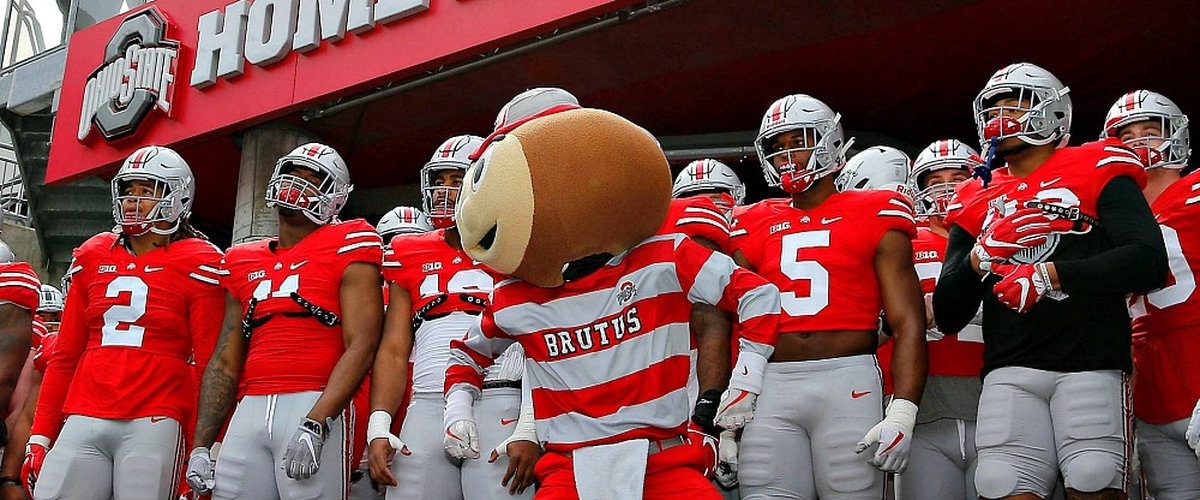 Normally late August, early September is my favorite time of year in sports with the arrival of the college football season. I wake up early on Saturday mornings to watch my Ohio State Buckeyes take the field, it saddens me to know I'll have to wait.
The ongoing COVID-19 pandemic has fall and winter sports on the verge of cancelling this year, as cases keep rising across the country. The college basketball season ended early with the cancellation of the NCAA Tournament in March, and it appears that college football could be over before it even begins.
The Mid-American (aka the MAC), became the first conference to cancel football in the fall due to health concerns of the coronavirus. The Big Ten became the first major conference to cancel the upcoming football season, with the Pac-12 following suit announcing that fall sports will also be cancelled.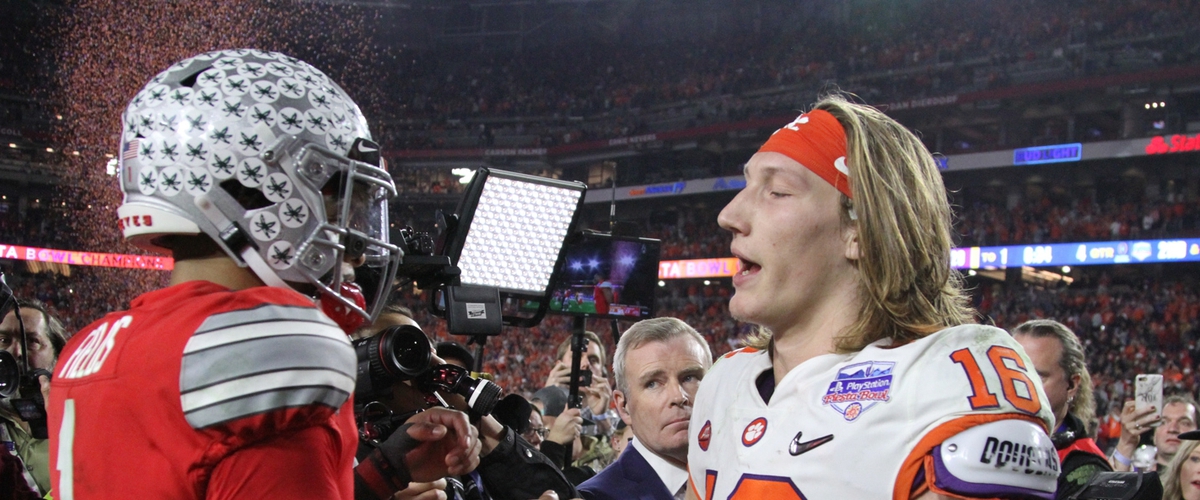 The remaining members of the Power Five (ACC, Big-12, SEC) are still scheduled to play this season and have not announced any plans to cancel so far.
Justin Fields of Ohio St. and Trevor Lawrence of Clemson have been vocal on social media about the possibility of not having a season before both are slated to be top picks in the 2021 NFL Draft. The nation's top two QB's, Fields and Lawrence have formed a group calling for a college football players' union. The goal of the union is to protect scholarship athletes, the opportunity for players to opt in or out of the season, and safety protocols for players to return to the field safely.
Players from the Power 5 conferences went to social media with the hashtags #wewanttoplay and #weareunited to show their support for the upcoming season.
Other conferences are optimistic about a return to football. The AAC conference plans on playing a 12 game season, the Mountain West plans on playing 8 games, The Sun Belt wants to play a full season, and Conference USA will play their scheduled 8 conference games.
There's hope for the season to be delayed until spring rather than getting cancelled, but the chances of the NCAA rearranging their calendar year seems unlikely.
This comes as a big blow, not just for fans of the sport, but for the athletes who are on the verge of turning pro or graduating after putting in years of hard work to play for a championship. As a huge fan of the sport, I'm hoping that I can still have something to wake up for on Saturday mornings.
---