NBA: The Race for 8th Heats Up Out West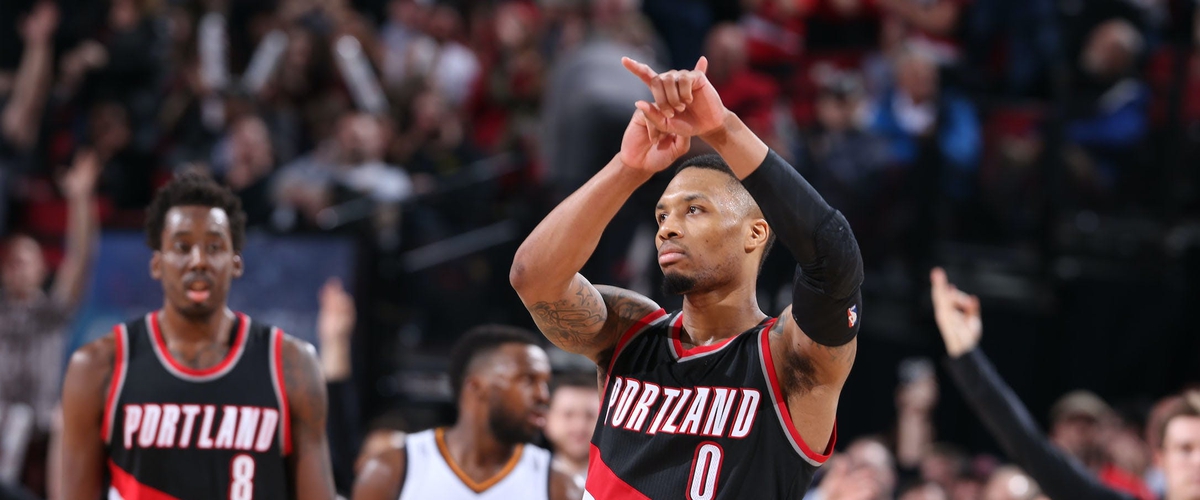 Things are getting interesting in the Western Conference.
With only one game left in the regular season, the battle for the 8th and final spot in the playoffs is as tight as it's ever been with seeds 8-11 separated by 0.5 games.
Here's how the bottom of the west shapes up:
8. Portland Trailblazers 34-39
9. Memphis Grizzlies 33-39 0.5
10. Phoenix Suns 33-39 0.5
11. San Antonio Spurs 32-38 0.5
All the recent Instagram beef has woken up a sleeping giant in Damian Lillard because he's been on another planet right now. He tied a career-high 61 points in a win against the Dallas Mavericks to push the Portland Trailblazers to the 8th seed in the west. Dame clearly is on a mission and playing with a purpose, that spells trouble for the top seeded Lakers.
The Sacramento Kings and New Orleans Pelicans have officially been eliminated from playoff contention and will have to leave the bubble immediately. I was hoping that the Pelicans would have made a better push for a playoff spot, but they showed that they are a young team that is not ready to win yet. Pelicans head coach Alvin Gentry is reportedly in the hot seat, with rumors circulating that he may be fired.
The Cinderella story of the bubble has been the surprising rise of the Phoenix Suns. The Suns are the only undefeated team in the bubble at 7-0 and are very much alive in the playoff picture. Devin Booker has led the way averaging 31 PPG and hitting a huge game-winning shot against the Los Angeles Clippers over Paul George. Phoenix is also the highest scoring team in the bubble putting up 121.4 points per game. Even if the Suns don't make the playoffs the rest of the NBA better take notice of the rising Suns.
The Memphis Grizzlies entered the bubble sitting pretty at the 8th seed with a 3.5 game lead, but a season-ending injury to Jaren Jackson Jr. and the stellar play of Damian Lillard has the Grizzlies on the outside looking in. The Grizzlies close the season against the Milwaukee Bucks so unless the Bucks rest their entire starting lineup it looks like the door just slammed on Ja Morant and Memphis.
There will be a play-in game this weekend between the 8th and 9th seeds. A potential Lillard/Booker matchup should be fun.
---