Happy Birthday Mamba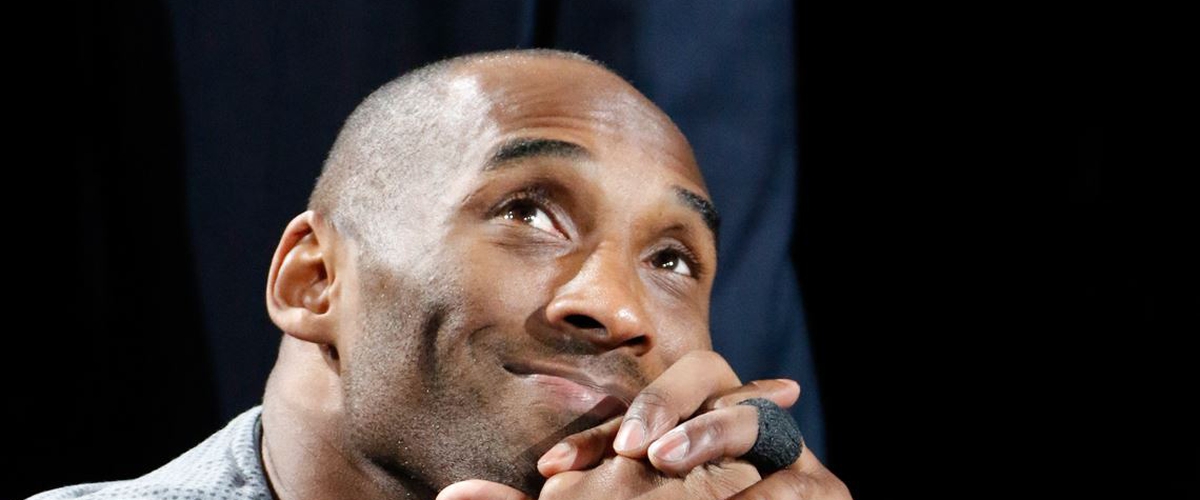 August 23rd will be a day that will forever be etched in our hearts.
Today would have been the 42nd birthday of NBA legend and 2020 Hall of Fame inductee, who was tragically taken from us in a helicopter crash on January 26th.
The sudden and unexpected death of Kobe left an unfulfilled void on the world and brought us all closer together in many ways.
In commemoration of his birthday, Orange County CA is making August 24th "Kobe Bryant Day", which pays homage to the numbers 8 and 24 that he wore during his 20 year NBA career. The day is to honor his contributions to the county he lived for a majority of his life.
Nike is also honoring Bryant with "Mamba Week" on his birthday today, with 5 new colorways of his signature Kobe V sneakers. This will be the first time that Nike will be selling any Kobe Bryant merchandise since before his death.
Kobe Bryant left a long lasting legacy, not just on the NBA but on humanity. Kobe taught us how to be great, he taught us how to be the best versions of ourselves. Kobe instilled a "Mamba Mentality" in all of us to always give 100% in everything that we do. He taught us to never settle and to never quit. Whether you're a ball player or a bank teller, Kobe taught us that no matter what we do just be great at it and we're forever grateful to him.
Happy birthday Kobe Bean Bryant, you'll forever be missed. #mambaout
---