Tottenham finally became a "big" European team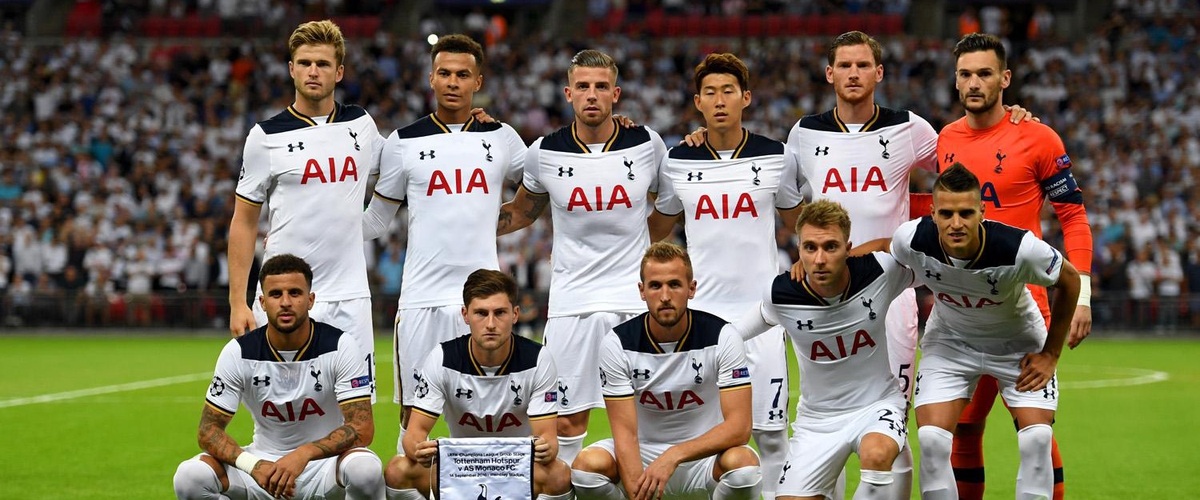 Mauricio Pochettino and his lads took a stunning result in yesterday's match again Real Madrid, the holders of the trophy.The news here is not that Real lost yesterday but that Tottenham finally took a win versus a big opponent in European game .

But why is that so much big deal?
i wil tell you why.

Because sometimes experience is much more impotant than skill. Dele alli, Christian Eriksen and of course Harry kane are world class footballers and can dominate every enemy defense they face. Former Ajax's defensive duo Alderweireld and Vertoghen can easily pull the strings off in defense while hugo Lloris look like a king under the posts.And when the game goes hard, Aurier and Dembele can run faster than a late pizza guy.

The one and only missing thing Tottenham player's had was experience..How to work versus a deep defensive line-How to react when the opponents have literally park the bus.Premier league matches are hard,fast paced and attacking styled.Either you face chelsea or Stoke.
But In champions league, things are a bit different.Teams there play with tactic, having in mind to keep score in low numbers ,not to concede goals and maybe score one goal in counter attack.

Tottenham find that hard.Also the didn't know how to react on two round matches in group stages.Last year they fail to qualify to the round of 16 and fell into Europa league when they had to face Gent. "With these players Tottenham have, can easily win a ticket in round of 16 in UCL" someone would said .Especially when the group (E) had teams like Bayern leverkuzen and CSKA Moscow.But as i said premier league is a bit different than UCL. Teams there play with other style..Pochettino players played like they play in all other matches. The year was a failure(in europe). They coudn't adapt another play style and they fail.

How's that possible? BPL's stronger attack to fail in UCL?Lack of european games is the answer. Same tactic-same mentality-easy p is the answer

Ok.We got it. what happened in Europea league vs Gent ?You know what happened guys. dont ask.
Was this experience enough to wake up Tottenham and make the players and the coach grow up enough?

-Draw vs Real Madrid in Spain
-Win vs Real on Wembley
-WIn vs Dortmund on Wembley
-Win vs APOEL in Cyprus

Two games left to see Tottenham on the round of 16.
Now they know-Now they can.
And remember.Tottenham work with players.believe in them. They dont buy players for a big amount om money.Another reason to support them.

---