Jake Allen Injury Update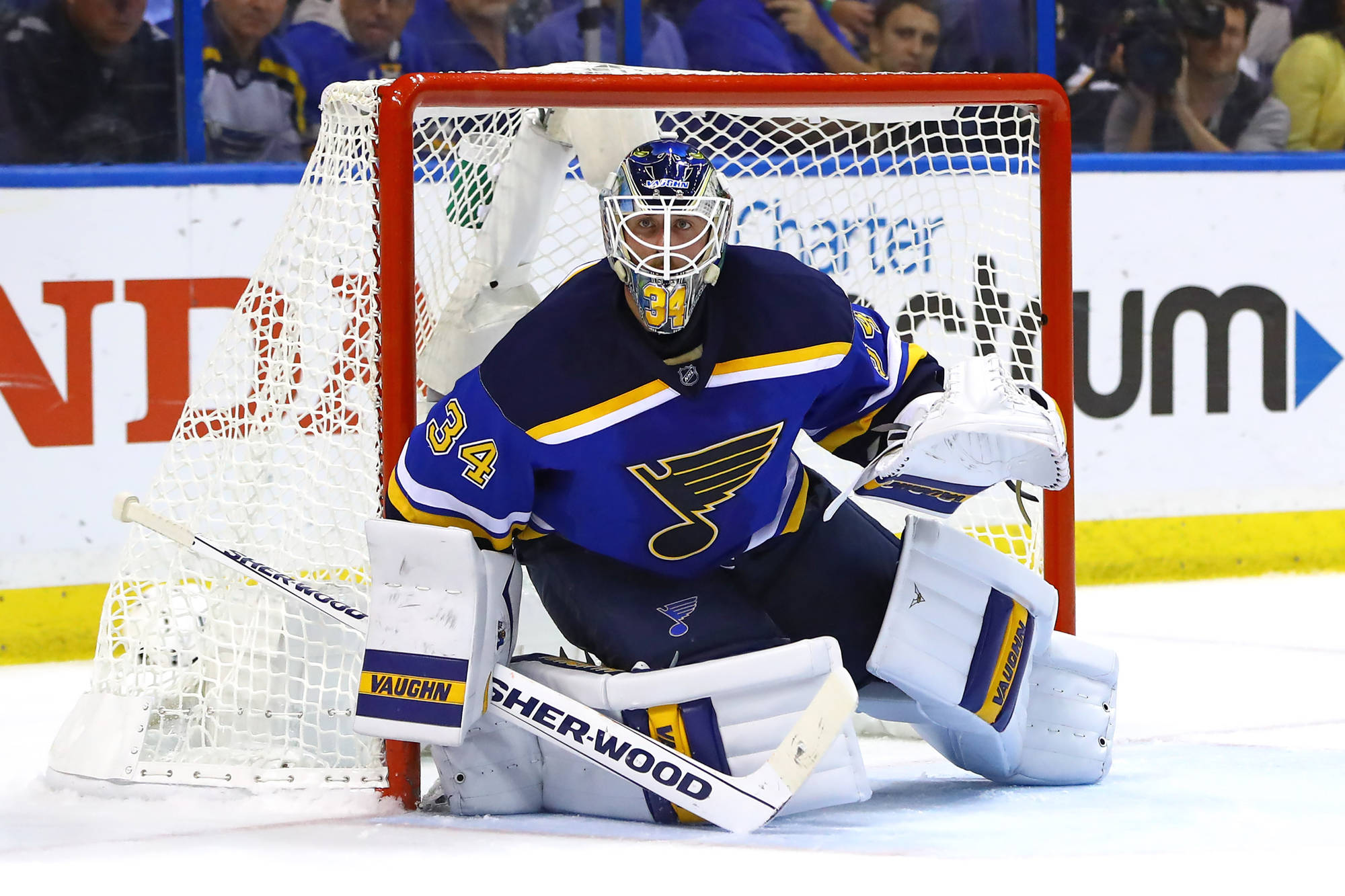 Billy Hurst-USA TODAY Sports
Well it looks like the Blues dodge a major bullet when it comes to Jale Allen's health. Two days after teammate Jay Bouwmeester landed on his left ankle in the first period of the preseason finale, Ken Hitchcock updated the young net-minder's status.
After practice today Hitch told reporters that Allen would test the ankle tomorrow before practice and, if he feels good, will practice with the team. If all goes well Allen will still be in line to start the opener in Chicago on Wednesday.
This news is huge because the Blues options are a bit thin behind Allen. Carter Hutton has some experience taking over for an injured goalie after stepping in for Pekka Rinne in Nashville. After that the Blues would be looking at Jordan Binnington in the backup role. While Binnington has shot up the depth chart, he is still needing time in the minors to hone his game.
We will check back tomorrow after practice with an update on Allen's status and who will be starting in net on Wednesday.
---