Fantasy Hockey: Metropolitan Divison Sleepers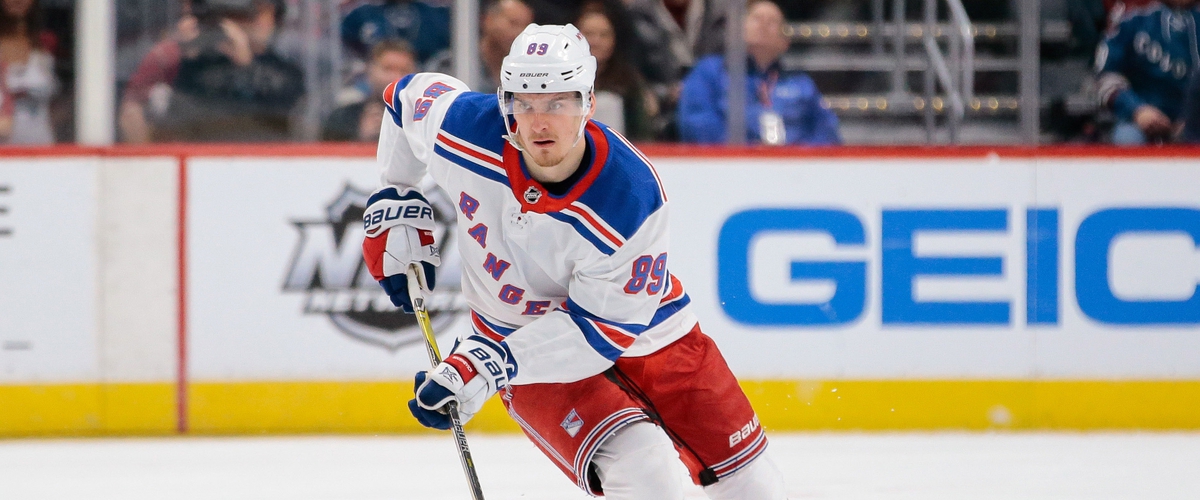 Sunday was the Atlantic, and today is the Metropolitan. Below are my favourite sleepers for each team in the Metro. Remember: the term 'Sleeper' doesn't mean the player isn't well known; it means the player is generally undervalued in fantasy hockey drafts! Enjoy!
Carolina Hurricanes: Teuvo Teravainen, RW
While Sebastian Aho is getting all the attention as the man in Carolina, don't forget about Teravainen. He's only 23, and scored 64 points in 82 games this season. The Finn has the pedigree and talent to go higher, and the (mostly) young offensive core in Carolina is only going to get better.
Columbus Blue Jackets: Pierre-Luc Dubois, C
Dubois really clicked centering the first line in Columbus, scoring 25 points in the final 30 games of the regular season. He also looked really good against Washington in the playoffs, and the Jackets will give Dubois every chance to solidify himself as their number one centre this season. 60 points or more is a one hundred percent in reach in Dubois' sophomore season.
New Jersey Devils: Will Butcher, D
Butcher, who spurned the Colorado Avalanche for the Devils after four years in the NCAA, had a terrific rookie season in New Jersey. Butcher had an impressive 39 assists and 44 points in 81 games despite finishing just eighth in ice time among Devils defensemen. He is a beast on a power-play, and his point totals will only go up as the Devils mature.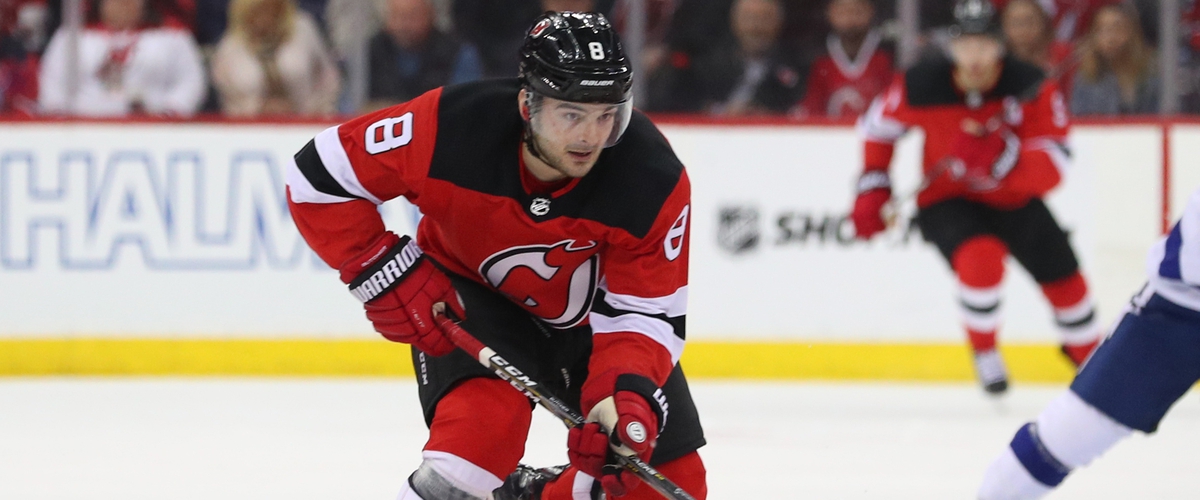 New York Islanders: Ryan Pulock, D
It's been a long time coming for Pulock, who was drafted 15th overall by the Islanders in 2013 and finally cracked New York's lineup in 2017-2018. His first year in the NHL was a very successful one, as Pulock scored 10 goals and 32 points in 68 games. With Johnny Boychuk in decline, look for Pulock to push for a spot on the top pairing. Expect 40+ points in year two.
New York Rangers: Pavel Buchnevich, RW
Buchnevich, the 75th overall pick in 2013, continued his progression in his second NHL season, racking up 43 points in 74 games. The Russian has noteworthy talent and will get tons of opportunity on a rebuilding Rangers squad. Snap him up in keeper leagues and possibly with the last pick of your draft.
Philadelphia Flyers: Ivan Provorov, D
Shayne Gostisbehere is known (and rightfully so) as the premier fantasy defensemen on the Flyers, but don't sleep on Provorov. The 7th overall pick in 2015 tied for the league lead in goals among defensemen with 17 and finished with 41 points. The Flyers are on a steep ascent, and expect Provorov to go up with them.
Pittsburgh Penguins: Jake Guentzel, LW
Just because Guentzel didn't tear it up right away on Crosby's wing doesn't mean he will eventually. The 23-year-old got hot at the end of the season and absolutely lit up the post-season with 21 points in 12 games. My prediction for him is around 60 points, but he could top that. If he is available in the last couple rounds of your draft, don't hesitate.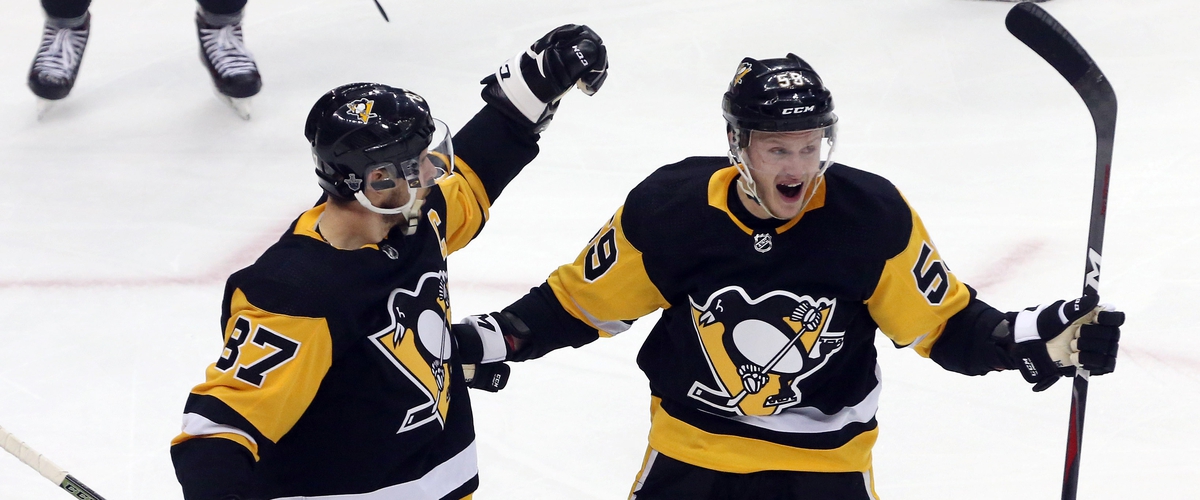 Washington Capitals: Jakub Vrana, LW
I also considered Andre Burakovsky in this spot, but Vrana is more underrated and usurped Burakovsky on Washington's second line during 2017-2018. Vrana's stats (13 goals and 27 points in 73 NHL games; 8 points in 23 playoff games) aren't anything special, but he has the pedigree (drafted 13th overall in 2013) and showed flashes of becoming a high-end scorer during the playoffs. Take a chance on him in keeper leagues.
---