Biggest game of his life
Alex Ovechkikin has become a sympathetic figure around the NHL these days. As a Penguins fans it's hard to see, but I get it. He's someone I've cursed at probably a million times and pitied him for playing on such a cursed team. This time, is different. The Capitals unimpressingly beat the Blue Jackets before beating their long time tormenters the Pittsburgh Penguins en route to their first Eastern Conference Finals under the Ovi era. Kind of astounding when you think about an over 600 goal scorer never playing in the ECF but here we are.
His opponent on the other side? The juggernaut Tampa Bay Lightning who cruised through the regular season and quickly dispatched the Devils and Bruins only to run into the revitalized Capitals. With the Blackhawks and Penguins out of the way the Lightning feel this is the year where they finally break through and win it all.
Game 7 is a cruel way to decide a series. Six games for both teams to experience highs and lows and kick the crap out of each other, only to reach a point of elimination for both teams. On one hand the Lightning the team of destiny since early October. On the other hand the Capitals, who vanquished their demons and look to make it to the finals for the first time in the Ovi era. If there was a third hand it would be Ovi. Over 1,000 games played in the NHL and this is the farthest hes gotten. He didn't lie when he said this is the biggest game of his life. This may be his best chance with the Penguins out of the way to make history.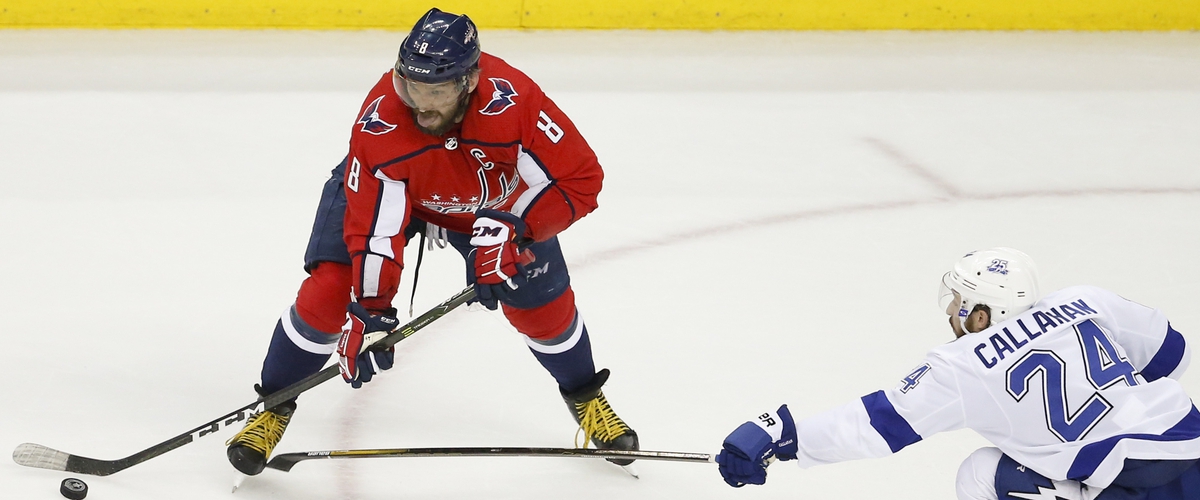 ---