Addison Ward Basketball Profile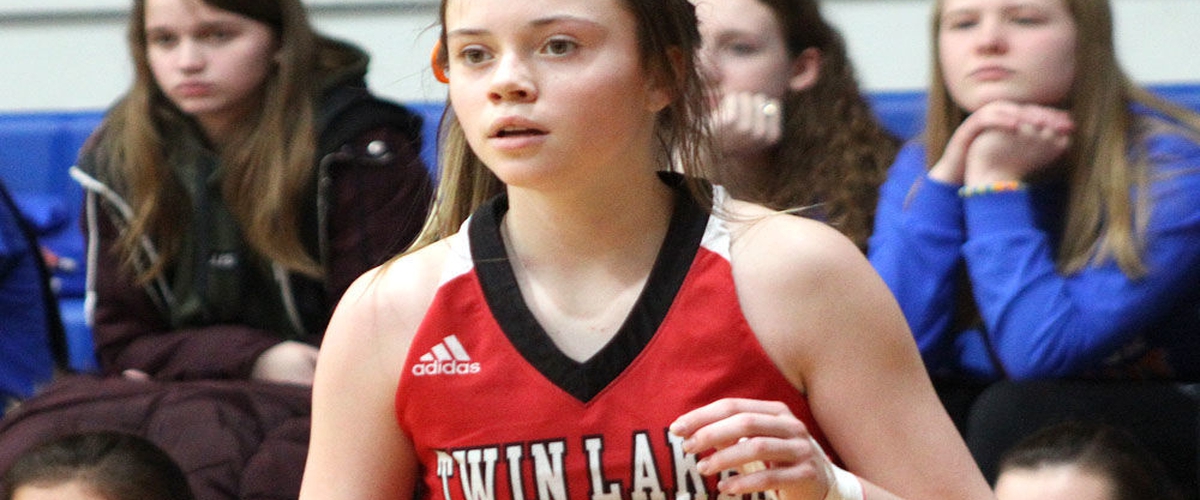 - A sophomore guard for Twin Lakes High School in Monticello, Indiana, nicknamed "Addi".
- Averaged 11.8 points and 4.8 rebounds per game as a freshman last season while connecting on 80 percent of her free throw attempts.
- One of the more intriguing raw talents in her class in these parts of Indiana, Addi scored 18 points in her varsity debut against Lewis Cass.
- Scored 20 points with seven rebounds and seven assists in a 46-31 win over Delphi Community on Nov. 16, 2019, connecting on three-of-four from three-point range.
- Scored 13 points and grabbed seven rebounds in a 51-46 win at West Lafayette on Dec. 10, 2019, making a pair of threes and connecting on five-of-seven from the foul line.
- Had her best game of her young career to this point in a win over Tri-County on Jan. 23, when Addi recorded 28 points, six rebounds, six steals, along with four assists and was good for 14-of-17 from the charity stripe in the contest.
- Scored 24 points in the Indians' sectional loss to West Lafayette on Feb. 4.
---