Ally McConnell Basketball Profile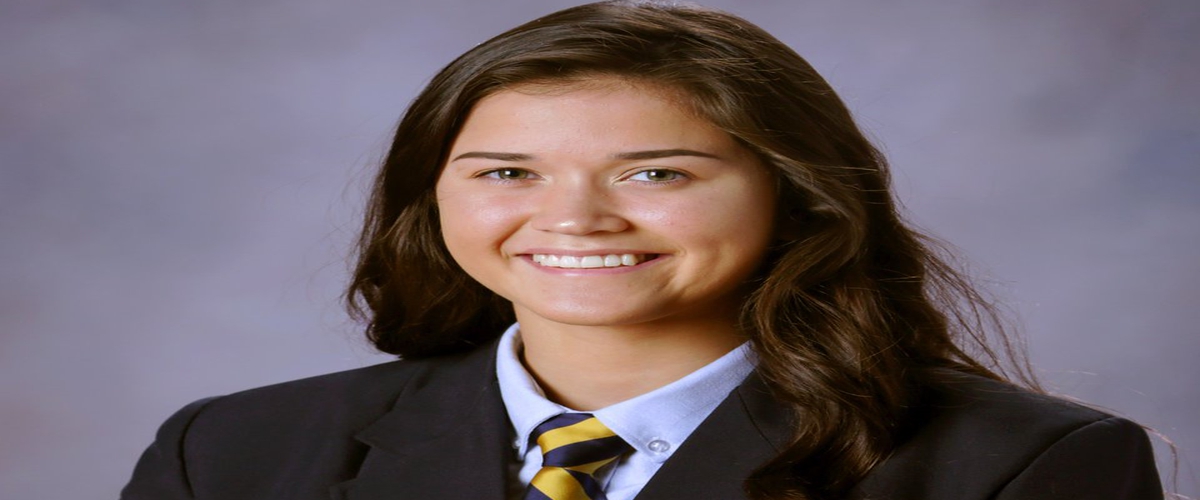 - A 5'11" small forward and the most recent recruit at Indiana University-Northwest in Gary, Indiana for women's basketball.
- A talented scorer, played all for years on varsity at Marquette High School in Michigan City, Indiana and contributing on two state championship teams in 2018 and 2019.
- Scored 23 points and grabbed eight rebounds in a win at Calumet on Jan. 8.
- Scored 21 points along with a career-high 14 rebounds in a 51-32 win at Bowman Academy on Jan. 20.
- Contributed 28 points, 11 rebounds, and four steals during a win over Illiana Christian on Dec. 12, 2019.
- Scored 25 points on three-of-seven shooting from three-point range in a 55-48 loss to LaCrosse on Jan. 28, the game that was ranked #8 on my top ten games attended list back in April for the 2019-20 season.
- Secured five rebounds in the 38-31 state title-game win over Vincennes Rivet back in 2018, her first game at Bankers Life Fieldhouse.
- Averaged 3.2 points and 2.4 rebounds per game overall as a sophomore for the 2017-18 season.
Ally is only one of 12 recruits for IUN women's basketball for next season alone. Among her teammates will be Sydney Van Meter of Rensselaer Central, a six-foot perimeter player who made 29 three-pointers as a senior. Sharing similar skill sets, the two figure to compete with one another for playing time at IUN. Just don't hate each other too much, ladies. She's still your teammate;)