So... Who was that second quintuplet in yesterday's clip???
On Tuesday, ESPN released a clip posted on the twitter page of current Syracuse student Sam Bova. Bova was one of five basketball-playing quintuplets born in March of 2001, and the clip consisted of he and those said four siblings in their downtime making trick shots.
Here was the clip:
https://www.youtube.com/watch?v=kAnGrutTcMo
Shooter #2 had drawn rave reviews on twitter yesterday for her pure shooting form. Her name? Katie Bova...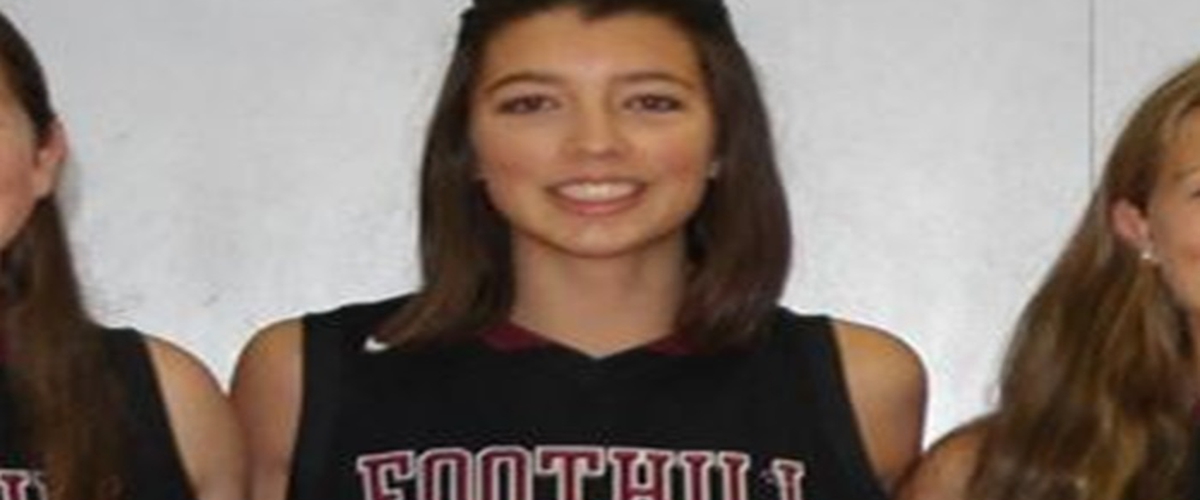 Katie Bova was a six-foot forward for Foothill Tech High School in California. Katie was good for 38 percent from three-point range during her junior season of 2017-18. Perhaps her most notable game came during the state tournament, when Bova recorded 10 points, five rebounds, two assists, and five blocks during a 63-35 win over Nipomo on Feb. 15, 2018.
She connected on all three of her three-point attempts in the game. So, congratulations to Katie on her brief moment in the national spotlight.
Well deserved!!!