Hailey Van Lith Bio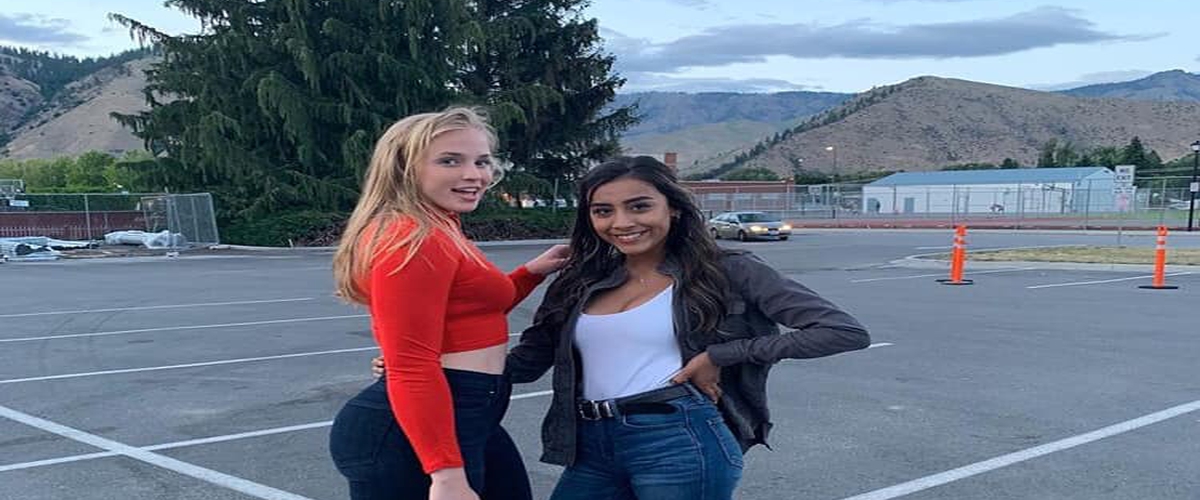 Hailey Van Lith (left) will team up with Northwest Indiana's own Dana Evans at the University of Louisville for the 2020-21 season.
- Height: 5'10"
- Weight: 155
- A lefty freshman guard at the University of Louisville.
- Born in Wenatchee, Washington, and played her high school ball at Cashmere High School in Cashmere, Washington.
- Amassed 1,378 points and 391 rebounds in just her first two seasons of her prep career.
- Once made 12 three-pointers in a single game.
- Averaged 24.3 points per game as a freshman during the 2016-17 season, starting all 26 games and leading her team to a 25-1 record.
- First started playing basketball in second grade.
- Enjoys hiking and being with friends.
- Was an adidas All-American in 2017.
- An All-Caribou Trail League first team member for the sport of softball in 2017.
- Scored 36 points in a 68-37 win over King's High School in December of 2018.