My Plan For Giannis: A Reunion With Brogdon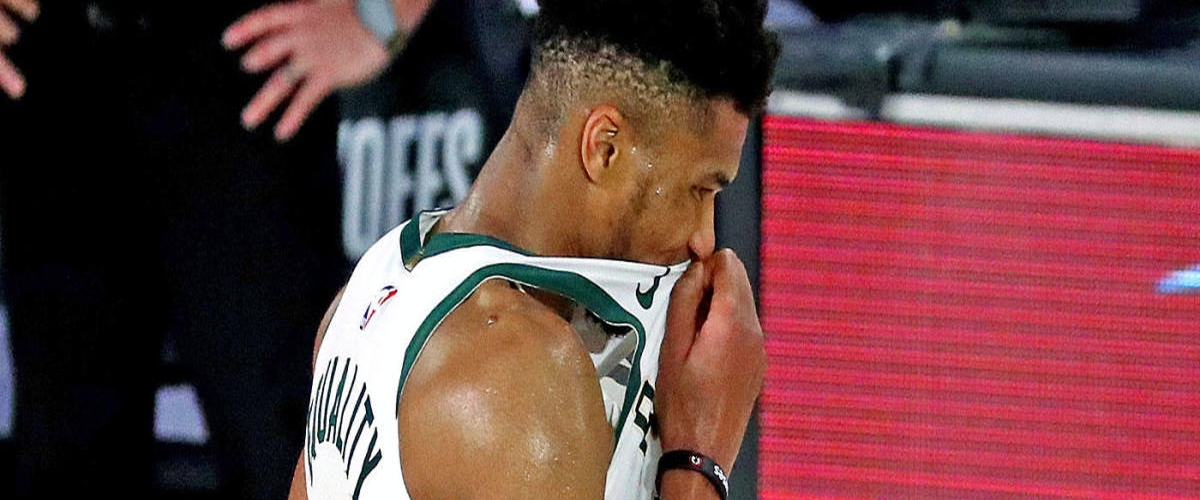 I've seen this movie before as an NBA fan, and it feels like deja vu.
Back in the late '00's, Kobe played the role of the superstar on the star-studded team in the glamour city, while LeBron was the young MVP playing for the underachieving small-market franchise. These days, LeBron is playing Kobe's role from back then while Giannis has found his way into LeBron's old role.
More than a decade later, not much has changed within NBA circles, and it is not for the better of the casual fan.
The national media simply does not want Giannis in Milwaukee anymore, and regardless of how much he may want to stay, he is bound to face enormous pressure to leave the city that had practically raised him. This resembles everything that is wrong with our sport today, and it is an NBA culture that MeBron himself is solely responsible for.
Even though early reports suggest they'd be unwilling to trade Giannis even if he declines his max extension, the Bucks may want to entertain offers given the performance of Khris Middleton in Game 4 of their series. After seeing Middleton's proven ability to lead the team in the clutch during that particular moment, Milwaukee may be best served to bring in talent around him in the event Giannis leaves as a free agent in 2021. Khris is a good player as well, and you'd hate to just leave him on an island...
My best offer would be Sabonis, Warren, Aaron Holiday, and a future first round pick in exchange for Giannis and former Pacer Wesley Matthews.
This trade would allow for Giannis to work with a similar big man to what he currently has in Milwaukee with Lopez, only younger and bouncier, and in the name of Myles Turner. Turner was one of the few bright spots in our sweep against Miami. We have an obvious connection to Giannis in Malcolm, and Oladipo will still be here as well. Maybe also hire Billups as HC to help smooth his fundamentals a bit...
Jeremy Lamb being out really hurts our bench for next season, but with Matthews coming back in the proposed deal we could fill out our roster with bits and pieces in the short-term, such as a Patrick Patterson-type. The likes of T.J. McConnell, Doug McDermott, and Edmond Sumner are also here for next year.
Giannis is not a big-city personality and he should re-sign. And if he doesn't? Well, when you've been swept out of back-to-back postseasons like we have, you've got to risk it to get the biscuit in this business. See: Toronto w/ Kawhi.
I fully understand that the content in this particular write-up does not consist of material that most would like to hear. That said, I do not post to please others.