Jamie Martens Basketball Profile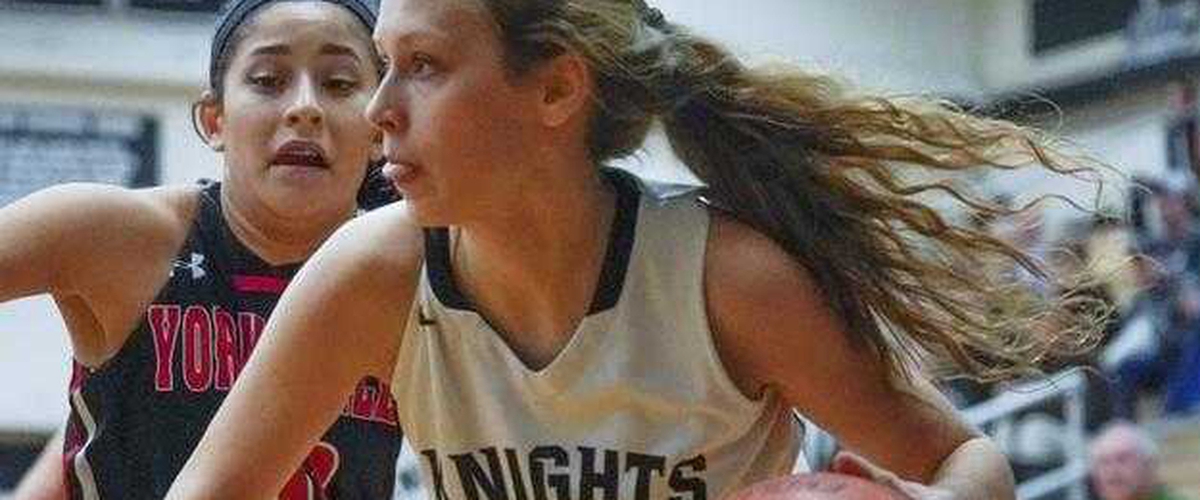 - A 5'7" lefty-shooting guard for St. Ambrose University in Davenport, Iowa.
- Averaged 7.5 points, 3.6 rebounds, and 3.2 assists this past season for the Fighting Bees, starting all 30 games.
- Scored seven points and grabbed five rebounds in a win at Robert Morris University on Nov. 16, 2019, making a pair of threes in the 3rd quarter.
- Had herself a game at Cardinal Stritch in Milwaukee on Jan. 29, 2020, scoring 14 points along with five assists and four rebounds, making four three-pointers in the 74-52 win.
- Scored 16 points and grabbed six rebounds in a 68-60 loss at IU-South Bend on Dec. 4, 2019.
- Averaged 2.3 points and 2.1 rebounds per game as a freshman during the 2018-19 season.
- Played her prep ball at Kaneland High School in Maple Park, Illinois.
- Scored 19 points in a win over Yorkville on Nov. 30, 2017.