HurricaneDij's (Un)Official 2020-21 Basketball Schedule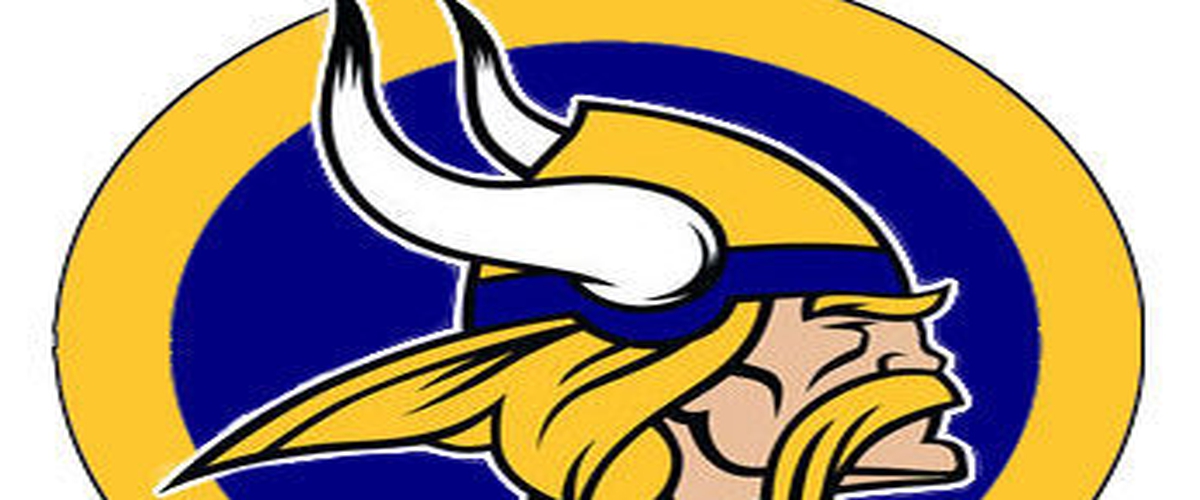 Each of the last four seasons I have been able to surprise myself with the amount of games I've attended, surpassing my previous record set from the previous year each time. Given the circumstances, it appears this will finally be the year that trend changes.
That number was 49 games last season, and it would have been 50 had the pandemic not wiped out regionals for boys basketball.
The NBA is insistent on following through with their shameless cash grab later this month (aka, doing what is best for LeBron James), and in spite of the fact that Florida is currently a hot spot for coronavirus cases. We still have a moron reality TV star running our country, and one that has politicized wearing a mask as "a sign of weakness" for far too long. We also have racist pigs abusing their power as they so please.
Yet, through all this shit, I have already begun to make my stance known to a select few that if I was guaranteed my 20 basketball games for next fall and winter that I could live with every other shitty occurrence in our society today. Or so to speak...
Just twenty - That's all I could ever ask. Beggars can't be choosers, though.
On the flip side, this pandemic may ultimately prove to be the best thing that ever happened to me as I advance further into my 30's. As I continue to look to adapt to my age, this upcoming winter will likely prove to be the best possible one to do so, given that my game attendance really had nowhere to go but down to begin with.
My 2020-21 basketball season schedule (subject to change during these times more than ever before):
Hobart @ Griffith, mid-November 2020
Winamac @ North White, late November 2020
Highland @ Andrean, early December 2020
Munster @ Lake Central, early December 2020
Knox @ Culver Community, mid-December 2020
Hammond @ Highland, early January 2021
Plymouth @ LaPorte, mid-January 2021
North Newton @ Hanover Central, mid-January 2021
Hanover Central @ Lake Station, late January 2021
Portage @ Kankakee Valley, late January 2021
Munster @ Chesterton, early February 2021
Michigan City @ Merrillville, late February 2021
---