Kayla Casteel Bio/Career Accomplishments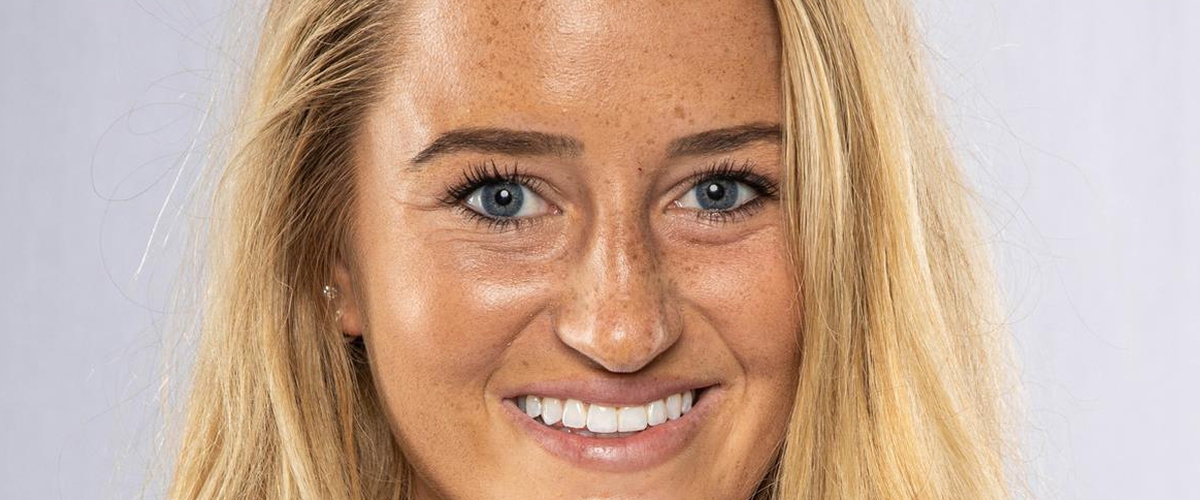 - A 5'9" junior guard for the University of Evansville from Indianapolis, Indiana.
- Scored six points and grabbed one offensive rebound in a narrow 61-59 loss to Murray State on Dec. 3, 2019.
- Grabbed a career-high five rebounds and scored eight points including a pair of threes against Northern Iowa on Feb. 11, 2018.
- Scored 13 points while shooting three-of-four from three-point range during a loss at Loyola on Jan. 28, 2018.
- Is a career 33 percent three-point shooter at the collegiate level.
- Played her prep ball at Plainfield High School in Plainfield, Indiana.
- Had perhaps her best game during her junior campaign of 2015-16 against Terre Haute North Vigo on Jan. 16, 2016, when Kayla registered 20 points (three-of-seven from distance) along with eight rebounds, four assists, and two steals in a 58-50 win.