Bale's Return Blows Up Premier League Picture
Gareth Bale is a Tottenham Hotspur player once again.
The man who lit up English football for a number of years has finally returned to the club he calls his home.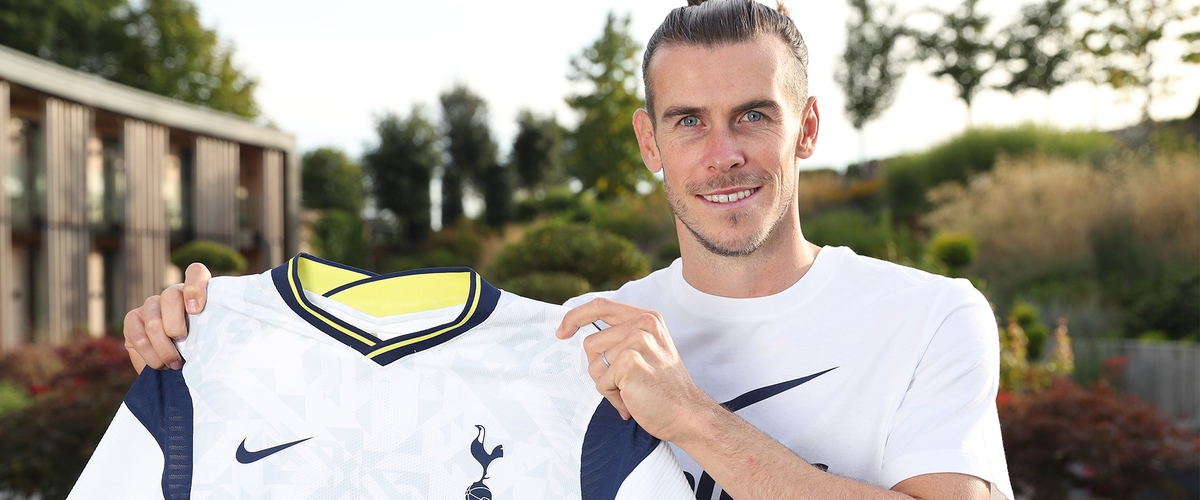 After six seasons at Real Madrid, where he won a total of 13 trophies including four Champions Leagues, the Welshman will be suiting up for a rejuvenated Spurs side for at least the 2020/21 Premier League season, and this time he'll don the number '9' shirt.
Bale joins Tottenham on a season-long loan from Los Blancos in which the London side will only have to pay a fraction of his £600,000 weekly wages. Even then, the winger will still become Spurs' highest earning player above the likes of Harry Kane and Tanguy Ndombele.
Jose Mourinho's team are now under intense pressure to obtain a Champions League spot this season as a reunion with Bale, and the welcoming of Spanish left-back Sergio Reguilón, will have fans demanding winning football.
However, Spurs and Premier League fans will have to wait for Gareth Bale's return to the pitch as he is expected to be out for four weeks with an injury. This was discovered during his medical on the 18th.
Though, I am sure that supporters will be fine waiting a little bit longer for the return of the man who built his career at White Hart Lane.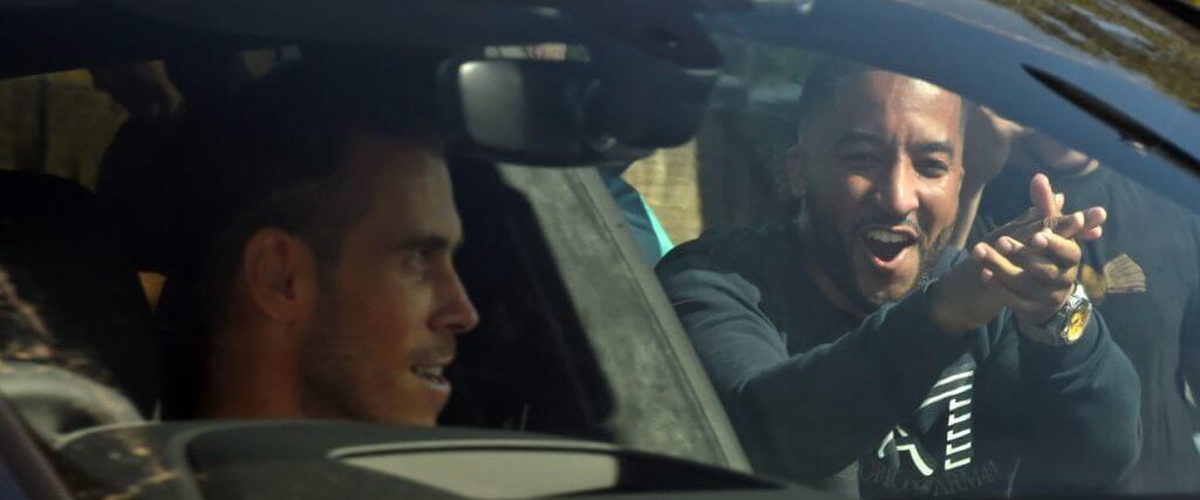 The Tottenham Hotspur fans showed their excitement for Bale's return throughout the week. Even as he arrived at Hotspur Way for his medical the car he was escorted in was surrounded by fans, they went on to take pictures of the player and chant that he was "born to play for Spurs".
"I'm hungry, I'm motivated, and I want to do well for the team, so I can't wait to get started" explained Bale in his announcement video.
The Welsh winger will add quality to the side, but more importantly he will bring hope back to fans who have suffered over the past year ever since the team's Champions League final defeat in 2019.
To sign a world-class player like Bale is a symbolic move for Spurs and announces to the world that they are back and ready to play with the big dogs.
The Prem's fellow top teams will undoubtedly take this side more seriously after their transfer window acquisitions. Not only is the battle for top four going to be a thriller, but with the likes of Leicester, Wolves and Everton improving, even the Europa League spots will be coveted positions this year.
When asked what he can bring to the current Tottenham side, Bale said: "I feel like I have that winning mentality… hopefully I can bring that to the dressing room, bring a bit more belief to everybody that we can win a trophy and the target is to do that this season."
Spurs fans shouldn't have their expectations too high though. Likelihood is that a top four challenge is upon the team, anything more is probably pushing it.
To hang around with the likes of Liverpool and Manchester City the club will have to prove themselves in the coming weeks by becoming a consistent winner. Adding depth in the remainder of the transfer market will also help in the case of any potential injuries.
For now, though, Spurs fans rejoice. Because your 'Chosen One' has returned home.
---