The New York Rangers Cup Window is Closing Quickly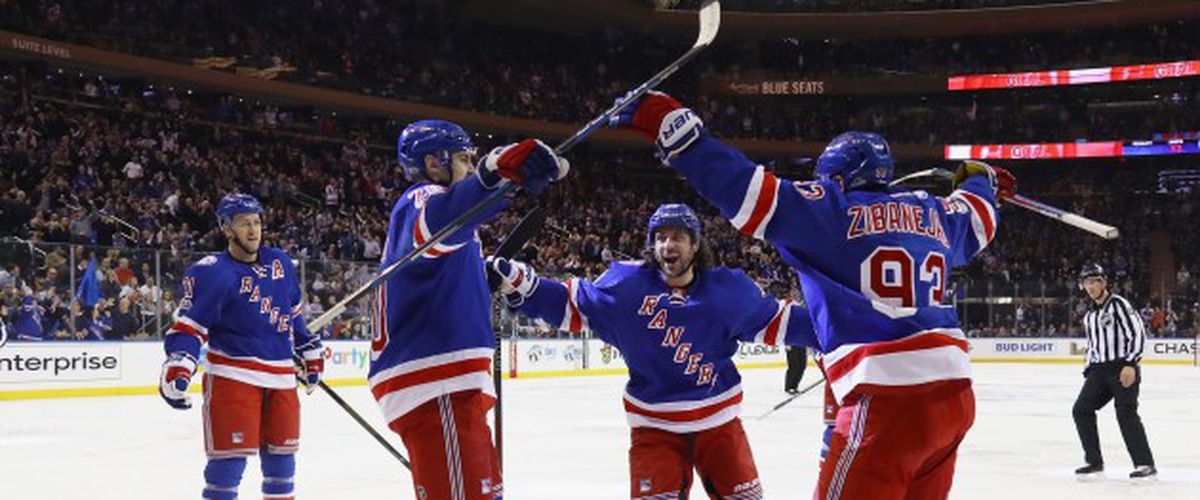 For the past few seasons, many people in the hockey community have been saying that the New York Ranger's window to win the Stanley Cup is closing. Despite what everyone has been saying, the Rangers seem to put up 100 points every year and don't seem to be getting any worse. However, I do believe the Rangers cup window is closing, and I think from this year on, it is closing fast.
I'll give the Rangers front office a lot of credit. Two years ago, the Rangers were a very old team and looked like they were about done. I was ready to pull the plug and expected them to go into full rebuild mode. They did not do that, however, and have done a tremendous job of rebuilding on the fly, while remaining a playoff team every year. They took a forward group full of aging veterans and turned it into a group that going into 2017-2018, has just two players over the age of 30. They did the same thing with their defense, which has been highly criticized the past couple of years. Now, Marc Staal is their oldest defenseman at 30 years old. This team has done a great job of getting younger while still remaining a contender in the Eastern Conference.
I just talked about how great of a job the Rangers have done at getting younger while remaining a playoff team, so why do I think their cup window is closing? Notice, there is one position I have not talked about yet, goaltender. Goaltending is the reason New York is running out of time to win a Stanley Cup. Henrik Lundqvist is 35 years old, and will not be an elite goaltender forever. If the Rangers are going to win a cup, they have to do it with Lundqvist in net, and they are running out of time to do that. New York does not seem to have much of plan for a post-Lundqvist world. They have some young goalies in the organization, but I don't think any of them are even close to NHL ready, never mind Stanley Cup ready. The Rangers had Cam Talbot, but he went off to start in Edmonton, they had Antti Raanta, but he went to start in Arizona. Of course, I don't blame the Rangers for sticking with Lundqvist over those two, Henrik is one of the best goalies of this generation. He is getting older, however, and his run is going to end at some point. You do not see many goalies still playing at an elite level once they reach 38 and older. Once Lundqvist's play starts to decline, New York's cup window will officially be closed. I think they need to win either this year or next, after that, I don't see it happening. Their roster is not good enough to win with just a great goaltender, they need an elite one. Henrik Lundqvist is still elite, but he won't be for much longer. It's time to win for the New York Rangers, or they just aren't going to.
---