Update on the Implementation of the NFL Concussion Settlement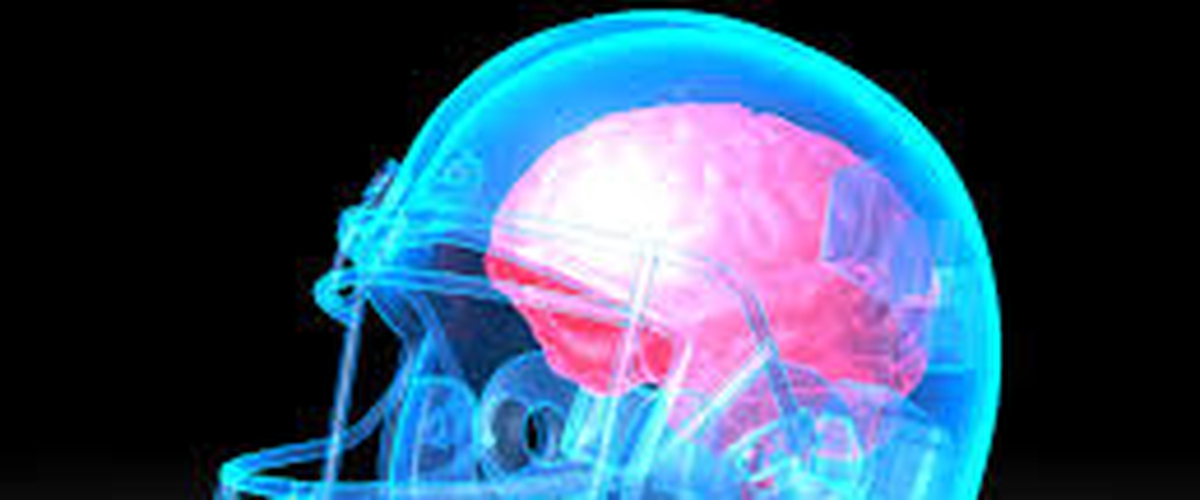 On November 3, 2017 the Court issued a report entitled "Joint Status Report on the Implementation of the Settlement-Program"
Here is a brief summary of the report:
As of November 1, 2017, 20,376 people have submitted registration forms, including 15,950 Retired NFL Football Players, 1,183 Representative Claimants, and 3,243 Derivative Claimants.
Over 1,300 Retired NFL football players or their Representative Claimants have submitted Monetary Award claims and 140 Notices of Monetary Awards have been sent to Settlement class members with gross awards (before holdbacks) of approximately $195 million, although many of these claims remain subject to potential appeal.
To date, the NFL has paid over $99 million in gross Monetary Awards. In addition, new Notices of Monetary Awards are issued daily and new monetary awards are being distributed each month by the Trustee. The Claims administrator also has been continuously working with Settlement Class Members to ensure that Claim Packages are as complete as possible before the claim is reviewed. To do so, BrownGreer has issued notices of preliminary review to claimants indicating documents and/or information that should be provided before claim review.
20 claim determinations have been appealed - 12 by Settlement class members and 8 by the NFL parties.
BrownGreer (along with the Court and the Parties) continues to address deceptive trade practices targeting Settlement Class Members and to implement, administer and enforce procedures to prevent and detect potentially fraudulent conduct related to the Settlement program.
With that said, there are still some issues with delays in the claims approval process that needed to be addressed.
Judge Anita B. Brody held a conference this past Monday, which included Chris Seeger, Co-lead counsel for former NFL players, NFL counsel and the Special Masters for the NFL Concussion Settlement. Judge Brody called it a "productive conference" in an audio summary released on Monday.

After the conference, Chris Seeger, made the following comments regarding implementation of the concussion settlement agreement.
"Since the settlement became effective in January, 20,376 individuals have registered for benefits and more than 2,100 baseline assessment appointments have been scheduled. Since the Court approved the Appeals Advisory Panel in May, more than 140 monetary awards have been approved in excess of $200 million."

"Despite this significant progress, some retired NFL players have raised concerns about the claims approval process, and we agree it is not yet operating as efficiently or seamlessly as it should. We made significant strides yesterday — thanks to the guidance and leadership of Judge Brody and the special masters — in addressing these issues. We are confident the independent claims administrator will be able to accelerate the review rate of claims over the coming months."

"Additionally, we discussed ways to address some suspect or fraudulent submissions, which were contributing to the backlog of claims. Mechanisms are now in place to better identify these submissions, which are also being investigated by federal prosecutors and law enforcement, so they do not slow down the review of meritorious claims."

"Finally, we told Judge Brody that we will seek relief from the court if there is any attempt by the NFL to undermine this settlement. Retired NFL players and their families had to wait too long for these benefits, and we understand their frustration and skepticism. We are confident that the claims approval process will improve and accelerate, and this settlement will fulfill its promise."
Former players are concerned – and rightly so – that the claims process is delaying awards, but Judge Brody makes it clear in her comments that she and the Special Masters will be working to correct any problems that have bogged down the process.
She stated that all future conferences will be open to the public and she is asking the Claims Administrator for weekly reports, including a registration report, an awards claim report, an audit of claims report and an appeals report.
I should note that Chris Seeger has previously stated that "If they [NFL], for any reason, bring any appeals that are frivolous, vexatious or just for the purpose of harassing players or intimidating players to not bring claims or intimidating doctors … we bring that issue to the court and the court can issue sanctions for any violations."
He said those sanctions could include limiting their appeals and attorneys' fees. "It could include anything we ask for. So we think we have an appropriate check."
There has also been a lot of concern about the "Notices of Deficiency" that have been issued by the Claims Administrator. Although these notices have slowed down the process, in many cases they are necessary to make sure that the NFL has no reasonable cause to deny a claim.
Judge Brody wants to make sure that all former players know exactly what is needed to file a complete and acceptable claim, therefore she has required that the Settlement website's question and answer section be expanded to encompass all the necessary procedures for submitting a proper claim and that it will be implemented no later than December 1, 2017.
Judge Brody will also be appointing an investigator, as needed, to look into possible fraudulent claims. The investigator will report to the Court and the Special Masters.
I hope that former players don't get too discouraged by the process and give up the fight. It's been over 6 years since the first lawsuit was filed. We've come a long way since then…. and now we need to do everything we can to carry the ball over the goal line for as many players as possible.
Keep on pushing!