NFL widow receives long overdue payments under the Legacy Benefit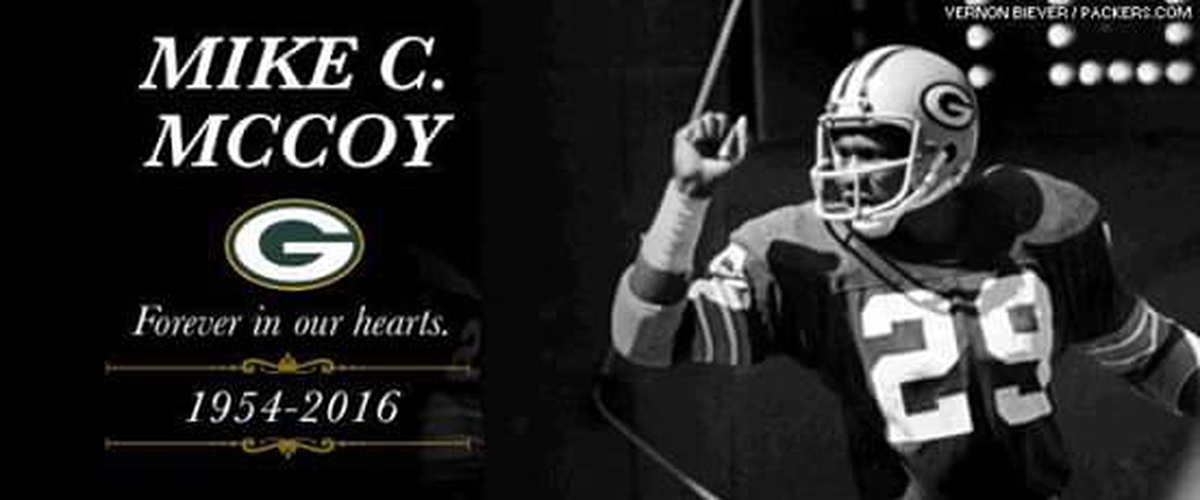 When the NFL Legacy Benefit was first established in 2011, it covered approximately 4,700 former players.
At the time it was implemented, Commissioner Roger Goodell said "Nothing the league can do can ever fully express our appreciation to the players who helped build our league, however, the Legacy Fund is a significant step, especially as the benefits apply to the older players."
He also said that players would receive these pension increases for their lifetime, and that of their eligible beneficiaries.
For some NFL wives, widows and beneficiaries, that promise was unfulfilled – until just recently.
In early September of this year, I was contacted by Liz Nicholson-Sullivan, who told me that her husband Gerry Sullivan was not being allowed to designate her as the beneficiary of his Legacy benefit, because he was receiving NFL disability. I wrote an article on September 12, 2017 about this problem entitled: Are former NFL players, wives and widows being denied the Legacy Pension survivor benefits?
After doing some additional research on this issue, including a discussion with Jeff Van Note (one of our 3 retired player members who sits on the NFL Retirement Board) I received the following message from Lashay Rose, NFL Player Benefits Office - Operations Manager:
"Your blog post about Gerald Sullivan and the Legacy Benefit has been brought to our attention. We write to assure you that the Plan will be reaching out to Players who are eligible for the Legacy Benefit and also are receiving total and permanent disability benefits, to inform them about their rights and options with respect to the Legacy Benefit. The Plan provisions in this area are complex and we will need to take care to get this right for each Legacy Player receiving total and permanent disability benefits, because each Player's situation is different. We appreciate the patience of yourself and other Players. In the meantime, if you are contacted by any Player who has concerns in this area, please ask them to call me at 800.638.3186."
I wrote a follow-up article on this issue on October 5, 2017 entitled: A Victory for Former NFL Players, Wives and Widows.
In the article I said that "Since this issue may also affect the widows and estates of former players, I have asked the Retirement Board and the NFL Player Benefits office to notify them as well. Widows and other beneficiaries may be entitled to monthly payments "retroactive" to the date of the player's death."
When I wrote that article, I already knew that Janet McCoy - the widow of deceased NFL player Mike McCoy - was having problems with the NFL Player Benefits office and was not receiving survivor payments under the Legacy benefit.
Liz Nicholson-Sullivan, who initially brought this issue to my attention, is good friends with Janet McCoy, so Liz recommended that I get in touch with Janet. When I spoke to Janet, she told me she had requested the Legacy beneficiary payments from the NFL Benefits office back in March of 2016 – over 1 and half years ago!
Our combined efforts have finally paid off. I am pleased to report that on December 1, 2017, Janet McCoy will be receiving a retroactive payment of $13,542.27 and $644.87 every month for the rest of her life.
You can read the letter informing Janet McCoy of this decision at this link: NFL Player Benefits office
I find it rather disappointing that they do not apologize, or admit any mistakes were made, or take any responsibility for the delay in getting Janet the money that was rightfully hers.
I have recommended that Janet also request the amount of interest that would have accrued on the money the NFL has been holding in their account for the last 21 months. For the record, the Retirement Board charges former players 6% interest on any over-payments they make, so I think it is only proper for them to do the same for underpayments, or in this case no payments.
I'm still concerned about all the other widows that may be eligible for retroactive payments and ongoing monthly payments. The NFL Player Benefits office said they would be reaching out to former players, but what about all the widows?
To my knowledge, there has been no letter reaching out to them "to inform them about their rights and options with respect to the Legacy Benefit."
They shouldn't be that hard to find.
The NFL identified 330 widows whose husbands died before August 4, 2011. Initially, those widows were left out of the Legacy Benefit, but after Sylvia Mackey complained about this oversight, they were finally included.
Since 2011, another 1,000 former NFL players have died. Here is the complete list: Pro Football Player Deaths
How many of these players were on disability and eligible for the Legacy Benefit? And how many of them left behind widows, children, grandchildren and other potential beneficiaries? Have they been contacted by the NFL Player Benefits Office?
Only the NFL Retirement Board and the NFL Player Benefits office know the answer to those questions.
I hope they do everything in their power to notify the women, children and the estates of the men that gave their blood, sweat and tears to the NFL and deserve to give one last gift to the to the people they loved.
That gift is a part of their Legacy – and the NFL needs to honor their commitment to making sure it is fulfilled.
I'm sure it's what Mike McCoy would have wanted.