Browns quarterback carousel spotlighted on MNF
It's August and the Cleveland Browns QB battle is in full effect, as it always is this time of year. This year's cast: The overpaid new comer "Brock Osiwiler", The incumbent "Cody Kessler" & The hot shot rookie "Deshone Kizer". Kizer is the man for the future but the money says Osiwiler is the man of today.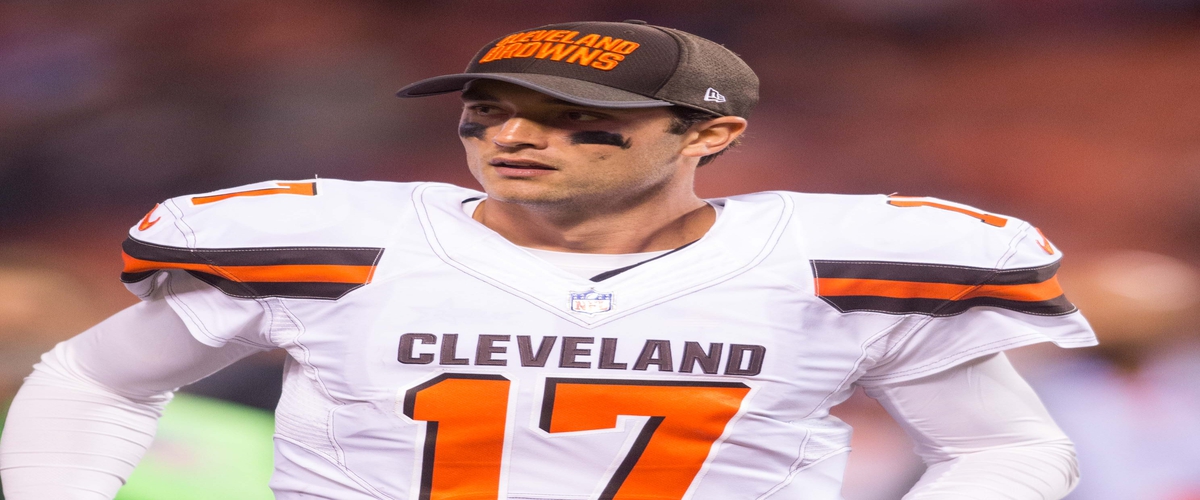 After basically being pushed out the door by his former team, the Houston Texans, Osiwiler will make 16million dollars in a Browns jersey this season. How much of that will be made on the playing field has yet to be determined. Osiwiler was initially reported to be traded out of Cleveland before the season started. Somehow he found his way to starting last week against the New Orleans Saints. However if the way he looked in week 1 of the preseason is any indication of how he'll play going forward than some, if not most of that money will be made watching football from the sidelines.
Osiwiler has already proved he's not an NFL QB. That's why the team that drafted him, the Broncos, didn't pay him big when he was in Denver. They let him walk. Houston welcomed him with open arms. The Texans found out the hard way last season. So why is all pro left tackle Joe Thomas saying his team is "grooming" Brock Osiwiler to be the week starter. Brock Osiwiler threw one or more interceptions in 10 out of the 15 games he played in last year. He ended the season with 15 touchdowns and 16 interceptions. So why is he being "groomed" to be the starter for the Cleveland Browns?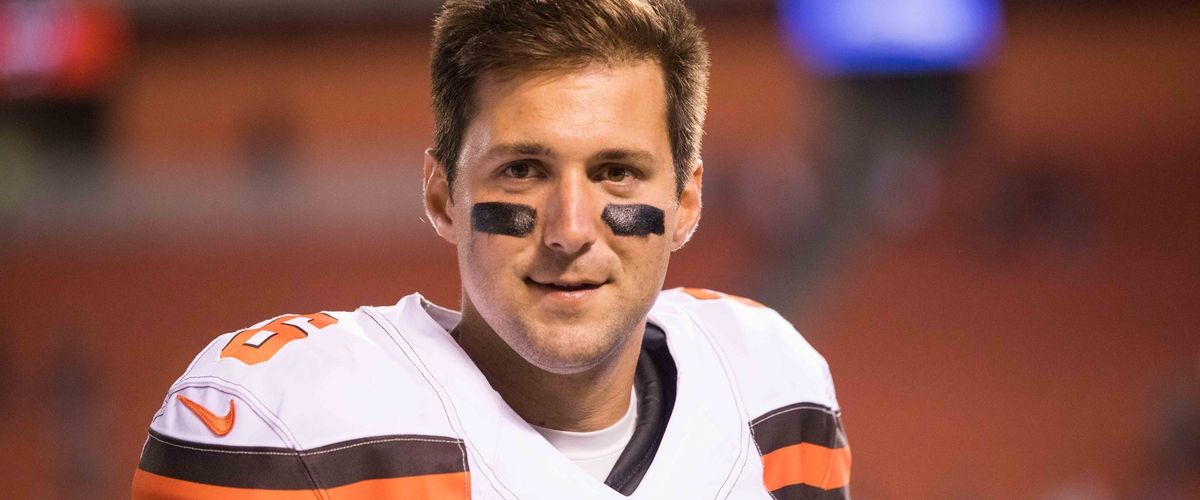 Cody Kessler in a smaller sample size (6 games less) threw for 6 touchdowns and only 2 interceptions. I think head coach Hue Jackson should have a little more faith in the kid out of USC. He doesn't wow you but he also takes care of the ball much better than Osiwiler. The Browns should at the very least give Kessler a chance with the starters in a preseason game since we know what they have in Brock.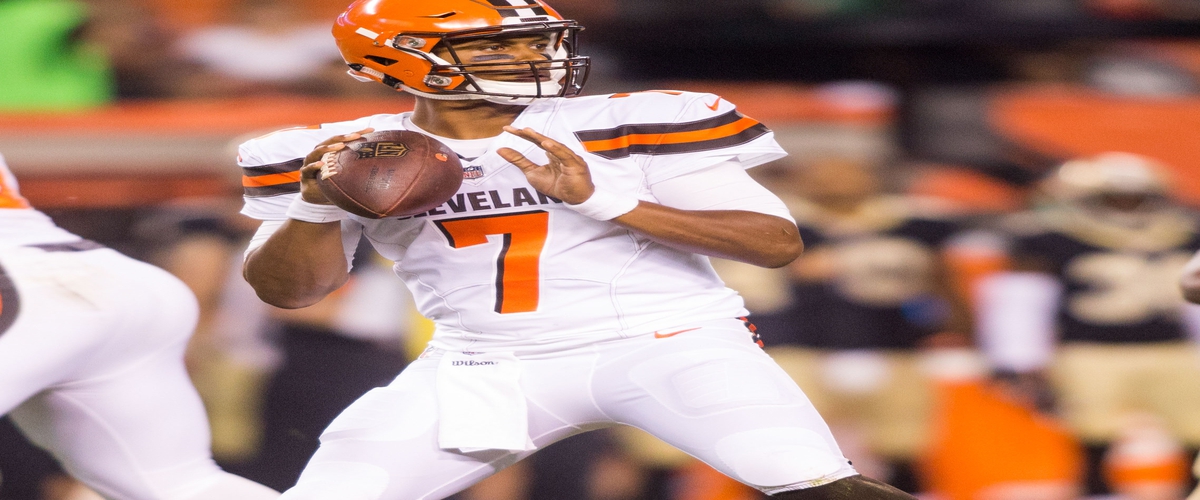 Fans are going to want Kizer. Rightful so but Kizer has little to no chance to start week 1. Unless someone gets hurt or he just out shines Kessler and Osiwiler by a larger amount than he won't be starting until midway thru the year. You know. Typical Cleveland Browns. The way I view it Joe Thomas is right the Browns are better off is Kizer doesn't see the field this season. "He's been in the NFL since I've been in the seventh grade, so whatever he says is probably pretty accurate." Kiser told the Plain Dealer on Thursday when asked about Joe Thomas saying he wasn't ready yet. I do think they have found "the guy" in Kizer. Kizer will only get better and they don't need to rush that process.
That still leaves them with the question of what to do in 2017? My vote goes to the incumbent. However money talks and Brock Osiwiler needs to prove that he can walk. Unless he has another really poor performance (6/14 42yds last week vs saints) than he'll be the week 1 starting QB. Don't expect that to last to long. Either Kessler or Kizer(likely both) will take his place.
---