Rivers has the Chargers on the rise. Sieman sinks Broncos playoff chances.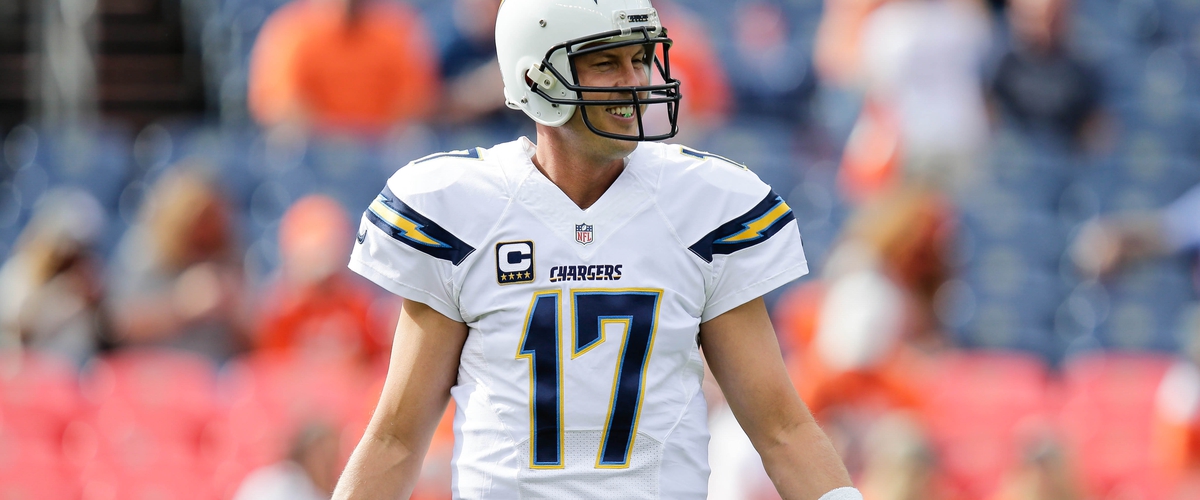 This is my first "MNF QB battle" blog of the season. A battle between two AFC West teams with two very different QB situations, what better way to kick of Monday night football! In what might be the best division in football, franchise legend Philip Rivers leads the newly located L.A Chargers into Denver to face a Broncos team still waiting for Paxton Lynch to become the next John Elway. Tonight however, Trevor Sieman will hold down the fort until Lynch, who's hurt, shows he's ready to take over.

The Denver Broncos are now two season removed from a Superbowl victory. The defense is still top 5 in the game with all pro players, Von Miller, Aquib Talib and Chris Harris Jr. However just like the 2015 season the QB position still holds them back.
After an over the hill version of Payton Manning played musical chairs with Brock Osiwiler Denver is still with out a legit starting QB. They let Brock walk(before letting him walk back), Manning retires, and the team drafts Paxton Lynch. Paxton, at some point, is supposed to be the franchise QB. Osiwiler, after having left for Houston than being traded to the browns found his way back to Denver, said hes willing to hand out water barefoot. This is Siemans team. Lynch has shown very little to be excited about this summer. In an open competition for the starting job he lost out to Sieman, a fomer 7th round pick. He needs to play better, sooner rather than later, to justify being a high draft pick.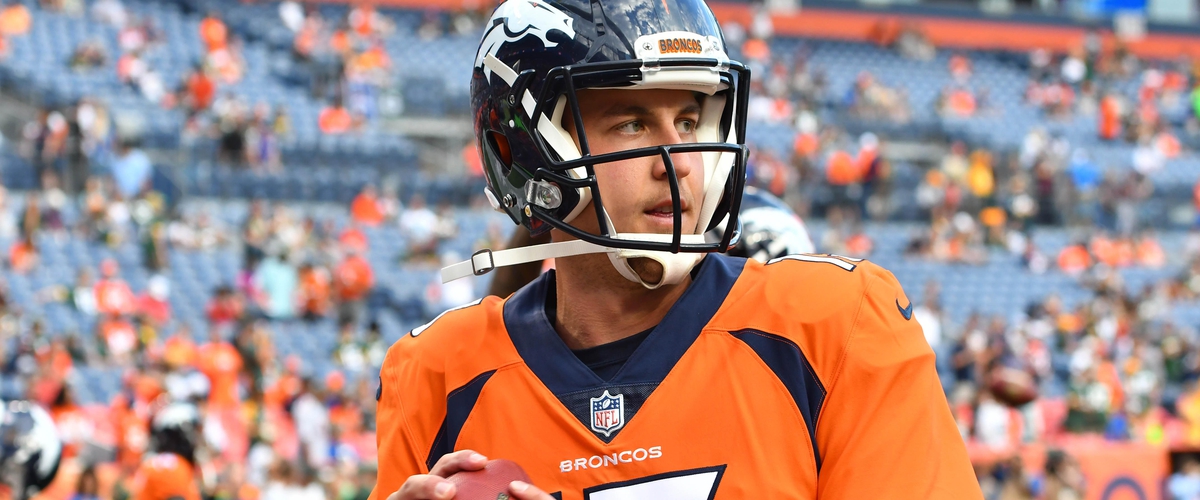 Trevor Sieman won the starting job in the preseason but isn't looked at as a franchise QB. A lot can be said about how Lynch lost the open competition to a former 7th round pick but whatever is said is a mute point because Sieman earnd the starting job. After the first game of the pre-season, Sieman told reporters that he was "comfortable" running the offense and that he understood the "big picture" of how Mike McCoy wants to attack defense's. Understanding is one thing, execution is another. Sieman as the stater last season was a game manger at best. He threw for 18TD and 10INT last season leading Denver to an 8-8 record. With this talented of a roster that has to be seen as an underachievement. Trevor has the playmakers to make plays in Emmanuel Sanders and Demaryius Thomas he simply has to get them the ball.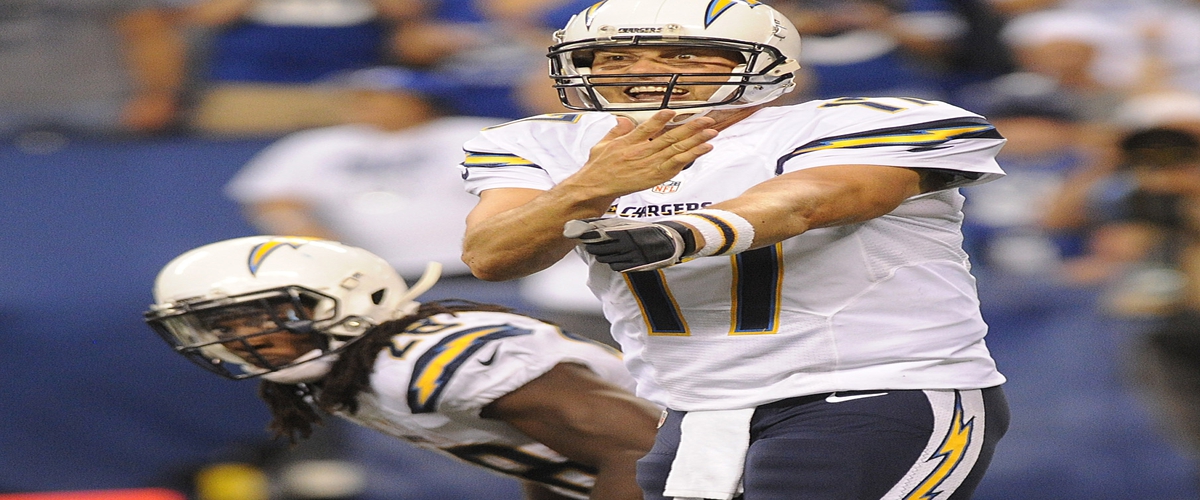 On the other side Philip Rivers isn't having a battle with another player, for his throne that is the Chargers QB position, rather his head coach. Tension is supposedly between them after Anthony Lynn, the new head coach of the Los Angeles Chargers, didn't allow Rivers to miss practice to go to Ladnian Tomlinson hall of fame induction.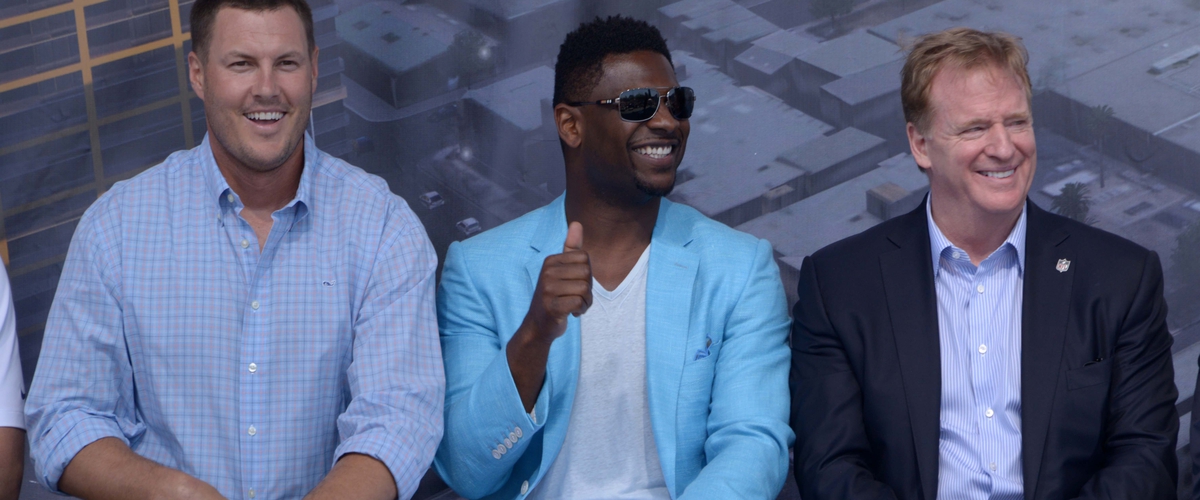 Rivers and LT played together for 6 seasons. Tomlinson and Rivers certainly developed a bond as the best two players for the franchise. Over the years in San Diego (where Rivers still lives) Phillip was seen as a franchise hero. I'm sure some perks came with that but it seems like with a new location and a new head coach come some changes. I don't know how much of the beef between Lynn and Rivers is true but the new coach and star QB's relationship will be key to the success of the relocated Chargers.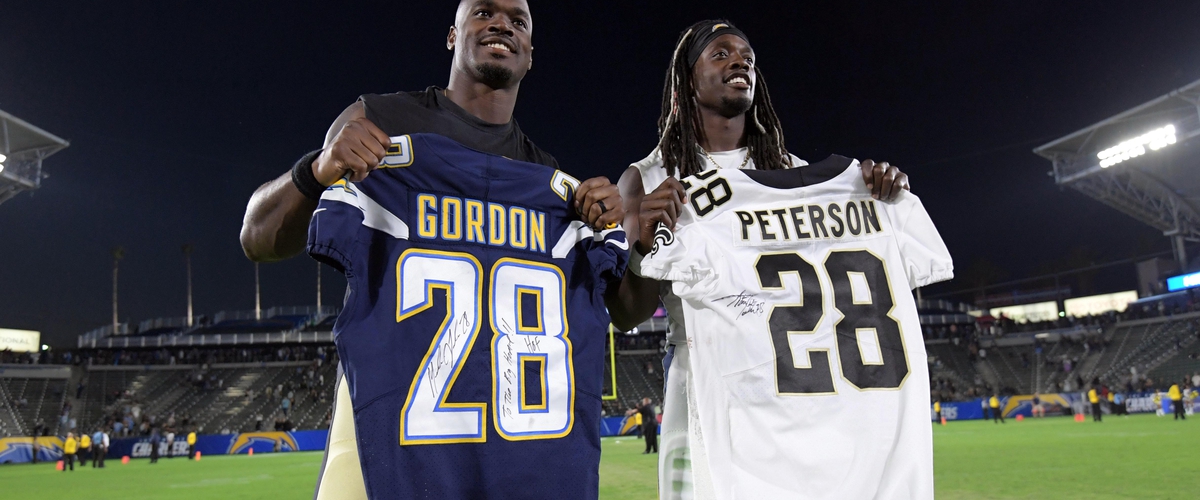 Rivers may not have hall of fame running back Ladnian Tomlinson behind him anymore but he does have Melvin Gordon who's pretty damn good. He's got Keenan Allen on the outside and long time favorite target tight end Antonio Gates. Rivers biggest competition isn't a young up-and-coming quarterback(yet) but rather father time. Despite looking flawless in the two pre-season games he played (Only missed one pass) he starts the season at the age of 35. Safe to say his best years are behind him. Still, Rivers has to be consider an elite passer in the NFL right? Rivers threw for over 30 touchdowns last season but he also threw a career high 21INT. Rivers had his lowest completion percentage since 2007, only completing 60.4% of his passes. Time is catching up with him and the L.A fans will get one year of greatness from Rivers, who's heart I believe is still in San Diego.
Even with a makeshift offensesive line, a supposed beef with the head coach and father time on his heels I like Phillip Rivers to win this game on the road. After throwing 3INTs last season in Denver, mostly on tip or dropped passes, I think Rivers turns it around tonight. He'll score two or more touchdowns and throw for over 300yds with only one turnover. Meanwhile Sieman will struggle at home and fail to throw for more than 250yds. Trevor Sieman will feel the heat from Joey Bosa who is a human sack machine. Bosa is going into his second year and I think he could be the difference maker in this game.
This might be the last great season we see Philip Rivers play at an elite level as his skills continue to decline with age. Let's enjoy this Monday night diviosn showdown between one quarterback who's a late round draft pick and one who is a Superbowl run away from the hall of fame.