Return of Super-Cam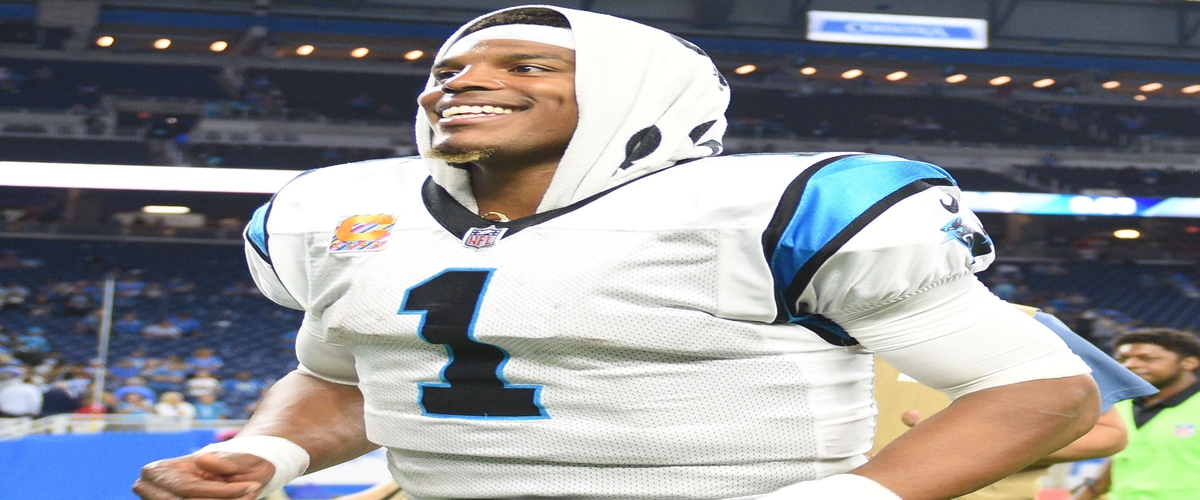 Is Cam Newton a top 5 QB in the NFL? He doesn't have the strongest arm and certainly isn't the most accurate passer. His stats don't blow you away like Drew Brees. He has good football instincts but isn't Peyton Manning when it comes to knowledge of the game. No, he's not your typical pocket passing quarterback. Cam Newton is special. He's got the juice, the swag, the "it" factor, whatever you want to call it he's has it. Leadership ability is crucial for any quarterback. So while he might not be as fast as Mike Vick, as smart as Peyton Manning or a stat stuffer like Drew Brees, Cam Newton simply put is a winner.

Cam came into this season after just having shoulder surgery in March. He missed a good portion of the offseason programs and was on a pitch count for most of preseason. After struggling in the first three games Newton is has been on fire the last two weeks. Beating both New England and Detroit on the road, Super Cam threw for 3 TD's and 0 INT's. He also had an outstanding 70% completion percentage in those games. An over 10% increase from his career percentage. Part of the increase in percentage has to be from first round draft Christian McCaffrey. He gives Cam a check down option that can make big plays when the ball is in his hands. Cam doesn't have to wait for a wide receiver to get open down the field, he can check it down to McCaffrey. McCaffrey is the perfect side kick for Super Cam. I believe we've only seen the beginning of what will be a superhero like story for Cam and his new sidekick.

Tonight Cam faces a tough defense as they face Philly. Cam will need help from McCaffrey as well as others if they want to pull out a W tonight. In two home games this season Cam had lead the offense to a total off 21 points. Against Buffalo they scored 9 and followed that up with 13 against the Saints. Newton has gotten killed by national meida the last week for sexist comments he made to a local reporter. He followed that up with a big road win. Super Cam is back in full effect and should have a big game on a big stage at home.
---