Dancing with a star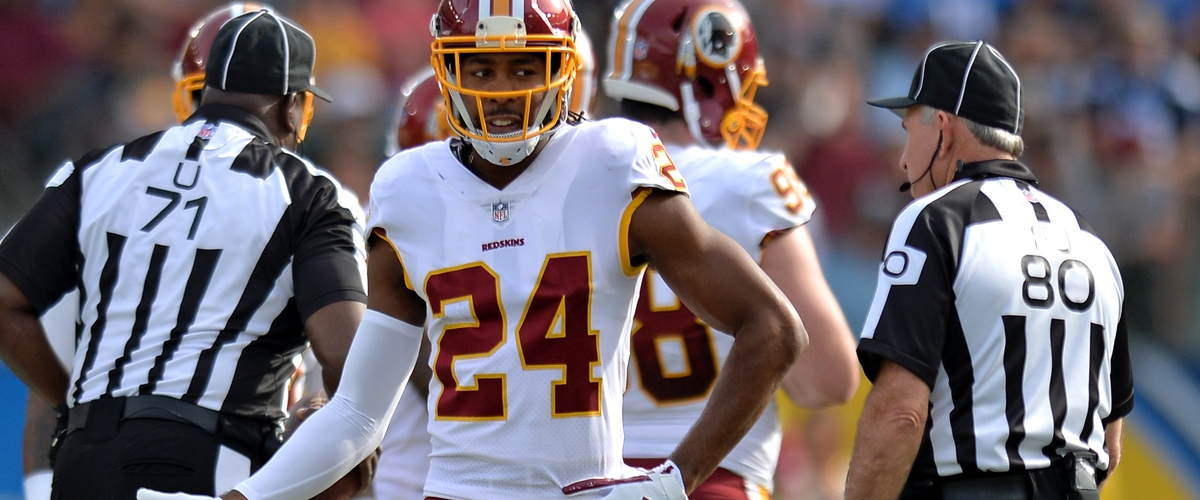 The legacy of Josh Norman the "shutdown corner" begin in Carolina during the 2015 season. He was one of the most dominant defenders on a team whose defense led them to a Super Bowl. Although they fell short of winning it. Many said he was the best cornerback in the NFL after that season. The Panthers would place the Franchise tag on him and then take that offer away allowing him to hit the open market. Why would they let the best cornerback in the game go? Well if you ask the critics Norman is a system guy who can only be successful in the cover 3 scheme.
When first joining the Washington Redskins in 2016 Josh Norman was still considered by many to be the best cornerback in the league. The Washington front office certainly believed this signing him to a 75million dollar deal over 5 years. Norman will make 13.5 million more dollars this season putting his total the last three seasons at 50 million dollars. Out of the four corners making 70 million or more total and averaging 14 million or more a year Josh Norman leads in both categories.
Categories Josh doesn't lead in include INTs and pass deflections. Josh came up short in 2017 ending the season with 9 passes defended and 0 INTs. To be fair Normam is considered to be a "shut down" cornerback, as he should be, so he doesn't always get a lot of balls thrown his way. According to playerprofile.com Josh was targeted 63 times allowing 40 catches this season. That's a 63% completion rate. Norman ended 2017 with a 114.1 passer rating when Opposing QBs threw his way. Josh said 2016 was his best year as a pro, I think it's safe to say 2017 was a step back. The critics, who were always there, are starting to get louder.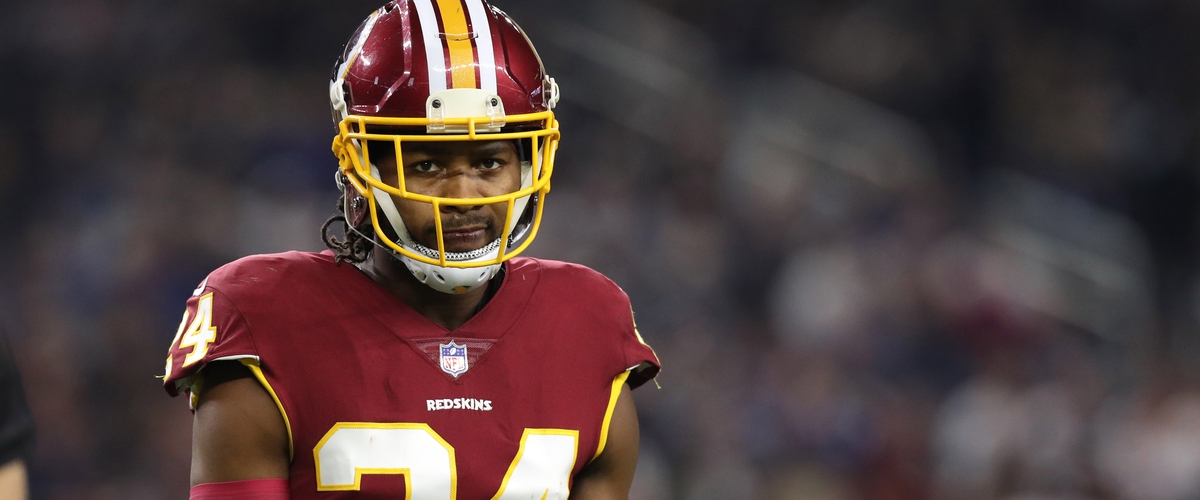 However their is plenty of reason to have faith Norman turns it around. His work ethic being number one. If you didn't already know Norman Participated in ABC's dancing with the stars athletes edition. He and his partner, Sharna Burgess, came in 2nd in the competition which aired live on a monday night in LA. Norman would be at the team's first voluntary OTA session Tuesday morning. Being on dancing with the stars was eye opening for Norman who said OTAs feels like "picking daisy's" in comparison to the vigorous workout schedule he was on for 'Dancing with the Stars'. Some might look at his being on the show as a small distraction from football. It might be just what the doctor ordered. Dancing takes a lot of focus, especially to perform live. This is a season in which Josh Norman will need to be very focused to keep his "shut down corner" legacy alive.
---