Running out of running backs.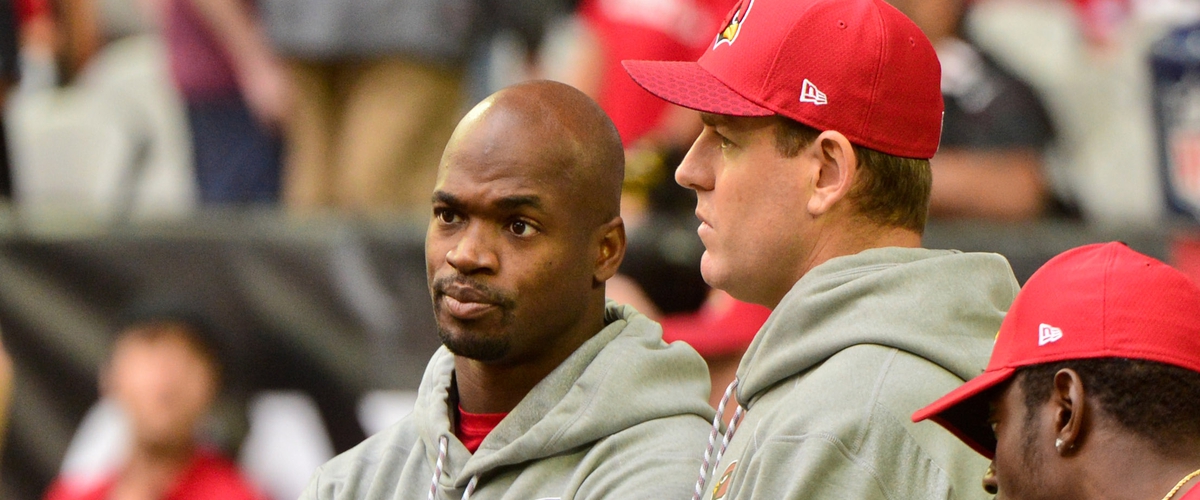 In the 2018 NFL draft the Washington Redskins picked up running back Derrius Guice in the 2nd round. What was at the time a steal of a draft pick, had given the team and its fans a tremendous amount of hope. Guice was never named the starter. He was listed as the 4th string running back going into week 1 of the preseason. None of that mattered. Fans and coaches alike knew the rookie needed to earn his way in the NFL. Everything was going according to plan. Gucie would prove that he could handle an NFL work load and out play his teammates to be named the unquestioned starter. That is, until he tore his ACL on his biggest run from scrimmage as a pro.
Now with the young hopeful runner out for a full season the skins are left in the same spot they were in before the 2018 draft. Rob Kelley, Samaja Perine, Chris Thompson, Bryon Marshall and/or Kapri Bibbs. Kelley, an undrafted free agent who made the team in 2016, has started a handful of games and has been decent at best. Perine was a 4th round pick in 2017 who has potential but needs a big sophomore season. Thompson is the only sure thing in the backfield and I'm not sure his leg will be 100% by week 1. Thompson suffered a broken leg last November. Bibbs and Marshall were competing for a roster spot before Guice went down and while both could make the team they have a lot to prove.
Things went from bad to worse when Perine twisted his ankle, on a 30yd run in week two of the preseason. He's expected to miss one week. In that same game Bryon Marshall also hurt his ankle and colud be out for a full month according to some reports. That leaves the running back room with Kelley, Thompson and Bibbs.
With only two healthy backs and one working his way back to 100% health, coach Gruden and the Redskins front office are bringing in some free agents.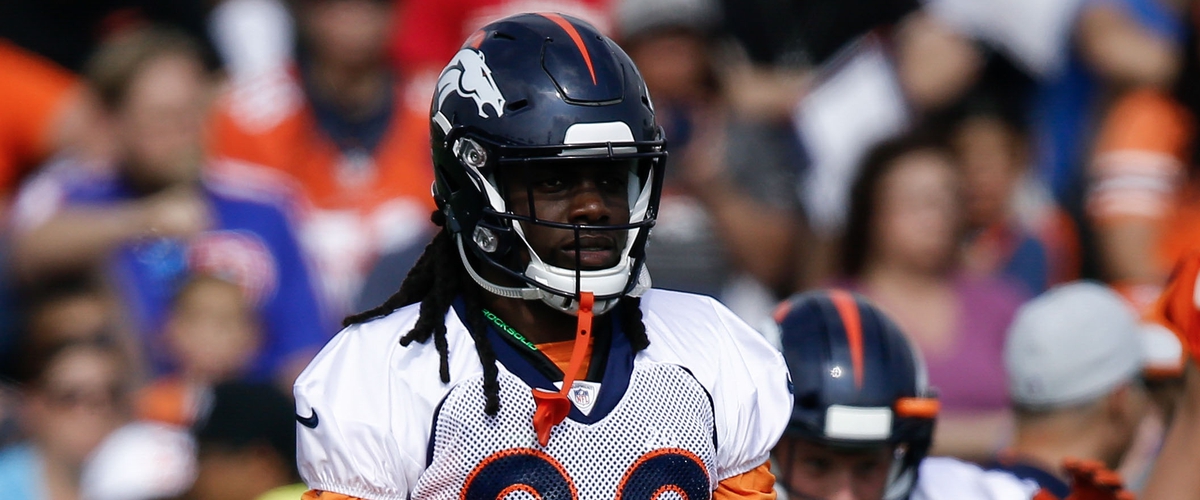 Big names like Adrian Peterson and Jamaal Charles will steal headlines. If signed they will steal touches from younger more deserving players. The running back situation is despairing to say the least, when you have to bring in backs this far past their prime. Peterson has played in 29 out of 48 games the last 3 seasons. Charles has only played in 22. I won't waste time sharing the small numbers they put up in that time span. Peterson did have 1400+ yds in 2015 but fell off hard the last two seasons.
Orleans Darkwa, another free agent running back, had a visit and workout with the team this past Sunday. While his name won't draw the headlines like Charles and Petersons will, he might be the safest player to sign. At age 26 Darkwa is 5 years younger than Charles and 7 years younger than Peterson. While Darkwa hasn't come close to what Adrian Peterson once was, or even what Jamal Charles was, he is still the best option today! Darkwa is coming off his best season as a pro, rushing for over 750yds with 4.4 yds per carry. He could come in and compete with guys like Kelley and Perine.
Really this is a no brainer. Darkwa should be the clear choice. I like the idea of Charles reuniting with long time teammate Alex Smith but we shouldn't try and recreate the 2013 Kansas City Chiefs. Adrian Peterson is a first ballot Hall of Famer. Who in my humble opinion should hang it up. Either way, desperate times call for desperate measures and the Redskins search for a legit starter at running back continues