3 Possible Trades during the First Round of the 2019 NFL Draft
Josh Rosen out of Arizona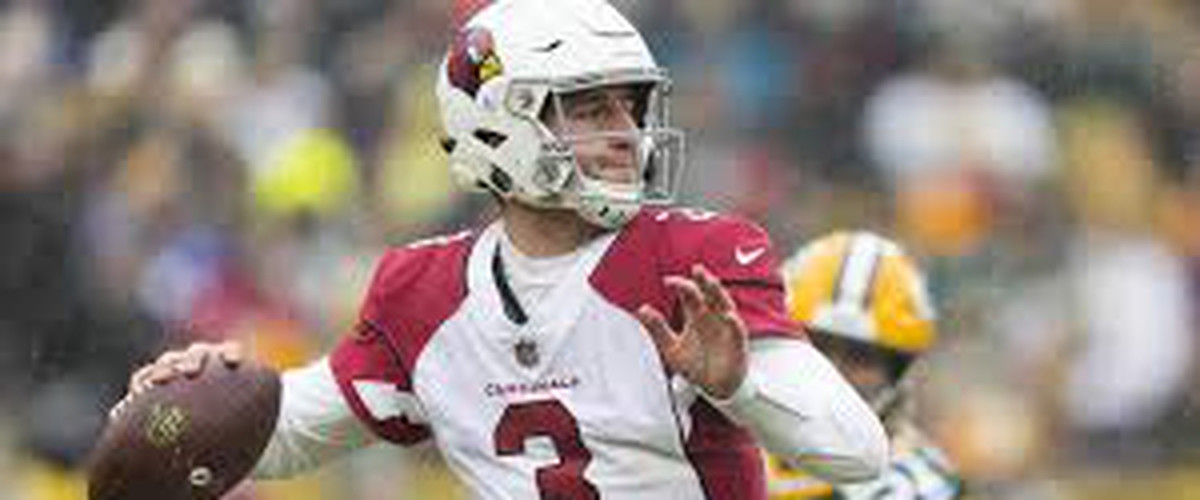 If the rumors are true, the Arizona Cardinals are going to draft Oklahoma QB Kyler Murray with the #1 overall pick. That would leave the organization in an awkward spot. They would have two quarterbacks that were both #1 overall draft picks in their respective draft year, both wit potential and promise. Rosen was not bad in his first year in Arizona, but perhaps not as good as the organization hoped. Murray, on the other hand, showed so much potential in his final year at Oklahoma and has been heavily scouted by the Cardinals. There is no need to have both of them, so Rosen would probably be on his way to a different team. There has been multiple teams, including the New York Giants and the Washington Redskins, who have been in the market for quarterbacks. If Arizona does draft Murray #1 overall, don't be surprised if later on in the draft night Rosen is dealt to another NFL team.
Oakland trades down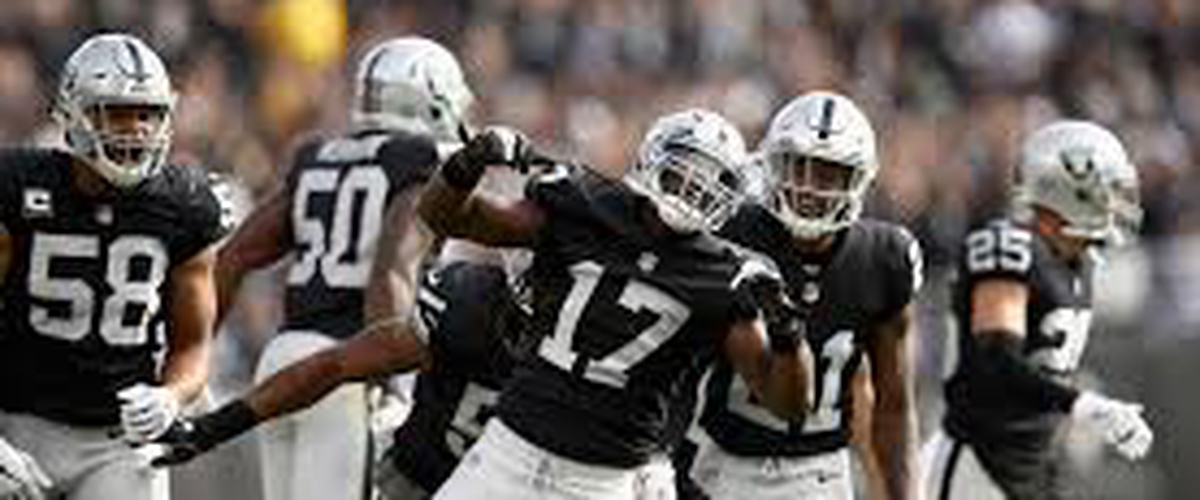 Oakland has three first round picks in this year's draft, so why not trade down if possible? The Raiders have the #4, #24, and #27 picks on Thursday night, with most experts predicting defensive players being drafted with all three picks. They currently have no third round pick, so maybe they lose one of their later first round picks to gain a couple later round picks. Oakland will probably draft their big-time player with their #4 overall pick in either LB/DE Josh Allen or DT Quinnen Williams. If they want more players with potential rather than just a few with high contracts, maybe trading down will be the way to go.
Someone trades up for a QB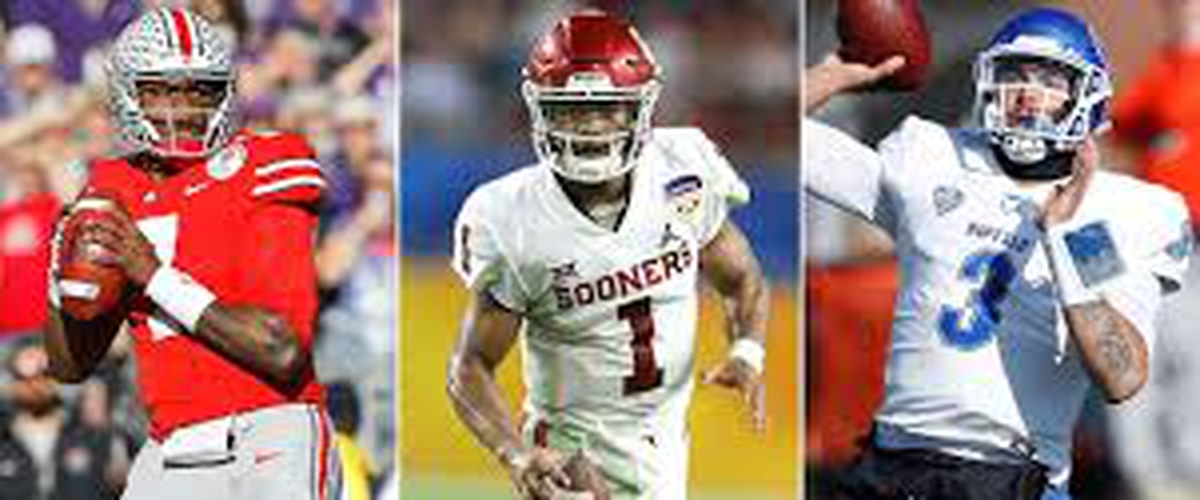 Almost a dozen teams in the NFL currently are looking to gain a quarterback during the NFL Draft. This may be from drafting a rookie or trading for a QB already in the NFL. One of those teams is the Miami Dolphins. QB Ryan Fitzpatrick was recently signed with the team due to normal QB Ryan Tannehill being injured. The New York Giants need a player who can take over Eli Manning's position whenever the organization decides they are done with him. The Washington Redskins and Jacksonville Jaguars are also looking for new quarterbacks for separate reasons. Ohio State QB Dwayne Haskins, Missouri QB Drew Lock, and Duke QB Daniel Jones are all incoming rookie players who can make a difference on the team they are drafted by. No matter how the quarterback carousel ends, some teams will gain potential success, while other teams will regret their decisions for the near or far future.
If you ever want to contact me about anything related to sports or the blog, please feel free to send me an email at brawdersje@gmail.com and I will try to get back to you as soon as I can!