3 Takeaways from the AD Trade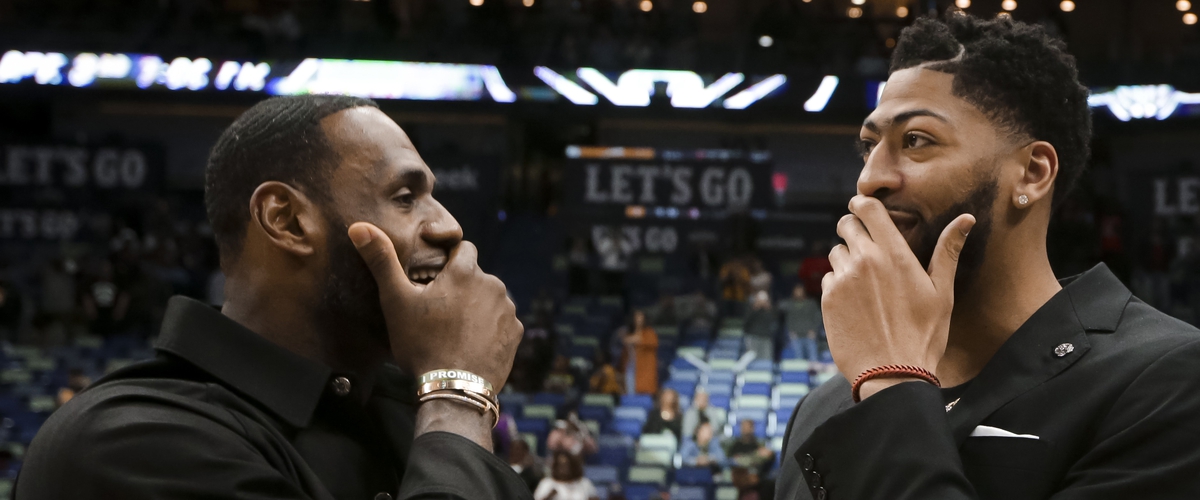 It benefits both teams
It is weird to say this about any trade because it usually is pushed by one team so much that the other team eventually gives in and does the trade. But in this case, the Pelicans could not refuse the Lakers' offer, even when a three team trade was a high possibility. The Lakers received Anthony Davis, while sending Brandon Ingram, Lonzo Ball, Josh Hart, and three first-round draft picks to New Orleans, including their #4 overall pick in this weeks draft. Los Angeles got their star player in AD to join Lebron James in the hope to win the Finals next season, while the Pelicans got a bucket full of young talent and potential with the draft picks. Any way you look at it, both teams benefited from the trade.
Opens door for free agents to join the Lakers
With the acquisition of Davis, the Lakers have emerged as title favorites. Currently in the Las Vegas Caesar's Book, the LA Lakers have the best odds at 3-1, followed by Milwaukee at 6-1, and the LA Clippers at 7-1. Players are going to want to join a team that can win championships, so why not join the Lakers? They have a new coach, two all-star caliber players in James and Davis, and a solid player in Kyle Kuzma. They may not be able to pick up a player like Kawhi Leonard, but maybe a Kyrie Irving and Lebron James reunion is in the cards.
It was the best thing to happen to Lonzo Ball
While he was in LA, Lonzo Ball did not live up to the hype the team and community built him up to be. He struggled throughout the season, leaving a bitter taste in the mouths of some Lakers faithful. But being traded to New Orleans gives him a second chance to live up to expectations. He now is apart of a young team who needs leadership and guidance. Also, it gives him the chance to get away from his delusional dad, Lavar Ball, who confuses me on a daily basis. When the AD trade was first announced, he stated that the trade was the worst thing the Lakers have ever done and the Lakers will never win another NBA Championship. He would then on First Take state that he wanted Lonzo to be traded to New Orleans from the start. It may just be me, but the farther away Lonzo gets from his dad, the better for him and his career.
If you enjoyed the article, feel free to follow the blog and like the post! Catch me on the podcast "I'm Right You're Wrong Sports" on Youtube! If you ever want to contact me about anything related to sports or the blog, please feel free to send me an email at brawdersje@gmail.com and I will try to get back to you as soon as I can.