3 Snubs from the MLB All-Star Starter Finalist Vote
Pete Alonso (NYM - 1B)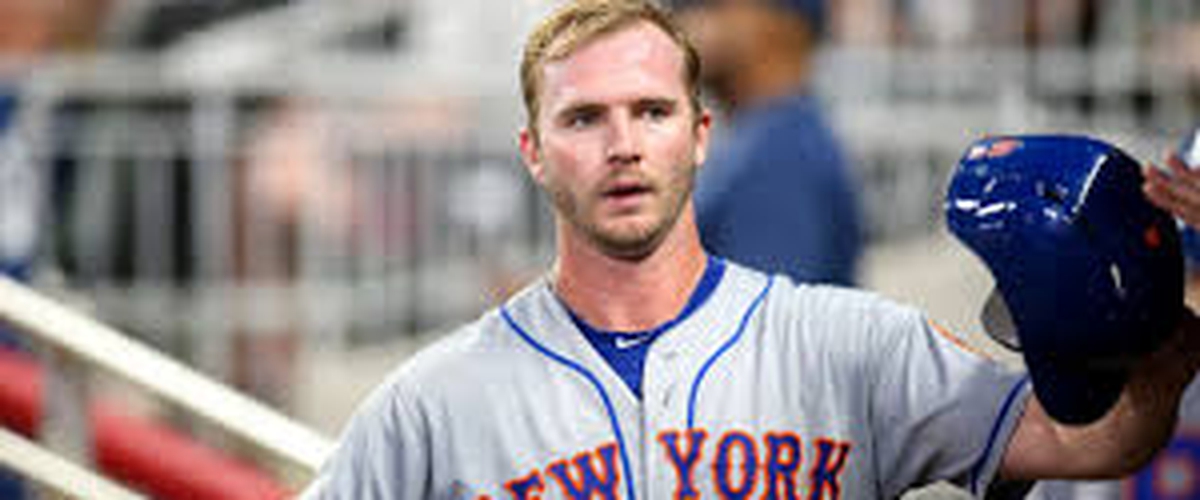 When I saw the finalist list for the NL, I was shocked that Alonso was not on the finalist list for 1B. The guy has been one of the bright spots in baseball this season, hitting 25 in his first 75 games. For most normal players, this should be enough to put them in. On top of that however, he is also a rookie. In my opinion, if a rookie is hitting .280, 27 HRs and has 61 RBIs already, he should be a finalist for the starting position at least. He has been a light for the Mets, whose season has not been the best. I hope that he earns one of the reserve spots for the NL because he fully deserves it.
Paul DeJong (STL - SS)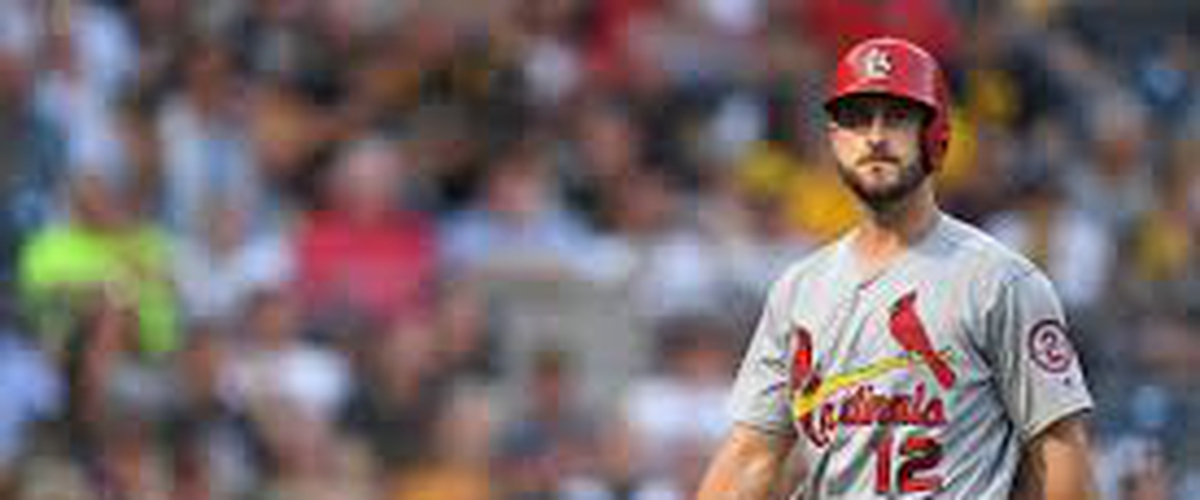 This is an example of someone not receiving enough votes purely due to a packed division. He is a great player that is having one of the better defensive seasons of anyone in the league. His BA is nothing spectacular, but is not something that should keep him out of the discussion. Being in the NL Central with the Cubs and Brewers, other players in the division receive votes instead due to them being more popular of a team and/or better in the standings. The change in this year's All-Star voting structure is a step towards a better ASG Weekend, but players like DeJong should not be watching from home.
Brandon Lowe (TB - 2B)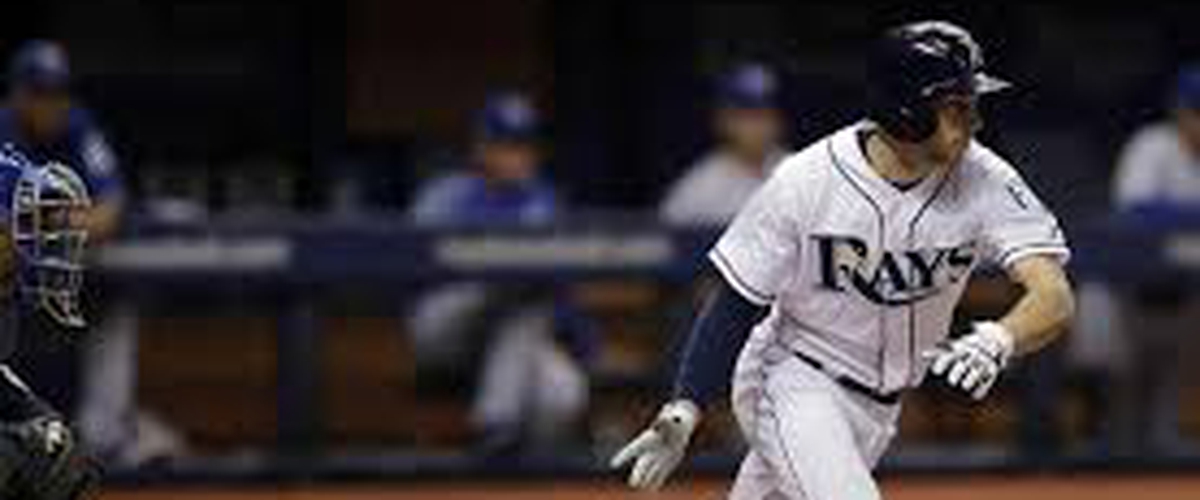 Ah, another player not receiving enough votes or credit for a season that may change his career for the better. Lowe has been one of the Rays' best players in 2019, especially in the field. He makes play after play, with versatility that is unmatched. So far this season, Lowe has played at DH, 1B, 2B, RF, and LF, playing all of those positions spectacularly. Last season, he had a decent season, but this season has really shined as a fantastic player for the Tampa Bay Rays now and the future. Or should I say, the Tampa Bay/Montreal Rays?
If you enjoyed the article, feel free to follow the blog and like the post! Catch me on the podcast "I'm Right You're Wrong Sports" on Youtube! If you ever want to contact me about anything related to sports or the blog, please feel free to send me an email at [email protected] and I will try to get back to you as soon as I can.
---