Where Kevin Durant, Kyrie Irving, and Kawhi Leonard Should Move to next NBA Season
Before we start today's article, I would like to plug a project that I have been starting. My friend and editor Jordan and I have started a podcast over on SoundCloud called, "I'm Right You're Wrong Sports." Most of the topics will be debates, with special guests perhaps joining for specific topics. I will still be uploading 2-3 articles per week on here and will try to upload 1-2 podcasts per week. Any feedback would be appreciated! Now, onto the article.
Kevin Durant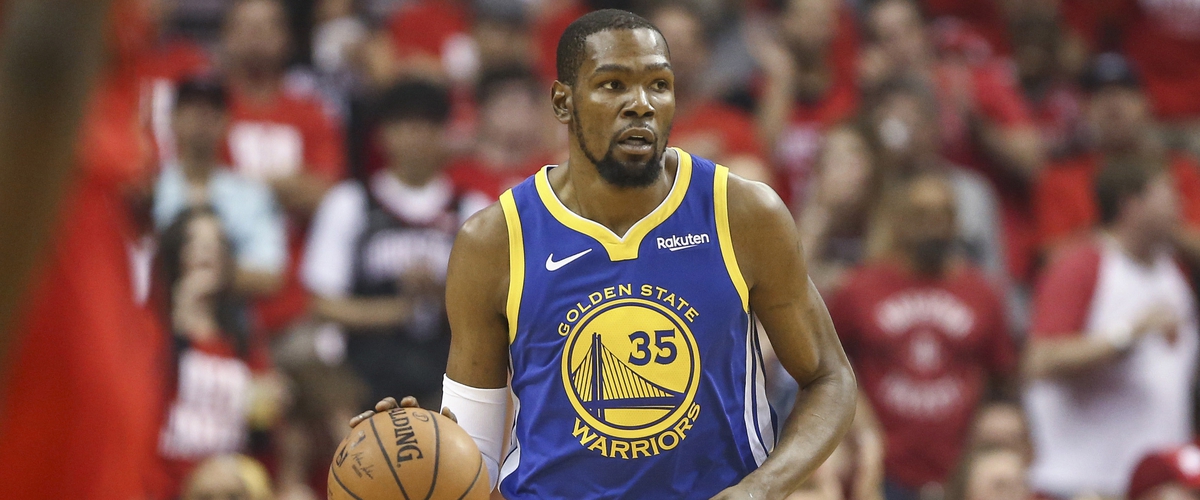 Since leaving OKC after the 2015-16 season, Durant has been the story in Golden State. For both the right and wrong reasons, KD has been one of the constant trends in NBA news. On the positive side, he has shot over 50% and has scored an average of 25 points per game. On the negative side of the news, he has constantly argued with the referees and has received countless ejections. He is currently single handedly keeping the Warriors in their series against the Houston Rockets, with Klay Thompson being a non factor and Steph Curry missing open shots. After the season ends for Golden State, Durant has a huge decision to make: stay in Golden State and try to win another championship, or travel to a different team like the New York Knicks or the Los Angeles Clippers to try and be the star of their organization. With the pressure and tension building in Golden State, I see Durant leaving the organization in free agency to be the face of the a more historic team.
Prediction: Durant signs a long-term deal with the New York Knicks
Kyrie Irving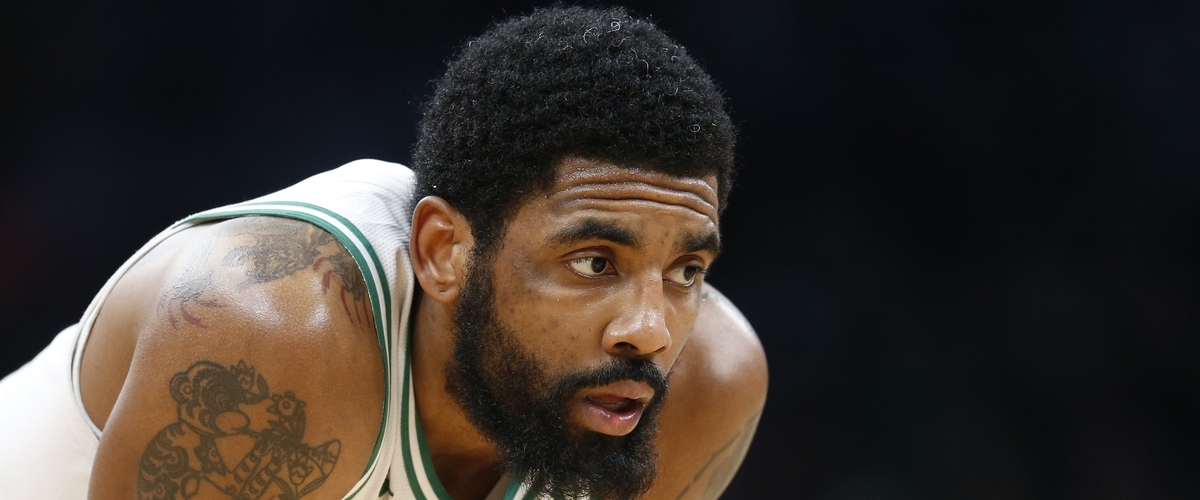 It is painfully obvious that the Boston Celtics are not working with Kyrie Irving in the team. He may be the scapegoat for Boston, considering that Jayson Tatum has not lived up to last year, Gordon Hayward has looked lethargic since returning from his injury early last season, and Terry Rozier has been dreadful off the bench. But, the blame is rightfully going towards Irving. He has not been shooting well, actually, let me rephrase that. Irving has been shooting horribly this series. After the Celtics' Game 4 loss at home to Milwaukee, Irving stated in the post game press conference: "I should've shot 30." Irving is clearly not happy anymore in Boston and frankly, the organization is not very happy either. He needs a star to be with him on a roster for him to be successful. He played exceptionally well in Cleveland when he played with Lebron James and Kevin Love. Maybe he justs needs to be the sidekick instead of the lead man. If KD does join the Knicks in free agency, there is a chance that Irving joins him.
Prediction: Kyrie Irving signs a short-term deal with the New York Knicks
Kawhi Leonard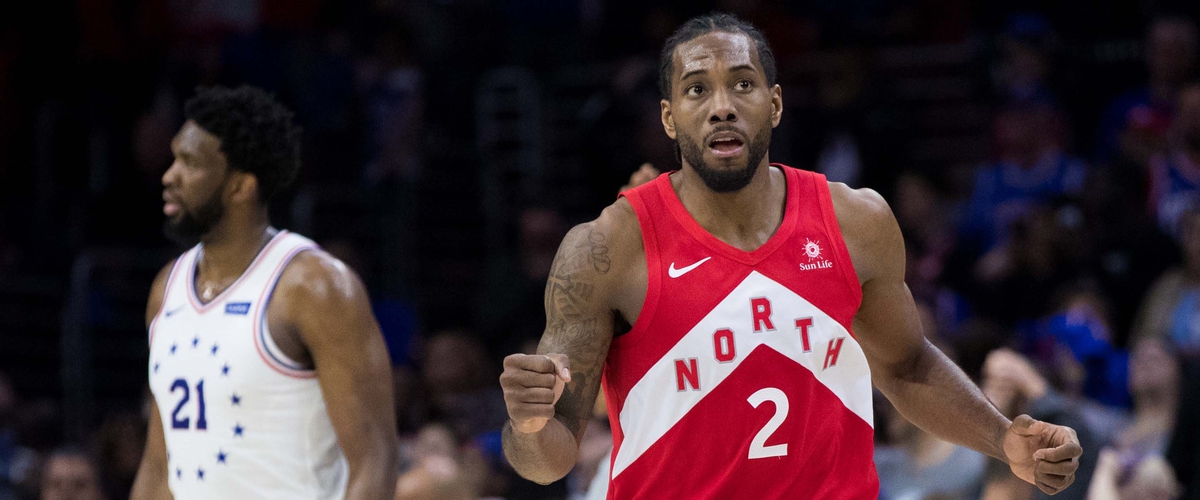 The Kawhi Leonard project so far in Toronto has been a huge success. It seems that Leonard is happy about the situation, especially being able to win playoff games continuously. He is averaging 31.2 PPG and 8.2 RPG so far this postseason, with the Raptors leading the 76ers in the Eastern Conference Semifinals 3-2. He has been the X-Factor for the Raptors, excelling on offense and defense. The main worry when Leonard was traded to Toronto in the offseason was if he was going to stay more than one year. There was reports early in the offseason that he wanted to go to the LA Clippers, but the Clippers weren't willing to trade for him. It has been good so far in Toronto for Leonard and depending how far the Raptors go in the playoffs, I see him utilizing his player option and staying in Toronto for one more year.
Prediction: Leonard uses his 2019 Player Option and stays with Toronto
If you enjoyed the article, feel free to follow the blog and like the post! Catch me on the podcast "I'm Right You're Wrong Sports" on SoundCloud! If you ever want to contact me about anything related to sports or the blog, please feel free to send me an email at brawdersje@gmail.com and I will try to get back to you as soon as I can.