What do NBA Players Do When They Retire?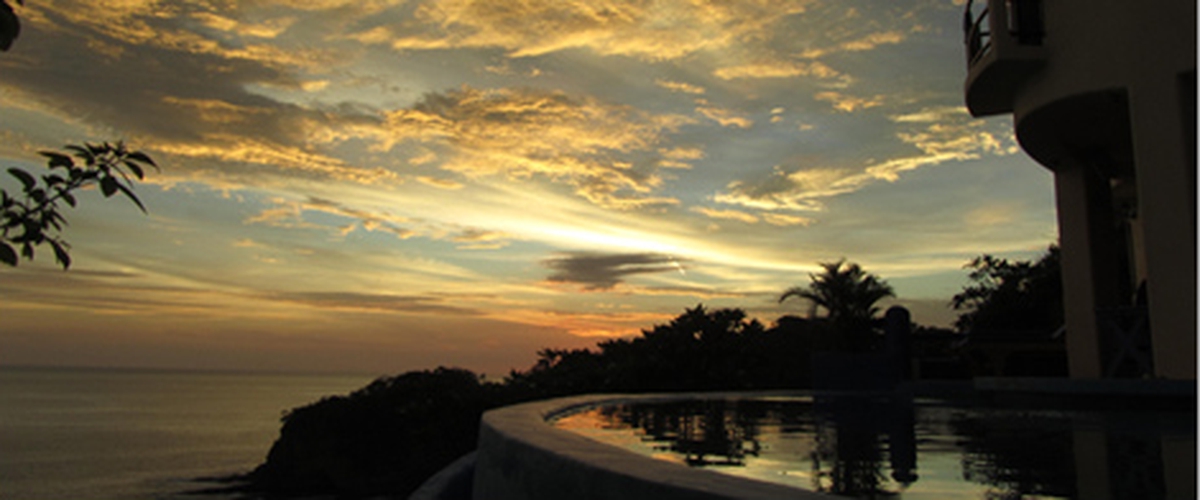 NBA players make a lot of money, but as one of my former colleagues once famously said, "we spend a lot too." It would be hard to argue that there are few professions that pour more of their earnings directly back into the US economy than pro athletes. What happens when their pro sports career or more specifically, when an NBA career ends? Not every pro athlete squanders all of their earnings and more than a few actually do quite well (like Junior Bridgeman).
Many will go on to pursue philanthropic ventures. Former LA Laker Corie Blount, recently started an organization called Gradu8 that promotes the pursuit of excellence in education (their website will probably come online in the very near future). Others will remain in the game in some capacity, as a coach, scout, commentator, front office worker, community ambassador, etc... So which route did I pursue? It's probably safe to say, "none of the above."
I've always had an interest in cars and started writing for car magazines before I even retired from the NBA and that work has continued to this day. However, it's not my full-time gig. I work for a car battery company, which I never thought I'd want to do, but now that I'm doing it, I find I really enjoy it. Tomorrow, I'm headed up to drop off some 6-volt batteries to an antique car club in Central Wisconsin and Friday, I'll be at Road America, snapping photos of the SVRA races.
However, that's not my only gig either. I also help manage three rental properties near Road America under the umbrella of Country Rentals LLC. Our main clientele consists of folks who want to go to Road America to spectate or race and the properties tend to get very busy on race weekends. Unlike many rental properties in the area, these are all set up specifically for rentals and have accommodations for large trucks and trailers that often come along with race teams to the track. They're also some of the very closest properties available for rent near the track.
Again, never something I thought I'd want to do, but now that I'm into it, I'm finding I really enjoy it and see plenty of crossover with my interest in cars. I'm actually not the only former NBA player in the rental property game. The first one I ever heard about was Brad Lohaus, who owned several rental properties in Iowa, although they were more for year-round rental, than vacation rentals. Last I heard, he branched out into property development in a very big way.
Another former NBA player who followed a similar, although far more exotic path in real estate than myself, was Travis Knight, who owns Villa Noche in San Juan Del Sur, Nicaragua. The photo at the top of this blog was actually taken from his property (not by me, I stole it off his website).
Life takes us down many interesting paths and I'm really enjoying my journey. If your journey takes you my way, I look forward to meeting you and hearing about your adventures!