3 teams I think that could compete with the Golden State Warriors this season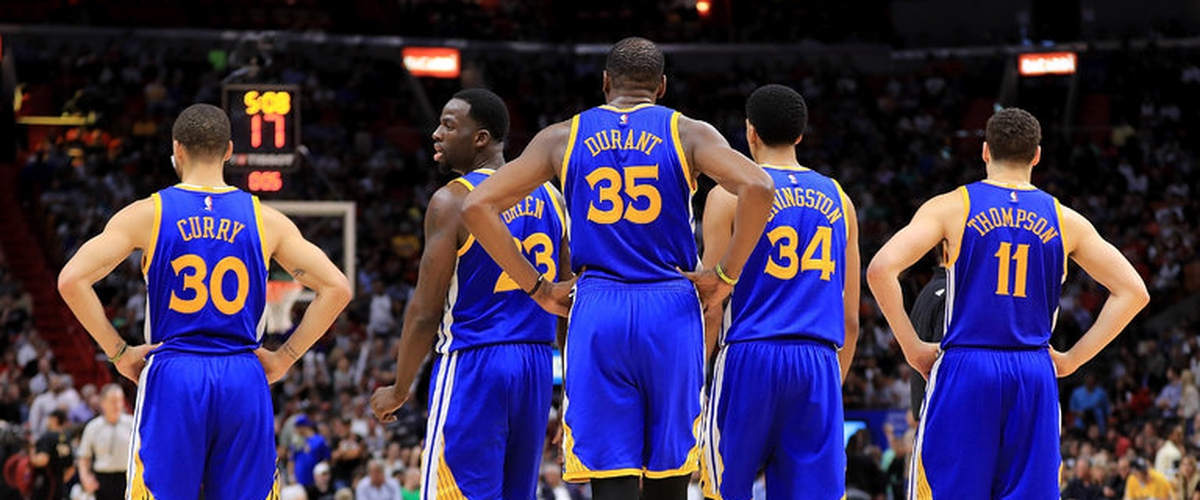 The Golden State Warriors are a superteam or better yet could be a dynasty. They have the best talent all In one team. If you need deadeye and long range shooters, Look no further than Stephen Curry and Klay Thompson aka the Splash brothers. If you need a great defender, Call upon one of the leaders himself Draymond Green. And If you need a great overall player both on offense and defense, Give Kevin Durant a call. But the thing Is Golden State has all of that and Its pretty hard to stop. Now you may think I'm crazy but I'm gonna give you 3 teams that could compete with them this season.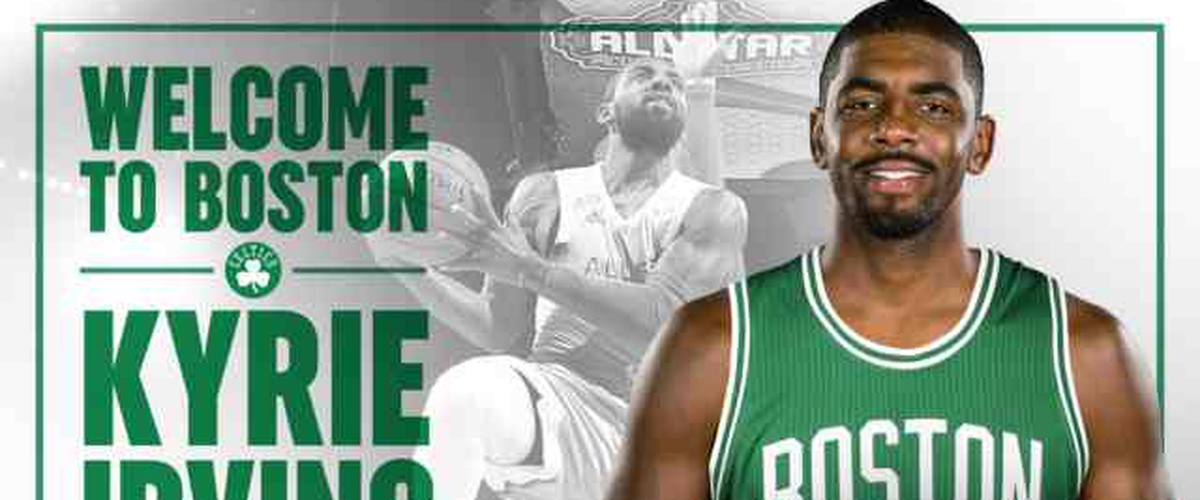 3. Boston Celtics
Boston Is Building up and are aiming to be a threat again not only In their conference, But In the entire NBA. They signed one of the best shooters In the game Gordon Hayward. They also picked up In the draft this offseason and who could be a rookie of the year candidate Jayson Tatum. They also have a very underrated center In Al Horford. But the biggest thing out of all this came when news broke that Kyrie Irving was traded to the Celtics. Boston Is looking pretty good.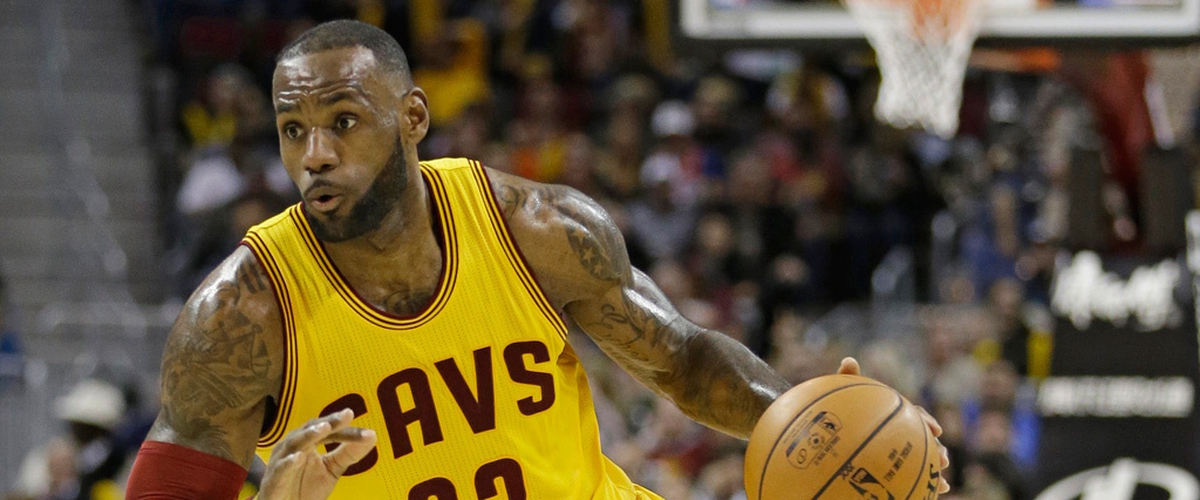 2. Cleveland Cavaliers
The second team Is Cleveland. Yes Kyrie Irving left Cleveland and shipped up to Boston but If Kyrie and Boston want be that threat they still have to go through Cleveland first. Even though I think Lebron leaves after this year, Doesn't mean that Cleveland can't compete with Golden State again this season. They still have James for this season. They also have Kevin Love, J.R. Smith, and Tristan Thompson. They also signed Former MVP Derrick Rose. Also when they traded Irving they got Isaiah Thomas and Jae Crowder In return. Cleveland Is still hanging around for this season.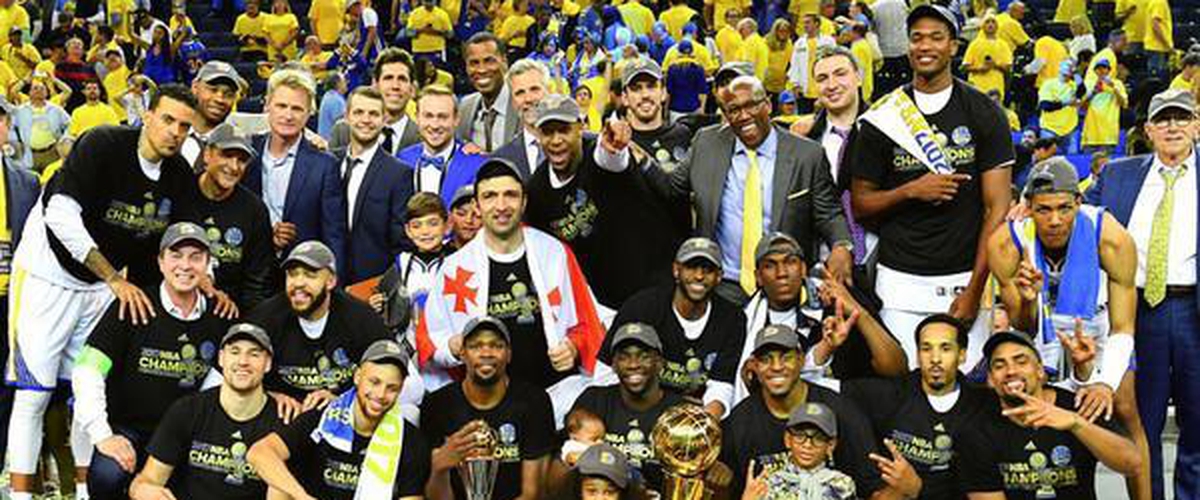 1. Nobody
I know what you all are thinking you said 3 teams but let's be real even though Boston has a team headlined by Gordon Hayward and Kyrie Irving and Cleveland has a team headlined by Lebron James and Kevin Love, Do they still have enough to compete with or stop them? Right now no they don't. They are Just too good as unit to lose to anyone. Not taking anything away from Boston or Cleveland but they are going to have to do a little more to beat Golden State. Love It or Hate It they are too good to be beat this season. We Just have to deal with It.
---